With coronavirus putting an even greater strain on the pocket, there has never been a more important time than now to secure great deals for a new car.
With many manufacturers struggling through this crisis, many will be more willing than usual to lower their prices.
To help you to ensure you secure the best deal possible, we've rounded up the best new car offers currently available…
BMW 5 Series Touring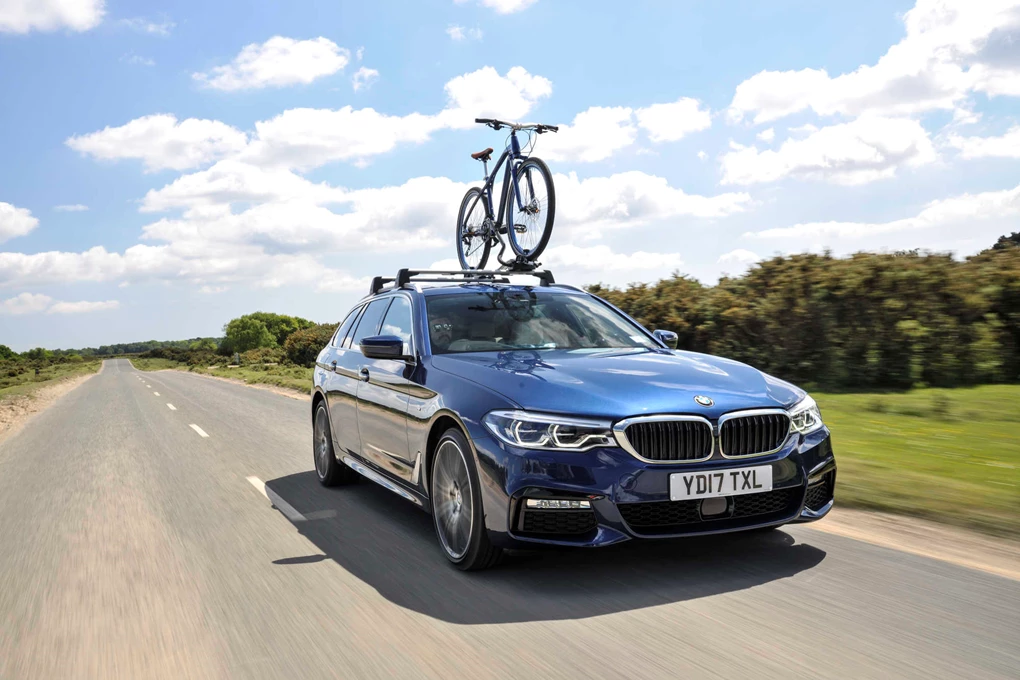 See available 5 Series deals
While the BMW 5 Series might not be the newest model in the executive car class, with its stylish looks, upmarket interior and fantastic driving experience, it can quite easily still compete with the best. In Touring (estate) guise, it's often seen as all the car you'll ever need.
BMW is also offering some seriously impressive deals on it at the moment, with a total deposit contribution of £9,232.57 available on the excellent 520d – coming from the BMW dealer, BMW UK and BMW Financial Services. If you put your deposit of £5,559 down, it means you can pay just £370.15 per month over four years. A low 3.9 per cent APR is on offer, too, which means that you can save yourself £5,727.30 off the list price through this deal – totalling £38,732.70 if you decide to own the car at the end of the contract.
Fiat Tipo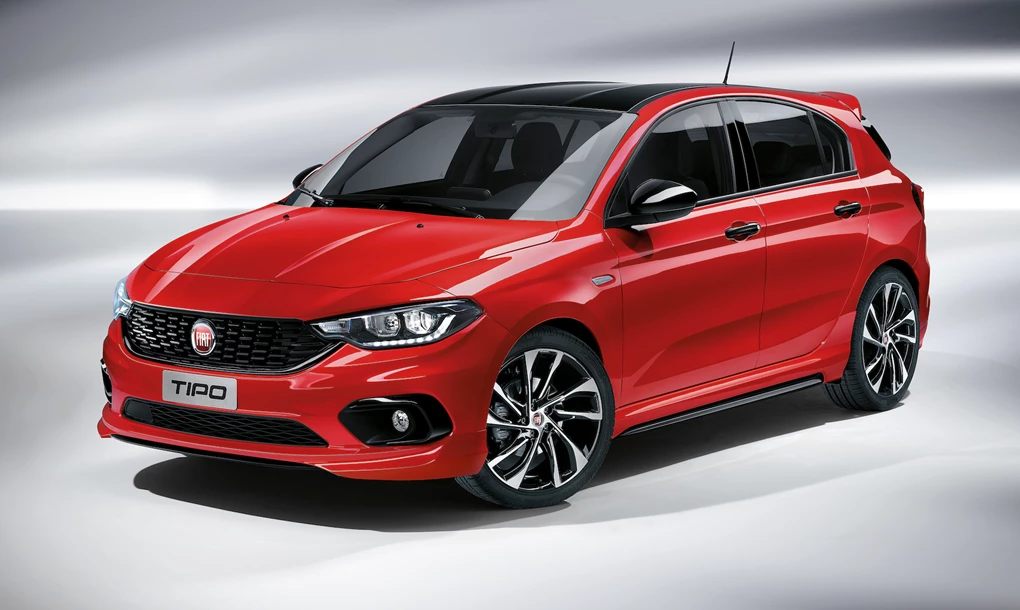 See available Tipo deals
If you fancy a Ford Focus-sized model for the same price as one of the cheapest city cars, you should take notice of the latest offers available on the Fiat Tipo.
This might not be the most desirable model in its class, though it's surprisingly spacious, refined and very easy to drive. Even in regular form, it's good value for money – undercutting a Ford Focus by several thousand pounds. But currently Fiat is offering cash buyers up to £4,350 off the price of the Tipo. This particular offer applies to a model with the 94bhp 1.4-litre petrol engine, and drops the starting price down from £15,180 to just £10,830 – noticeably less than an entry-level Volkswagen Up! city car. Three years servicing is also available for just £249.
Skoda Fabia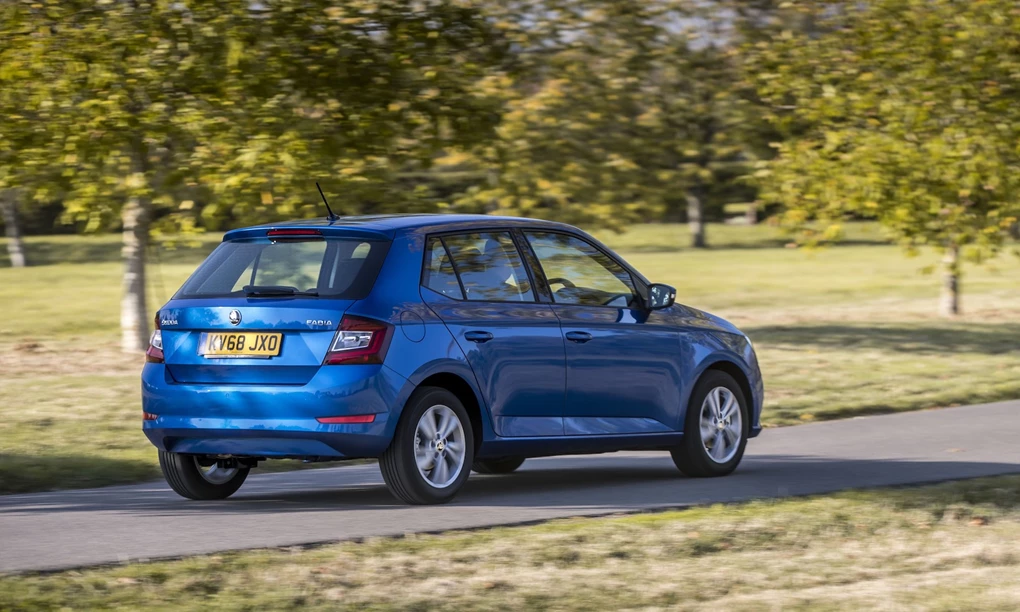 See available Fabia deals
If you're looking for a spacious supermini that offers great value for money and will be exceptionally easy to live with, you should definitely consider the Skoda Fabia.
While not quite as modern as its Volkswagen Group counterparts from the likes of Audi and Seat, it's far more affordable than other similarly-sized models from those brands. Skoda is also currently offering a zero per cent APR finance deal on the Fabia, along with a £1,250 deposit contribution – making it a rather affordable proposition. With this discount, it makes the Fabia one of the least expensive superminis on sale, and a great offer for that reason. A servicing package is available for just £99.
Nissan Qashqai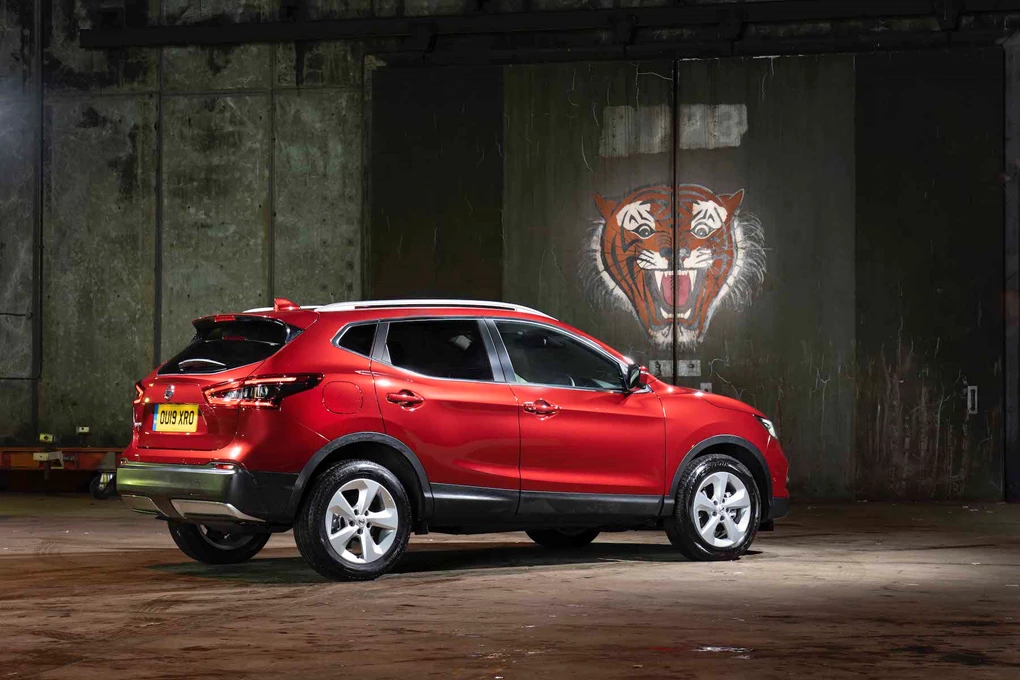 See available Qashqai deals
This deal on the Sunderland-built Nissan Qashqai is a bit different to the other new car offers on this list, as it's part of a 'Switch Up' deal, which is essentially where you get a big discount when you trade in your old qualifying model – it's a bit like a scrappage scheme. The Nissan 'Switch Up' scheme is available across on the Micra supermini and Leaf EV, too, but the biggest discounts are for the best-selling Qashqai.
Diesel Qashqai models (with the exception of the N-Connecta trim level) qualify for the biggest discounts – a huge £6,000. However, it doesn't stop there as Nissan is also offering an additional £500 saving as part of its Red Tag saving, which runs up until the end of March.
To qualify, your vehicle needs to have been registered before the end of 2012 and be registered in your name for at least 90 days.
Ford Fiesta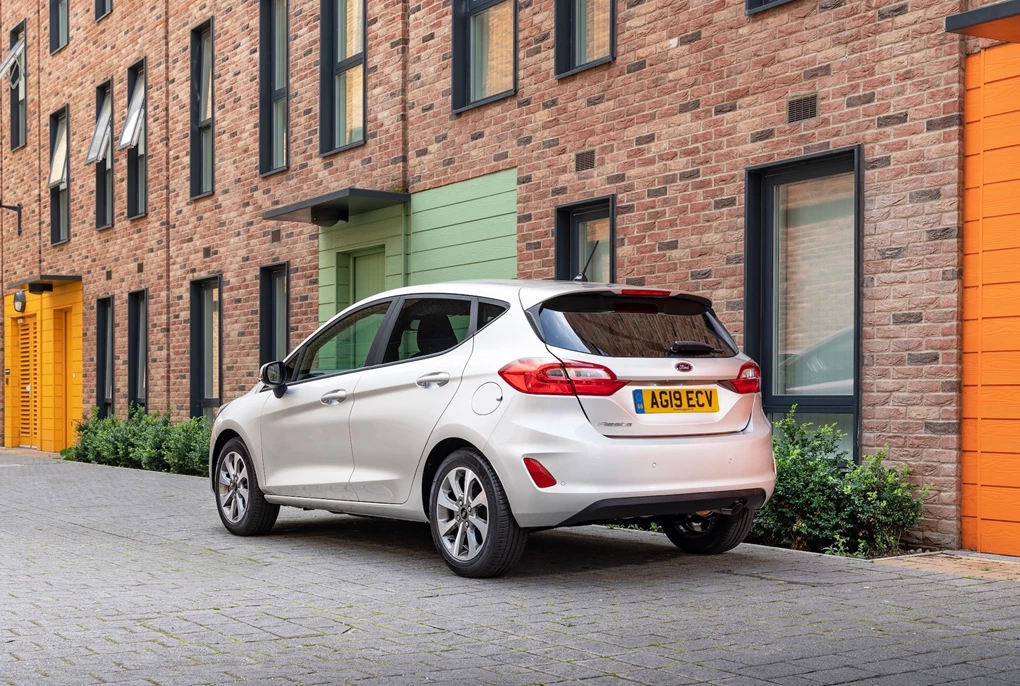 See Available Fiesta deals
The Ford Fiesta is Britain's best-selling car for good reason, as it's great to drive, well-equipped and cheap to run, too. But affordable finance deals also go some way in explaining this model's success.
Currently the entry-level Fiesta Trend, which comes well-equipped with cruise control and an eight-inch touchscreen, is available with zero per cent APR, as well as an additional £1,000 deposit contribution when it's financed through Ford Credit. With a £4,152 deposit, it means you're able to finance a Fiesta over three years for just £170 per month – making it one of the best deals currently on offer.