BMW and Mini are aiming to make public electric car charging more convenient with a new charging service that allows customers to use a single card to quickly connect to more than 11,000 EV plug-in points. 
Called BMW Charging and Mini Charging, it's said to be one of the largest public charging networks, thanks to the firm partnering with a range of providers. While it gives access to an impressive amount of charging points in the UK, the firms say it also allows electric BMW and Mini owners to use 173,000 EV plugs across Europe. 
A range of EV providers are part of the service, including high-power chargers from Ionity, BP Pulse, Charge Your Car, Source London and Osprey to name but a few. In total, more than 8,500 AC charging points are included, and 1,500 rapid DC chargers.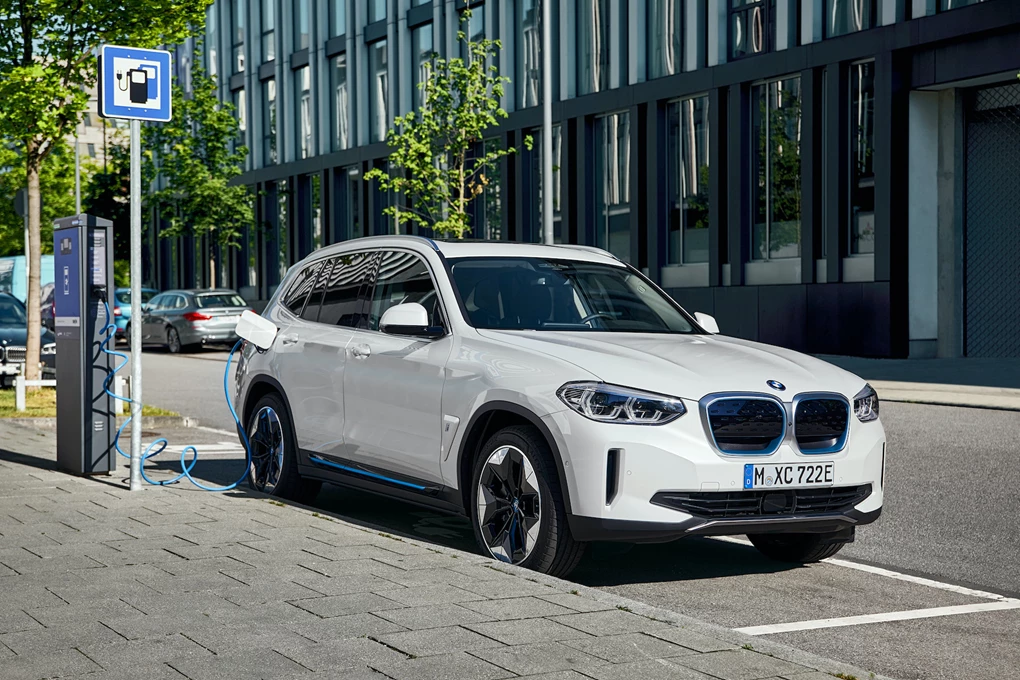 Using a contactless RFID card, or a dedicated app, it can quickly unlock a charger to enable speedier charging without having to have an account with every individual charging provider. BMW and Mini Charging customers can either pay as they go, or pay for a subscription that reduces the price of charging for those that use public chargers more regularly. Two packages are available – BP Pulse for £7.85 per month or Ionity Plus for £11.30 per month. 
The firms have also said that customers who buy a new plug-in hybrid or electric BMW or Mini will be offered the BP Pulse package for free without subscription. BMW's new iX3 and iX electric SUVs, which can charge at a quicker rate, will also be eligible for the Ionity Plus package without paying the monthly fee. 
Through the BMW and Mini charging apps, customers can also easily find charging points on the network, while also getting a full run-down of charging stats and expenses.
Enquire on a new BMW