BMW has announced a number of new updates available across models in the range, which includes the introduction of mild-hybrid technology further across its line-up.
Since the end of 2019, BMW's mid-size 520d models have been available with this feature, which sees the 2.0-litre diesel engine paired to a 48-volt starter generator and a small battery, which improves efficiency, while also offering a slight boost of extra power and torque.
And from March, the technology will be added as standard to further '20d' variants of the 3 Series Saloon and Touring, as well as the X3 and X4 SUVs.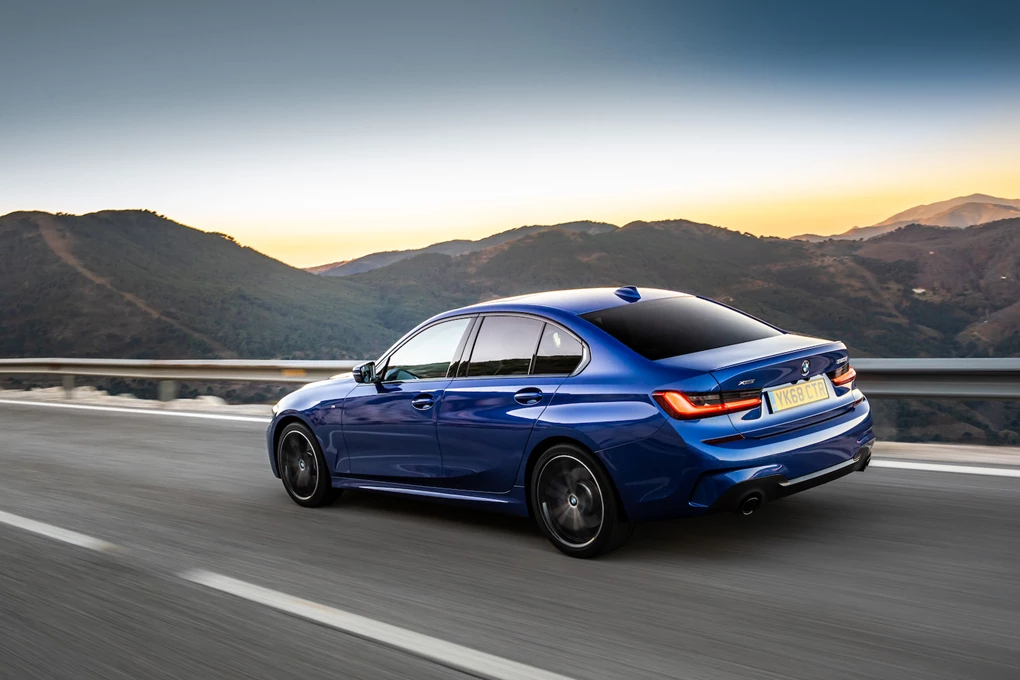 The technology can recuperate energy while decelerating, which can then power certain electrical functions of the car, along with providing additional power, with an over boost of 10bhp on top of the regular engine's 187bhp output. It also helps to make the stop/start system smoother, too.
Elsewhere, BMW has announced a more powerful diesel variant of its 1 Series hatchback, which features a 187bhp 2.0-litre diesel engine that's able to accelerate the model from 0-60mph in 7.1 seconds.
A new entry-level petrol version of the 3 Series has also been announced – the 318i, which features a 154bhp 2.0-litre petrol engine.
Get a BMW deal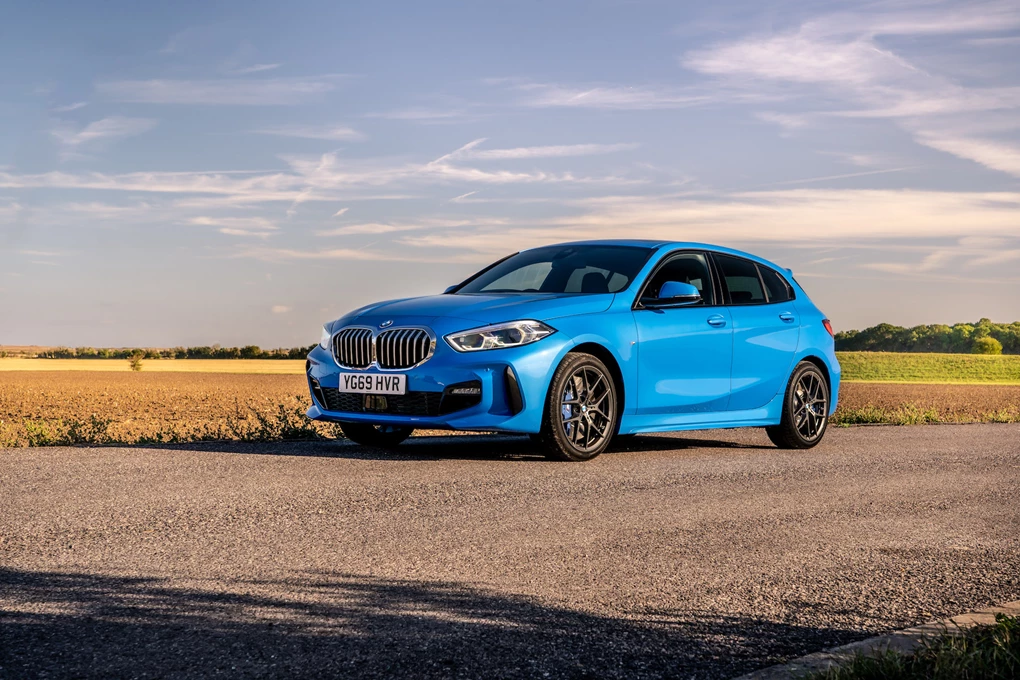 New interior options are now available on the top X5, X6 and X7 SUVs, including new leather colours as part of the BMW Individual package.
Further pricing is expected to be announced over the coming months.