BMW has announced that it has registered 500,000 electrified vehicles, with the number set to start rising even more dramatically amid an expanding range of hybrid models.
The German manufacturer made the announcement on Thursday, having teased the rising number on Twitter. BMW handed over the 500,000th electrified model – a 330e – to its owner at BMW Welt in Munich.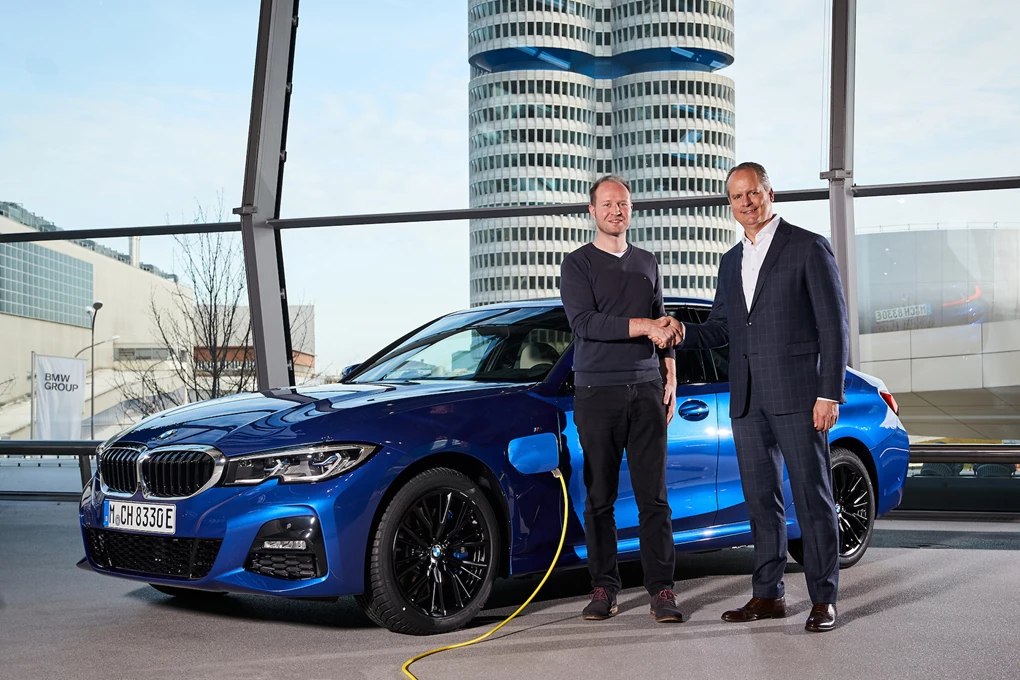 Oliver Zipse, chairman at BMW AG, said: "Half a million vehicles is the best proof that our broad range of electrified vehicles is meeting exact customer needs. Now, we are stepping up the pace significantly: We aim to have one million electrified vehicles on the roads within two years. This is our contribution towards effective climate protection."
BMW already has 12 different electrified models available across the group (including Mini), and this is being expanded next year with a host of new electrified powertrains. This makes the firm one of the leaders when it comes to these newer electrified models.
See Available BMW deals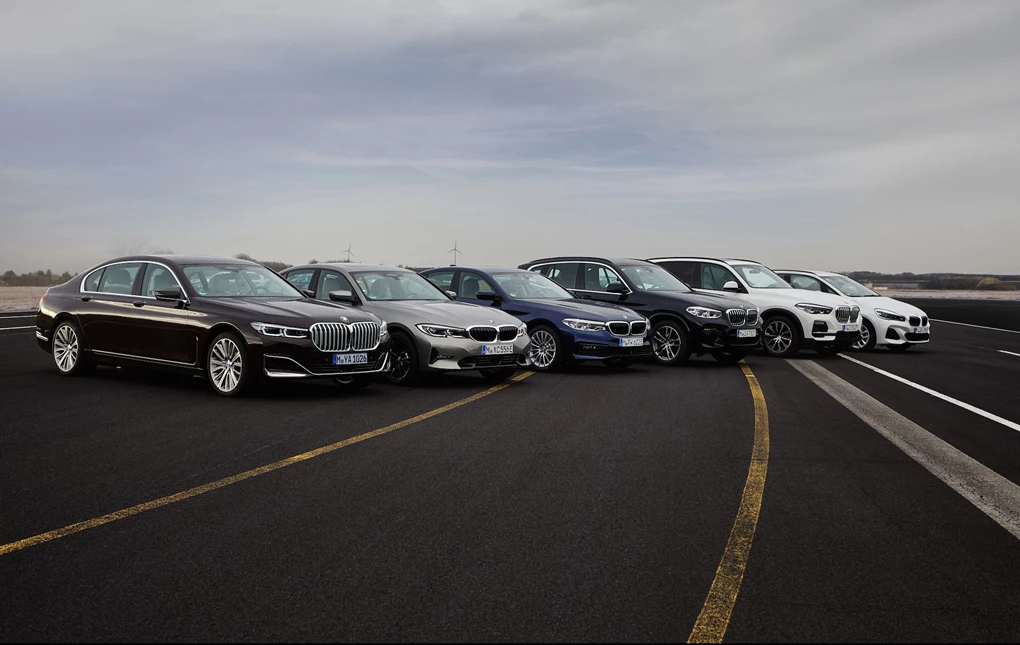 New models for 2020 include a plug-in hybrid version of the X1 as well as the new Mini Electric and two further electrified variants of the X3 SUV – making it the first BMW Group model to be offered with four powertrain options. BMW is also hoping that a quarter of electrified models sold in Europe will be electrified in some capacity by 2021, with this increasing to half by 2030.