BMW has announced new details about a hydrogen powertrain it aims to utilise in an SUV that will be used as a pilot model from 2022.  
It comes as the firm has renewed its commitment to hybrid fuel-cell technology – something many other firms have gone quiet about as there has become a need to launch new battery-electric and plug-in hybrid models. The German manufacturer says one of its top priorities is to offer its customers a variety of powertrains as part of its 'Power of Choice' strategy.
The firm has now detailed a new fuel cell setup, which will feature in a model based on the current large X5 SUV – a model that was shown at last year's Frankfurt Motor Show.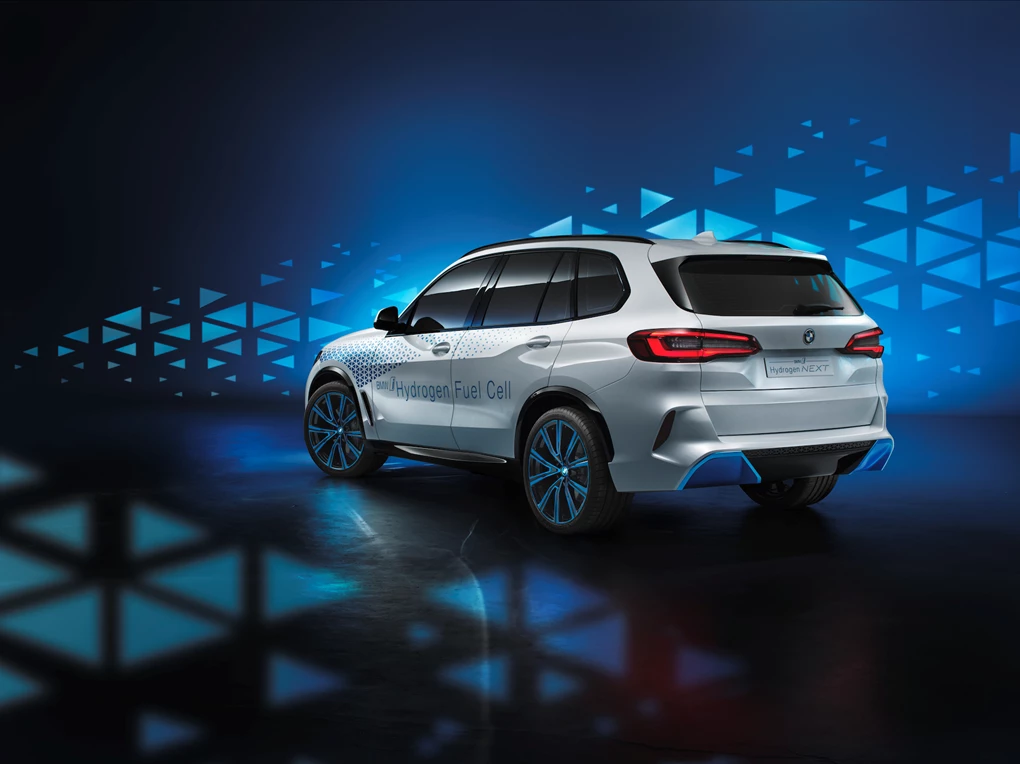 The 'i Hydrogen NEXT' will produce 368bhp from its combination of fuel cell system and regular electrical motor, and promises the same "typical driving dynamics for which BMW is renowned". It will be able to hold six kilograms of hydrogen from a pair of 700 bar tanks, and will be able to be refuelled in just a few minutes – far less time than current electric cars.
BMW says the powertrain will suit larger SUVs first, and, with the car arriving in 2022, will be used as a pilot model in a small number of X5s to test the fuel. The firm says that "at the earliest" the technology will be available to the public in the second half of this decade.
Klaus Fröhlich, head of research and development at BMW AG, said: "We are convinced that various alternative powertrain systems will exist alongside one another in future, as there is no single solution that addresses the full spectrum of customers' mobility requirements worldwide.
See available X5 deals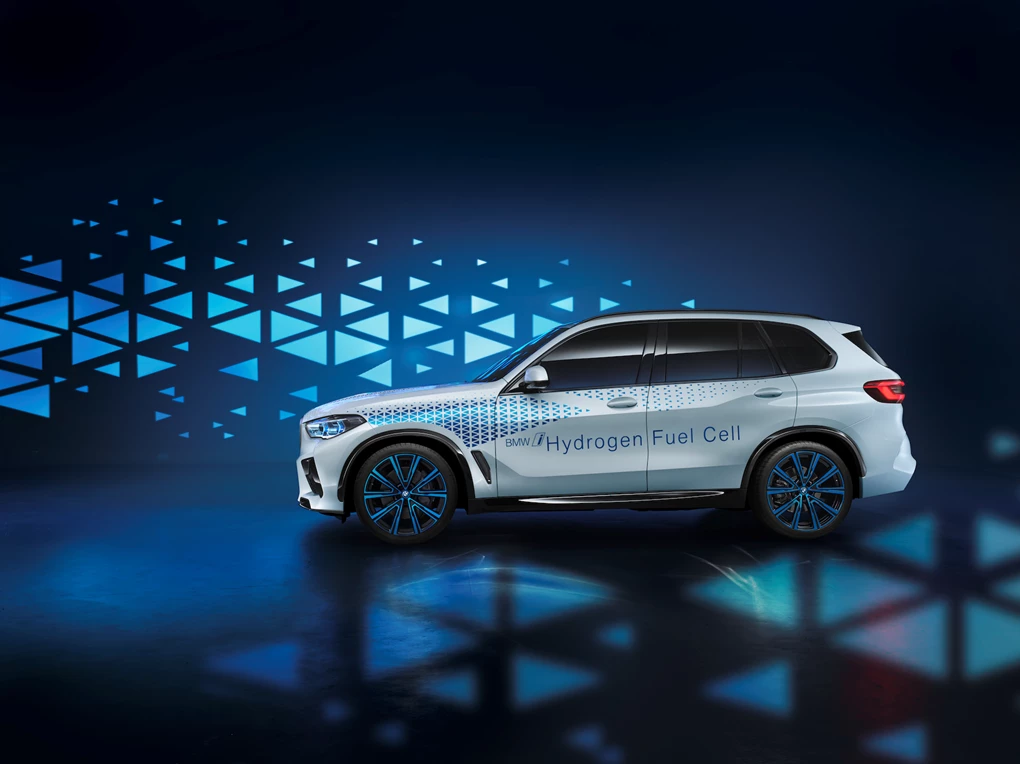 "The hydrogen fuel cell technology could quite feasibly become the fourth pillar of our powertrain portfolio in the long term. The upper-end models in our extremely popular X family would make particularly suitable candidates here."
The German manufacturer is continuing to work with Toyota on hydrogen models, with a partnership that was established in 2013.