BMW Group has announced that it has now delivered over 400,000 electric cars.
The German firm reached the milestone in May, with 407,776 EVs and plug-in hybrid models being delivered since its first EV – the i3 – went on sale in November 2013.
Demand for BMW's quirky i3 continues to grow, and contributed to the group's electrified vehicle sales rising by 9.8 per cent in May.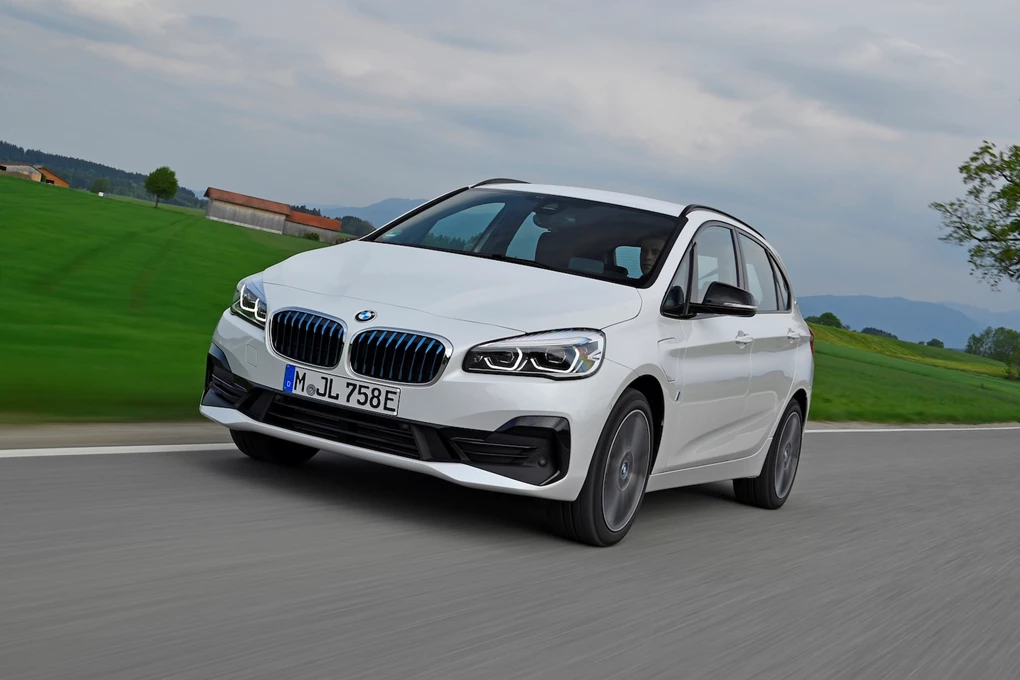 BMW has also said that demand for its plug-in hybrid 2 Series Active Tourer (225xe iPerformance) quadrupled last month, along with a 40 per cent increase on the plug-in 5 Series.
Currently the only electrified Mini – the Countryman SE All 4 – also saw sales increase threefold year-on-year.
With BMW launching a number of new plug-in models soon – including the 330e and a plug-in version of the X3 hybrid – the German firm is aiming to have 500,000 electrified models on the road by the end of 2019.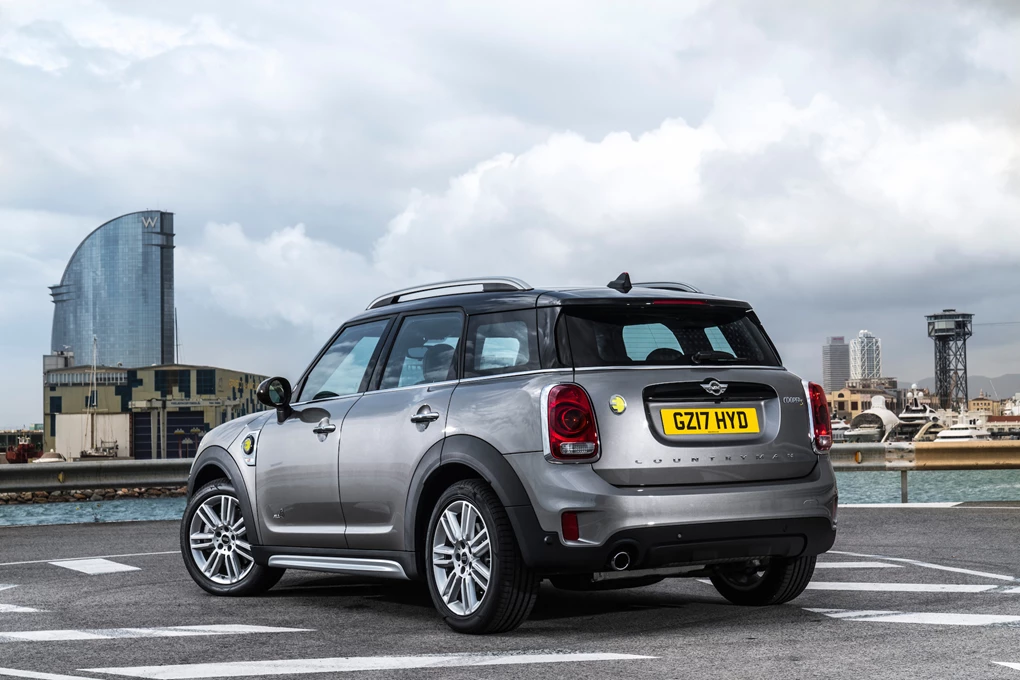 Strong sales at BMW helped to offset small decreases in sales of Mini models – the latter not being helped by a factory shutdown at the firm's Oxford plant. The success at BMW was largely helped by huge increases in demand for its off-roaders – particularly the X2, X3 and X4.
Pieter Nota, member of the BMW AG board of management for customer, brands and sales, said: "With this positive result, we are clearly seeing the impact of our model rollout. In May, we were once again able to grow sales above market, thereby gaining further market share.
"Especially pleasing is the development of our new X models, as their overall sales increased by over 30% in the month. Similarly, i3 sales continue to grow, bucking the usual cycle, and were up 40% in the month.
See Available BMW deals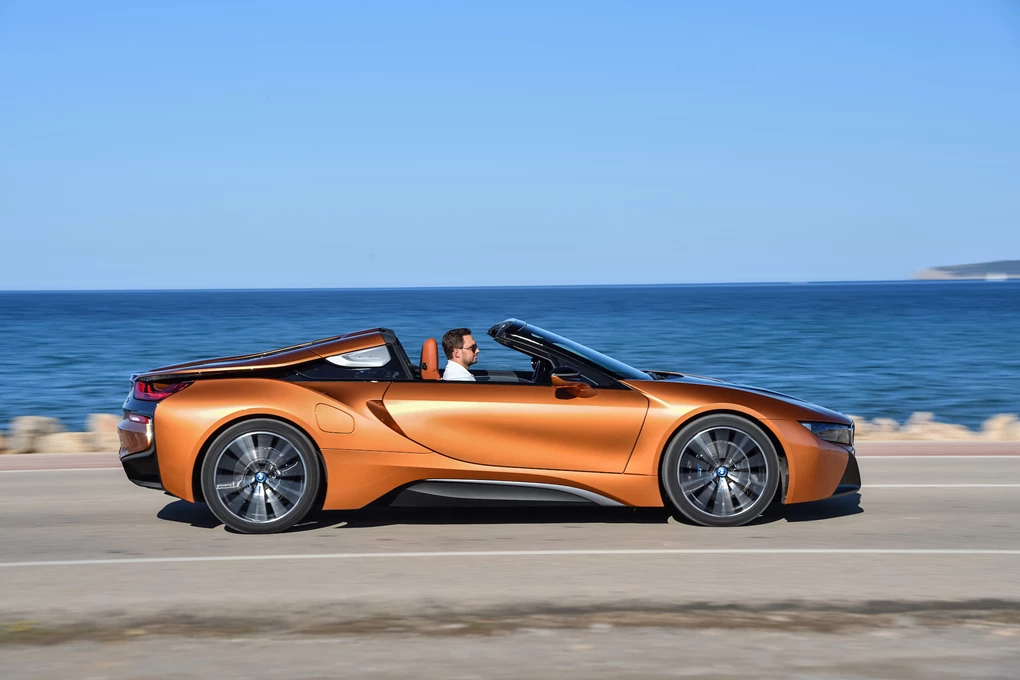 "This helped us reach an important milestone in May, as we delivered our 400,000th electrified vehicle since the i3 was launched in November 2013."