After a successful month for the company, electrified BMW Group sales have surpassed 250,000 since they started in 2013.
BMW i, iPerformance and Mini Electric models made up 9,831 units of the group's April sales – meaning the target set at the start of the year by BMW is well within reach.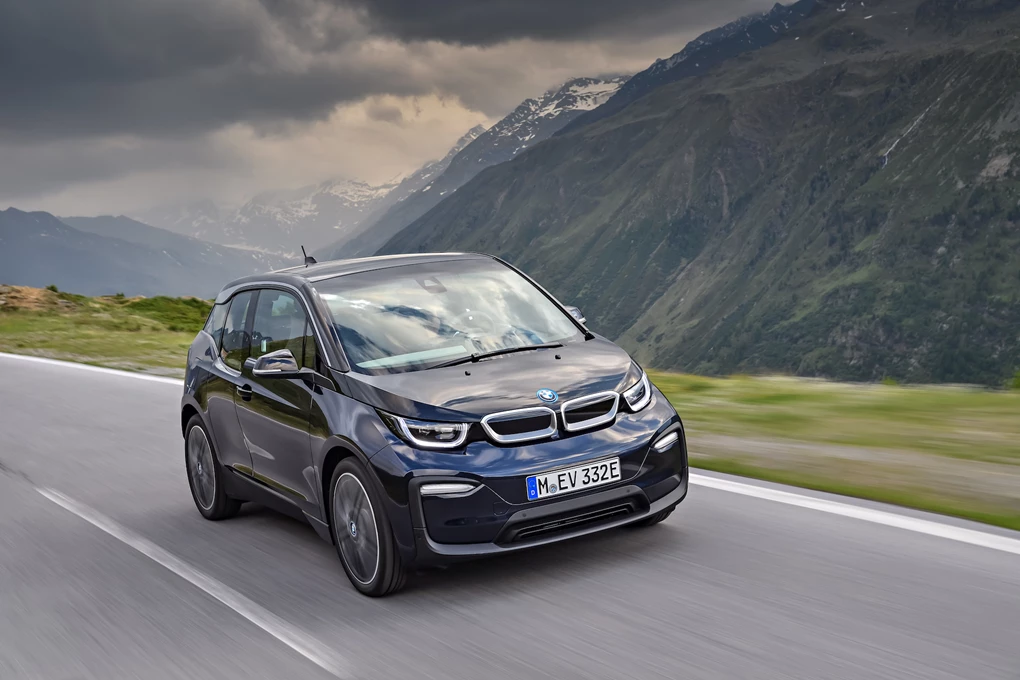 Pieter Nota, BMW Group member of the board for sales, said: "We are delighted to announce that there are now over a quarter of a million electrified BMW Group vehicles on the world's roads.
"Combined sales of BMW i, BMW iPerformance and Mini Electric vehicles were up 52% in April (9,831), bringing the total number of electrified BMW Group cars sold to over 250,000.
"We are well on track to deliver on our stated target to sell over 140,000 electrified vehicles this year."
Enquire Now on a new BMW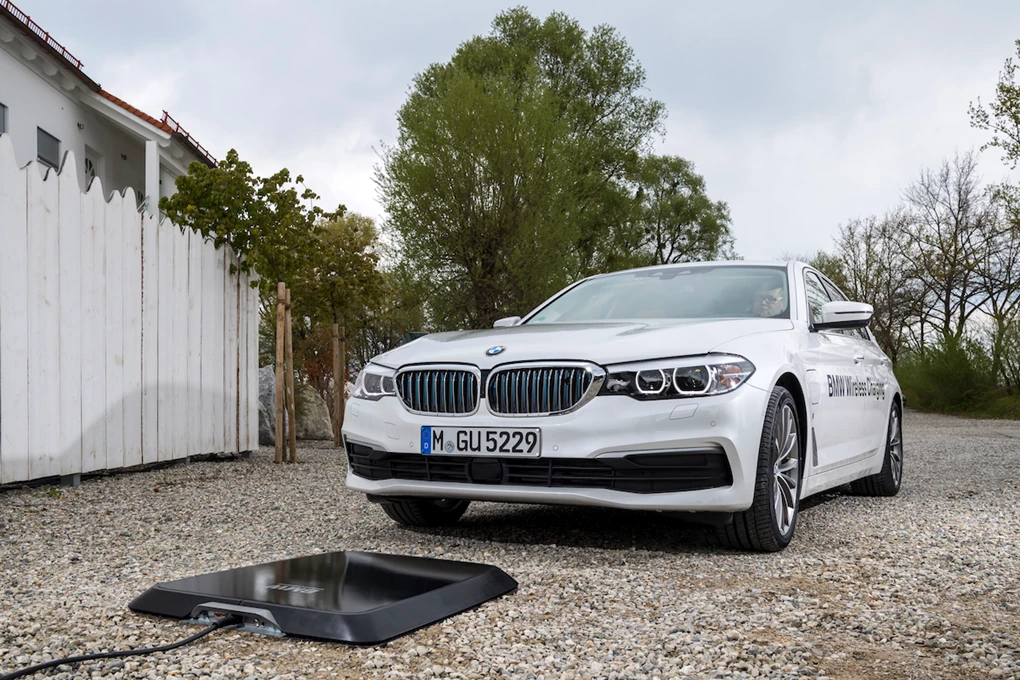 Of the 36,692 electric-derived sales so far this year, the BMW 5 series plug-in, X5 plug-in and i3 all-electric hatchback leading the way for the group, with 2,670, 1,578 and 2,665 sales respectively.
Electrified car sales for BMW Group are up 41.7 per cent compared to the same point last year.
BMW is looking to have 25 electrified models on sale by 2025 – with 12 of them set to be pure electric.