BMW has confirmed that its first all-electric SUV, the iX3, will be built at the company's Liaoning Province-based plants in China.
The Tiexi and Dandong plants in Shenyang will be extended as part of a venture between BMW and Brilliance Automotive Group Holdings, and will see the model built there from 2020 onwards.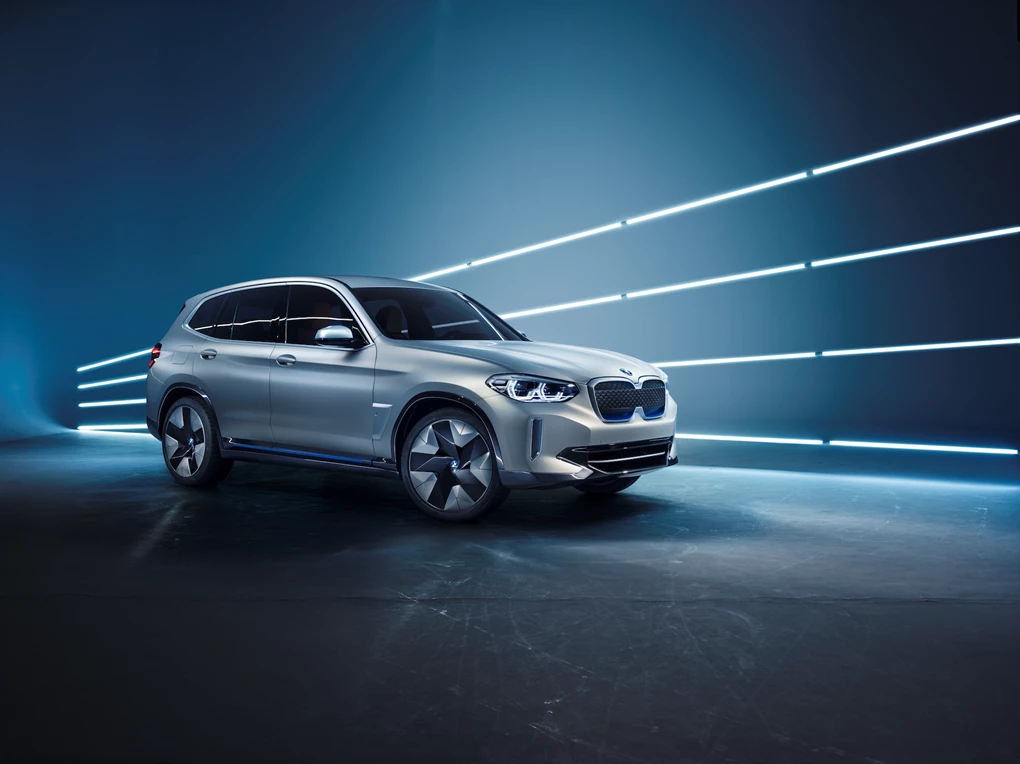 The BBA partnership will see vehicles for both the Chinese and foreign markets built at the factories, with the aim to make 520,000 units in 2019 – this was after 590,000 BMW-branded models were delivered to China in 2017.
Harald Krüger, BMW AG chairman, said: "Our agreement sets a long-term framework for our future in China - a future involving continued investment, further growth and a clear commitment to the development and production of electric vehicles.
Enquire Now on a new BMW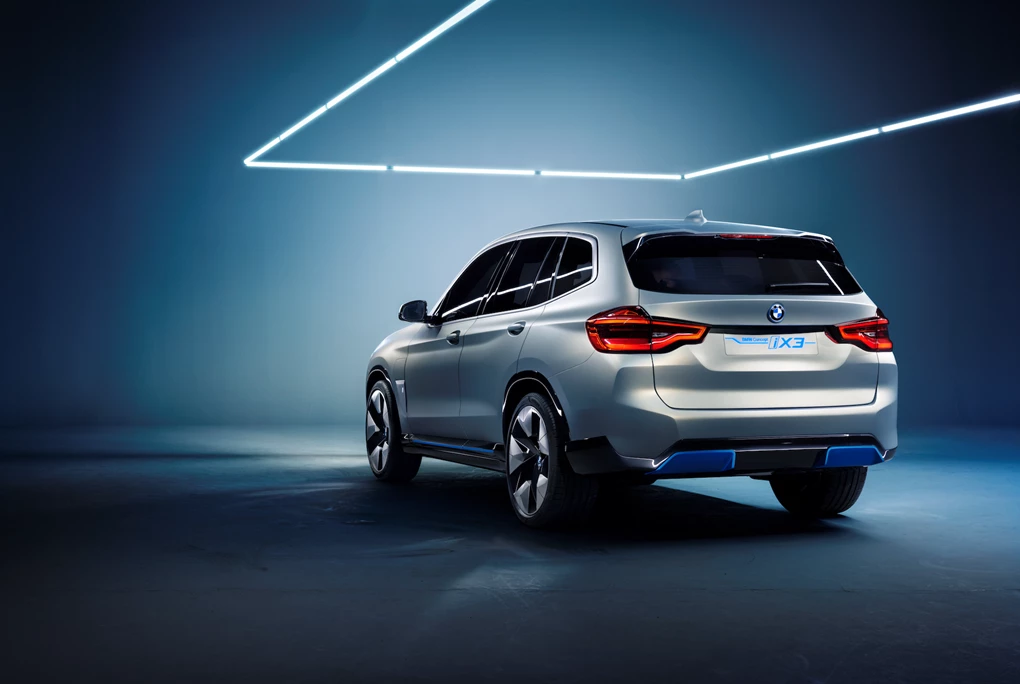 "The next chapter of our cooperation has the potential to go beyond our existing motto - in China, for China. The all-electric BMW iX3, produced by BBA from 2020, will find customers around the world."
The iX3 concept was first revealed at the Beijing Auto Show earlier this year, and if the specifications from that are to be brought into the production version, it will come with a range of more than 249 miles and a 267bhp electric motor setup.