BMW has announced the introduction of new 'eDrive Zones' into the UK, which enable its plug-in hybrids to automatically switch from petrol to electricity. 
With cities increasingly looking to introduce low-emission zones across the UK, BMW is taking an advanced step by introducing these new designated areas which are 'geo-fenced' with GPS. When a plug-in hybrid from the firm enters one of these zones, the vehicle will automatically switch to electricity. 
The first eDrive Zones are in London's Congestion Charge and Ultra Low Emission Zone (ULEZ), along with Birmingham's proposed low-emission zone, which looks set to be introduced in 2021. Glasgow will also be added, with further cities across the UK also likely to be geo-fenced as well.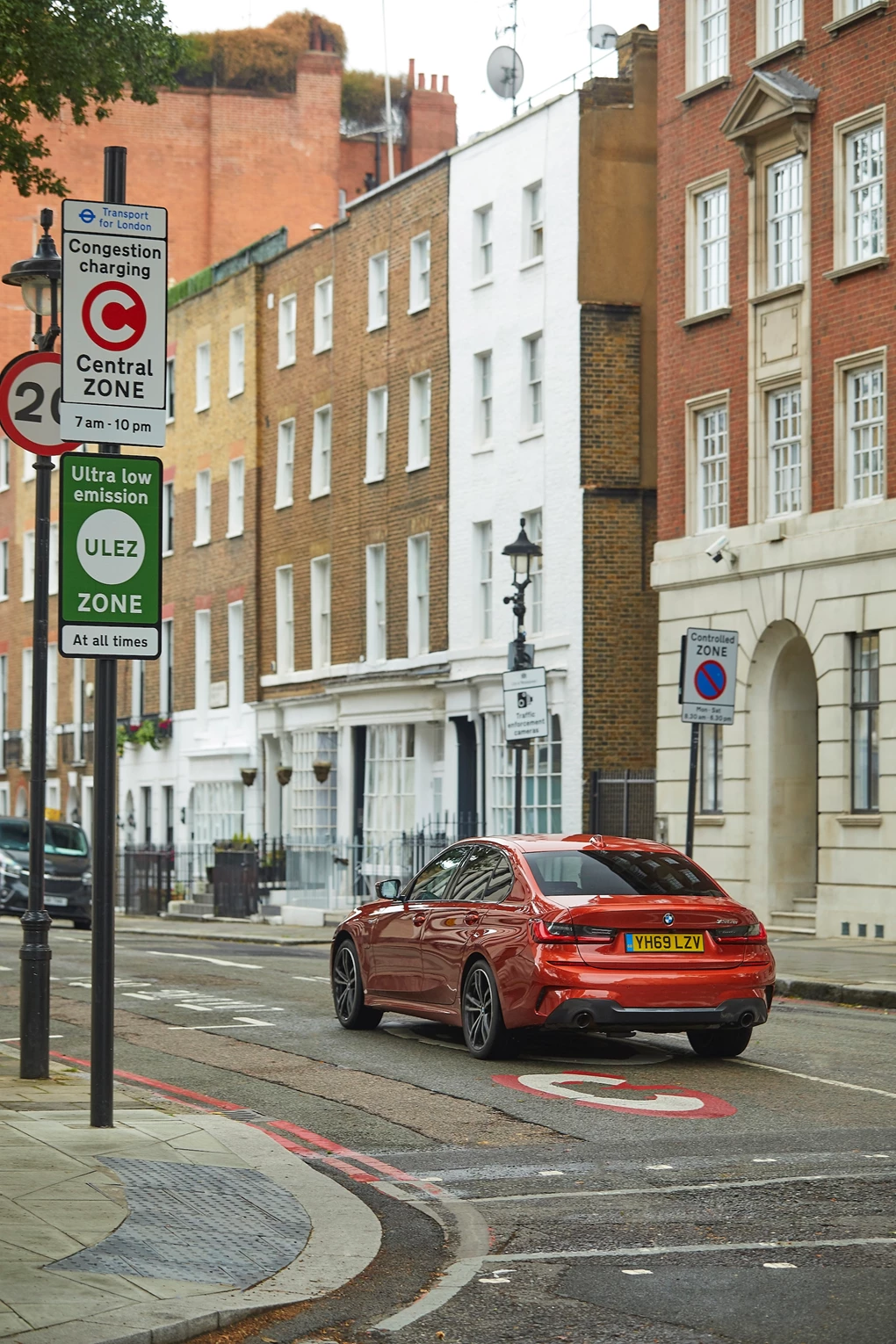 Any car running on BMW's latest operating system is available with this tech – including the 330e, 530e, 745e and X5 xDrive45e, with further models in BMW's plug-in hybrid range set to be offered with the feature via free over-the-air updates. 
Pieter Nota, BMW AG board member for customer, brands and sales, said: "A plug-in hybrid vehicle combines the best of two worlds: emission-free city-driving as well as long-distance capabilities. We urge governments to prioritise plug-in hybrid vehicles in order to encourage consumers to live a more sustainable lifestyle. 
"BMW eDrive Zones technology supports customers to drive emission free in London and Birmingham. It improves air quality in cities fast and reduces running costs for drivers. It's win-win for everyone."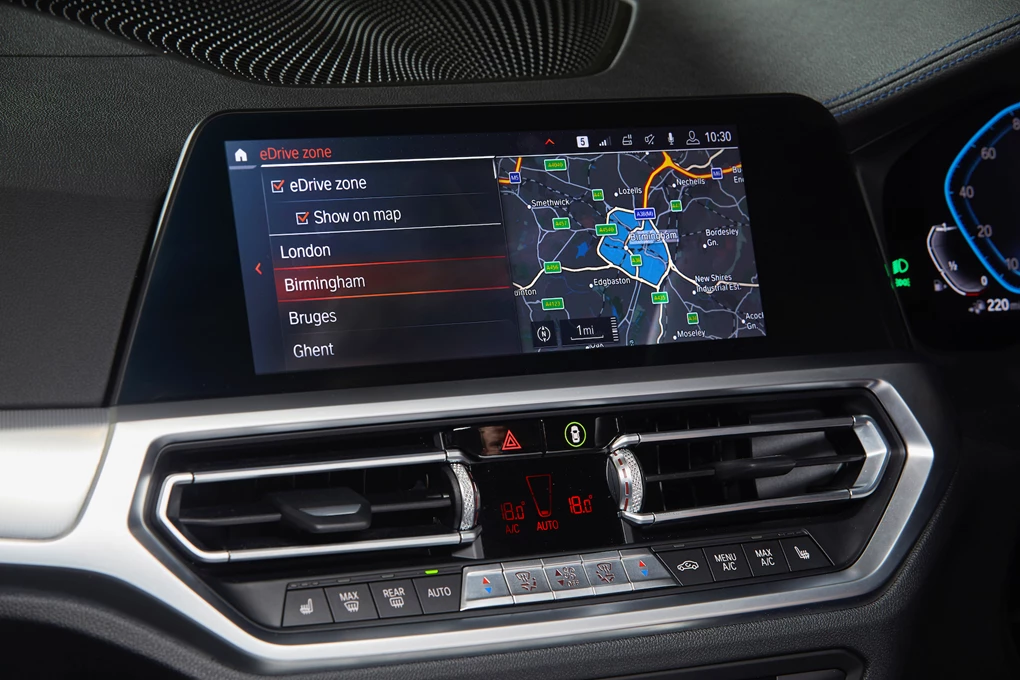 BMW has the most extensive plug-in hybrid range of any manufacturer, including the X1 and X2 xDrive225e, 225xe and X3 xDrive30e on top of those already mentioned. By 2025 the firm hopes to offer 25 plug-in hybrid models.
Enquire on a BMW