BMW has confirmed that electric variants of its popular 5 Series saloon and X1 crossover are both on the way as the firm plots ways of reducing its carbon footprint. 
The German firm already has a comprehensive choice of plug-in hybrid models and is building its line-up of EVs. It already has the i3, which has been available since 2013, and it unveiled the iX3 recently. The i4 and iNEXT are also set to arrive in 2021, while BMW has previously confirmed an electric variant of the next-generation 7 Series will also follow in 2022. 
As part of the firm's 'power of choice' when it comes to different powertrains, the 5 Series and X1 will be the next models to be available as an EV. These will sit alongside petrol, diesel and plug-in hybrid models of the two cars, and are likely to be badged as the i5 and iX1.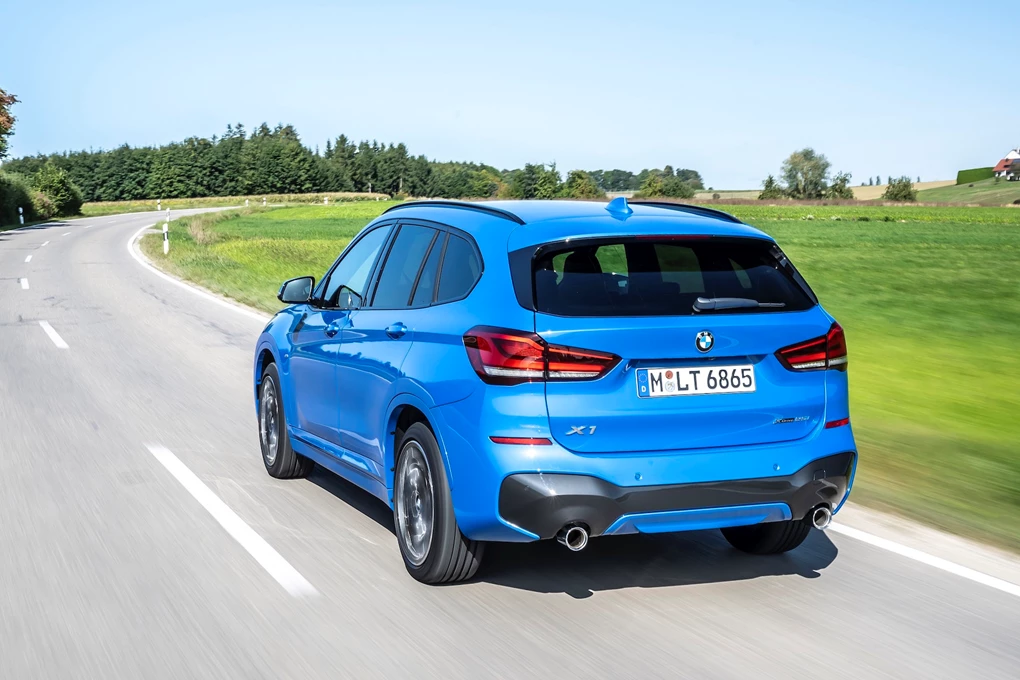 Enquire on a new BMW X1
BMW has also confirmed its intention to continue rolling out its 48-volt mild-hybrid technology, which helps to cut CO2 emissions on each car, while it will soon be launching its 'eDrive Zone' technology in the UK. This means that plug-in hybrids will automatically switch to electric modes once they reach a city. 
These new announcements come as part of BMW's pledge to reduce its carbon footprint – including lowering CO2 emissions during the production process by 80 per cent by 2030. It also wants to have seven million electrified models on the roads by that date, along with 25 electrified cars available by 2023, half of these being electric. 
Oliver Zipse, chairman of the board of management at BMW, said: "I firmly believe the fight against climate change and how we use resources will decide the future of our society – and of the BMW Group. As a premium car company, it is our ambition to lead the way in sustainability. That is why we are taking responsibility here and now and making these issues central to our future strategic direction."
Enquire on a new BMW 5 Series