BMW has reworked a number of its i3 electric cars into a luxury-focused two seat model.
Dubbed the i3 Urban Suite, the interior of the city car now features seating for the driver and one rear passenger. The regular row of rear seats has been removed to allow for an armchair-like unit that is flanked to its left by a wooden desk — complete with a lamp and storage tray.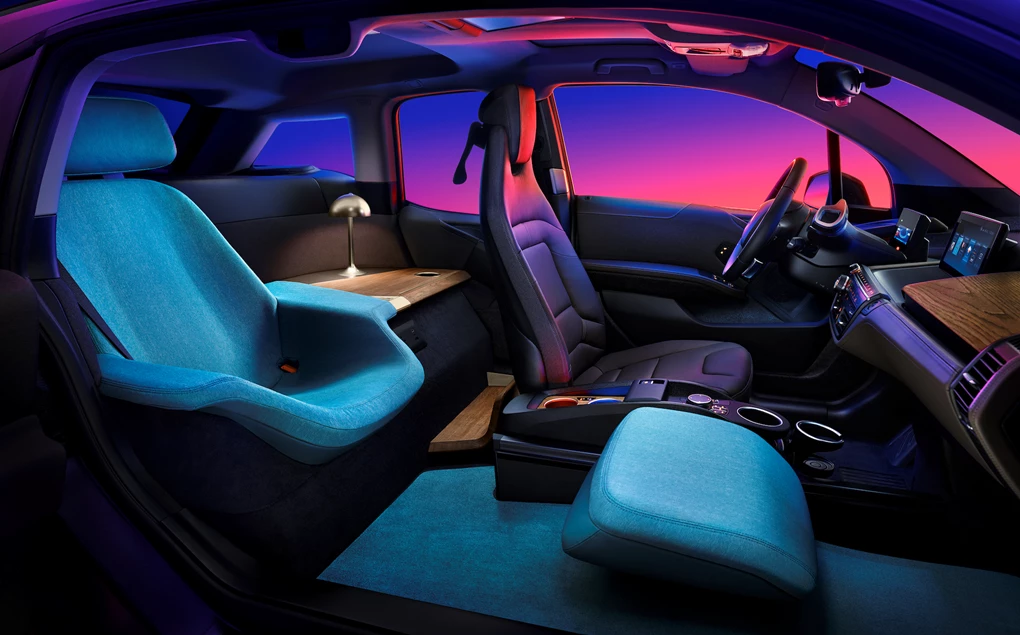 Where a front passenger would have sat now sees a footrest for the rear occupant, while a flip-down screen in the headliner and a 'sound zone' have been introduced for an immersive media experience. 
No changes have been made to the driver's seat or dashboard of the i3 Urban Suite though, suggesting this is a car designed to be driven in rather than drive yourself.
See Available i3 deals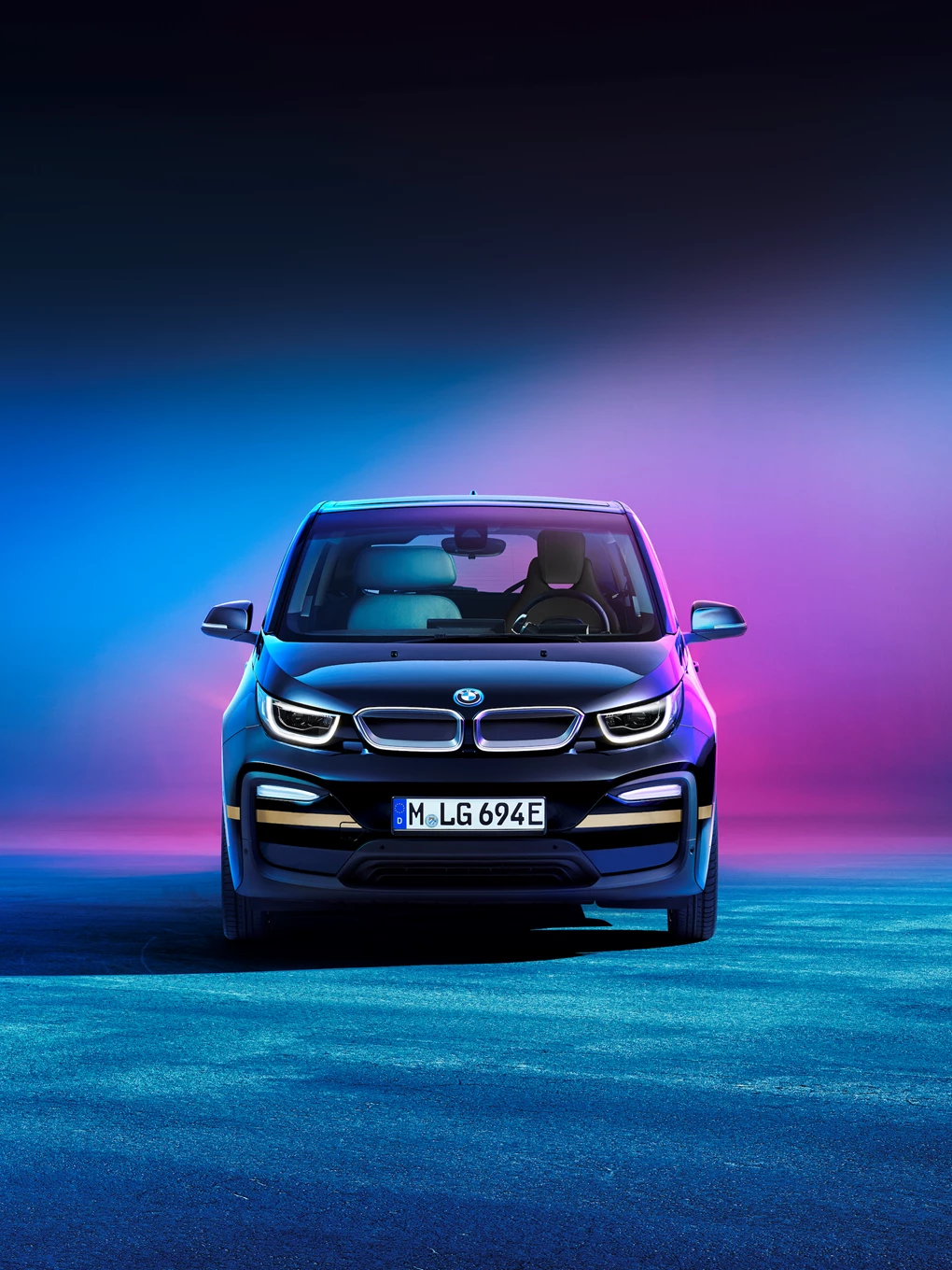 BMW has created a fleet of i3 Urban Suites for use at the upcoming CES technology show in Las Vegas, taking place from January 7 to 10. Attendees of the event will be able to get in the passenger seat of a car by using a specially-created mobile application to book a lift.
No word yet on if the vehicle will enter series production, though we'd advise you not to hold your breath on that fact.