BMW has unveiled an alternative take on electric cars at the Frankfurt Motor Show with a hydrogen-powered SUV concept.
Revealed alongside a model showcasing what the next 4 Series could look like, the 'i Hydrogen Next' is a fuel cell model based on an X5 SUV. It's BMW's way of showcasing that not all electrified cars will be the same, as different ways of propulsion will fit certain drivers' needs better.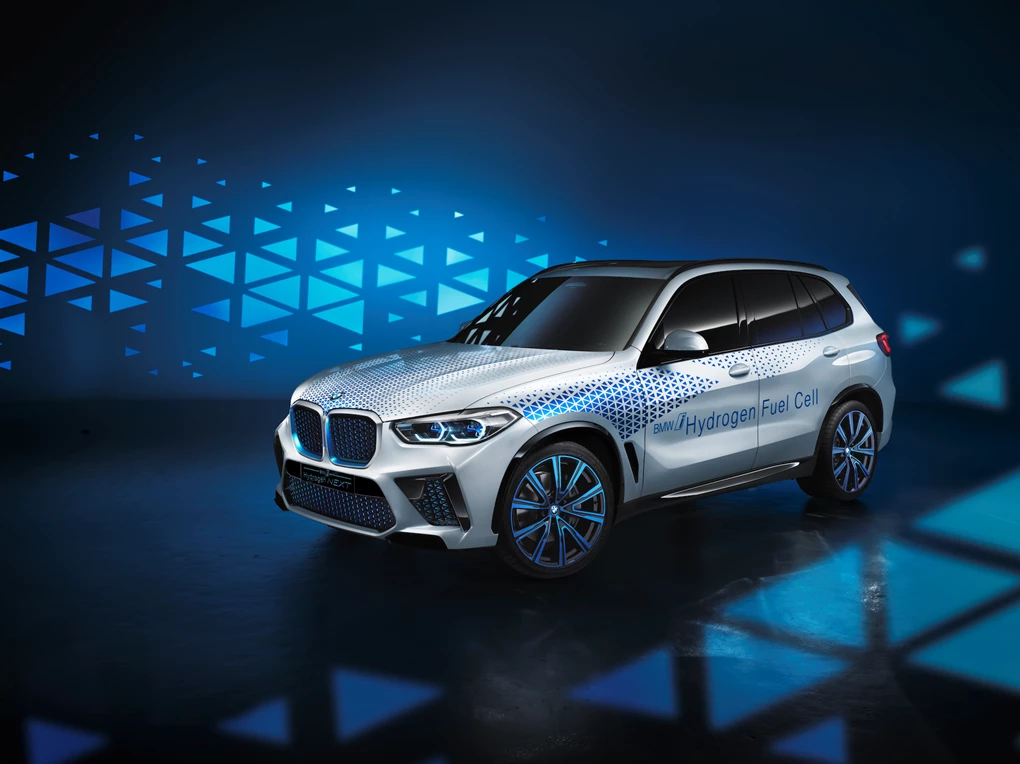 Differences include blue accents – a trademark feature on BMW 'i' models – along with revised alloy wheels and blanked off elements – such as the front grille.
While hydrogen-powered cars are exceptionally niche currently – with a limited infrastructure not aiding the refuelling process – there are many benefits to fuel-cell electric vehicles. Then key one being the quick refuelling times, which are very similar to those of a petrol or diesel car.
See Available BMW deals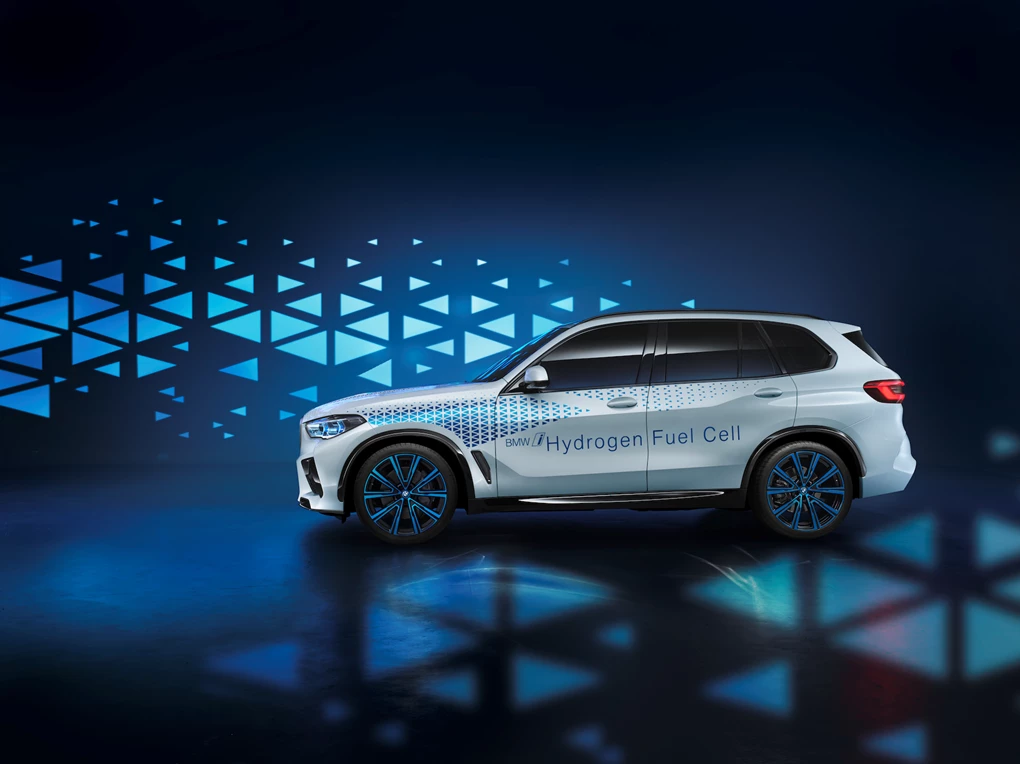 To develop this technology, BMW has partnered with Toyota, who is one of the clear leaders with this technology, as its Mirai was one of the very first hydrogen cars to be offered to the public.
While this might just be a concept at the minute, it has plenty of ambition, as from 2022 BMW aims to unveil a hydrogen-powered X5-based car that is nearly production ready. The German firm has also said that it would like to see customer-ready hydrogen cars on the road by 2025, though it admits that very much depends on how the infrastructure grows to accommodate such cars.