BMW has unveiled its first electric SUV – the iX3, which offers an electric range of up to 285 miles on a single charge. 
The eagerly-awaited EV was first shown as a concept more than two years ago, and this new production model looks remarkably close to the original concept. While based on the mid-size X3 SUV, which remains available with diesel, petrol and plug-in hybrid powertrains, this new electric model gets a more aerodynamic look, with its cool alloy wheels, closed off front grille and redesigned rear end.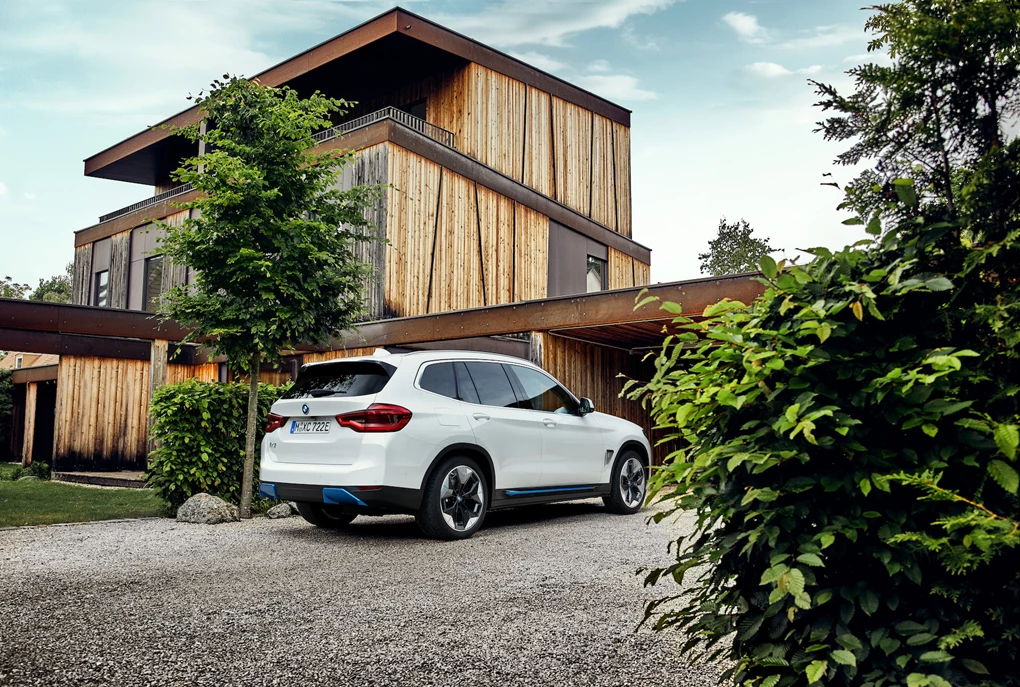 Powering the iX3 is the fifth-generation of BMW's 'eDrive' technology, and it uses an 80kWh battery that allows for a claimed 285 miles of range. It also features a punchy electric motor that produces 282bhp and 400Nm of torque – allowing it to accelerate to 60mph in 6.6 seconds and on to a top speed limited to 112mph. It's also equipped with the ability to charge at up to 150KW – meaning its battery could be charged to 80 per cent in 34 minutes. 
BMW says it has lowered the centre of gravity by 7.5cm compared to the regular X3 – allowing for a sportier drive, while adaptive dampers can alter the suspension depending on if you want performance or comfort.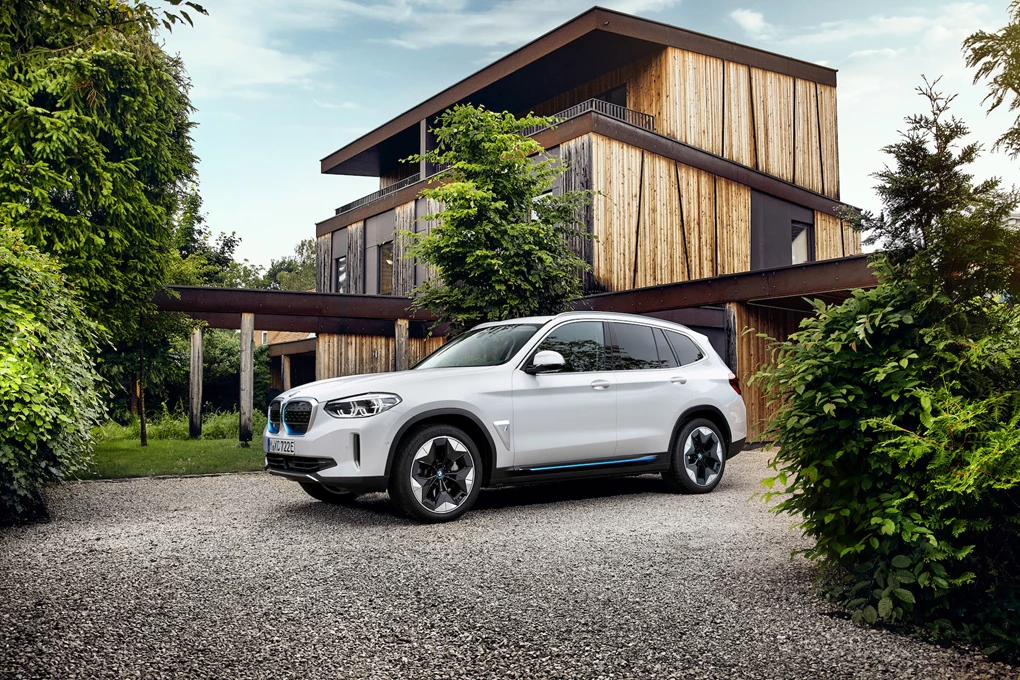 The iX3 features BMW's latest media system, and uses a 10.25-inch touchscreen and 12.3-inch digital dials system. It runs on the latest operating system, which allows for 'over-the-air' updates, along with a clever 'Intelligent Personal Assistant' voice control system. 
While the iX3 will be launched later this year in some countries, UK buyers will have to wait until the middle of 2021 for it to arrive in showrooms. It will debut in a single 'Premier' launch edition guise, though further derivatives will also be available soon after. Pricing and specs are set to be announced in the autumn, when pre-ordering will start.