Things rarely stand still in BMW's line-up, with the German manufacturer never far away from introducing something new to its already extensive line-up. 
And 2021 is proving especially busy, with a range of new models being introduced, from extreme performance cars to a range of new electric vehicles. 
Here's what's new for the BMW range in 2021...
New M3 and M4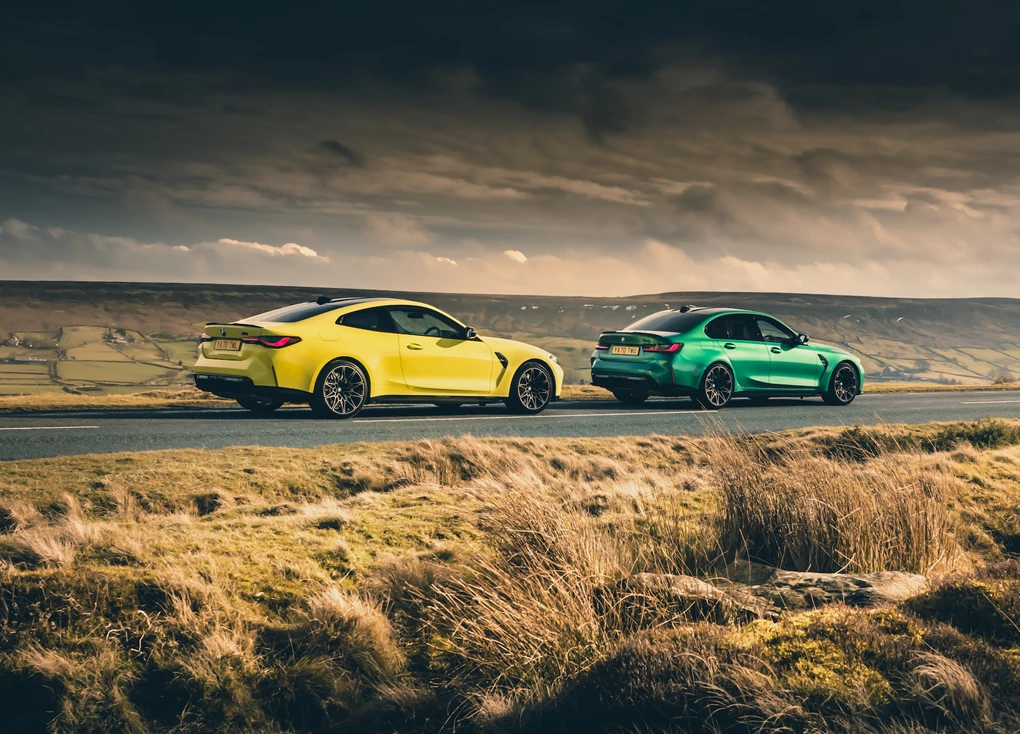 Arguably some of the most eagerly-awaited new models of 2021 are BMW's new M3 saloon and M4 sports coupe, which gain an even more powerful 503bhp, 3.0-litre in-line six engine, as well as a raft of performance updates and bold new styling. 
This isn't where the M3 and M4 range will end, though, as BMW is set to introduce all-wheel-drive xDrive versions later – the first time these models have been available with something that isn't rear-wheel-drive. There will also be a drop-top M4 Convertible as well. 
4 Series Convertible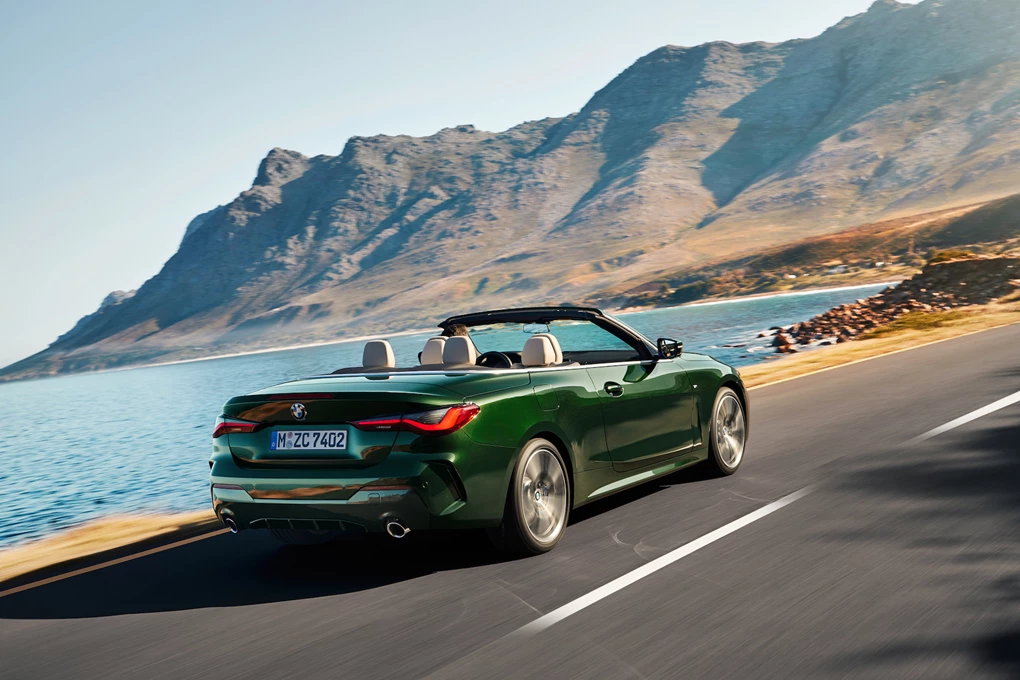 And speaking of a drop-top BMW, the German firm is just launching its 4 Series Convertible in time for the warmer summer months. 
This latest model reverts back to a fabric folding roof – rather than a metal hard-top – which helps to offer more style, as well as a lower weight, but with BMW still promising impressive comfort and refinement. With the roof able to be lowered in just 18 seconds, it makes it ideal for the UK's uncertain weather. 
iX3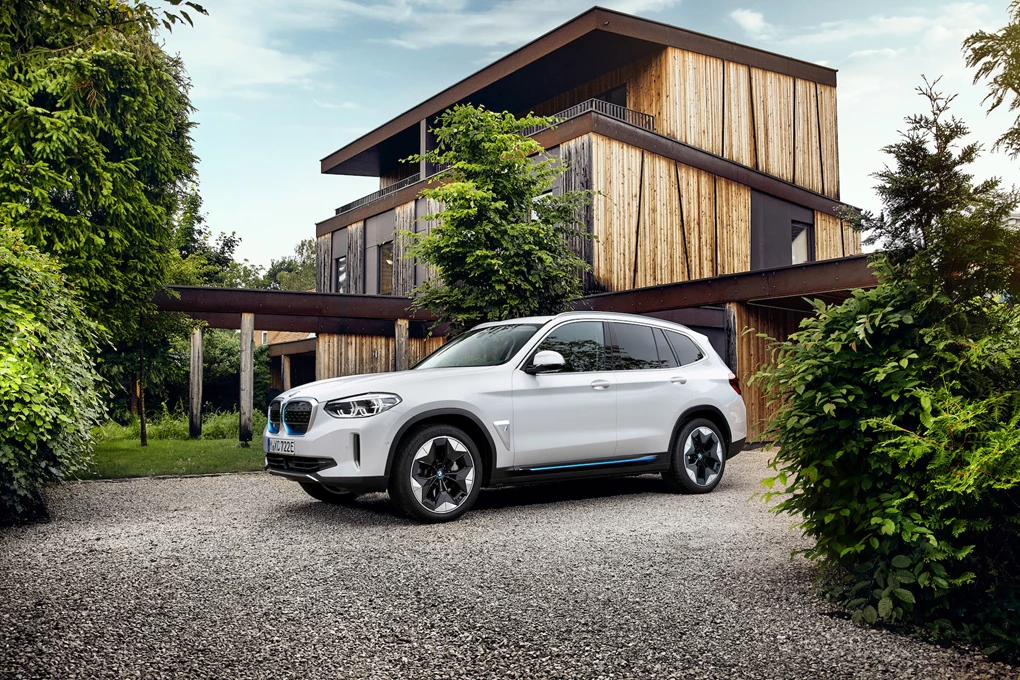 BMW is ramping up its range of electric models dramatically in 2021, and first to arrive in showrooms will be the iX3, a battery-powered version of the mid-size X3 SUV. 
Set to arrive in the UK in the summer, the iX3 comes with an 80kWh battery that claims to allow for a 279-mile range, while 150kW rapid charging capability means that it can be charged to 80 per cent in just 34 minutes. 
i4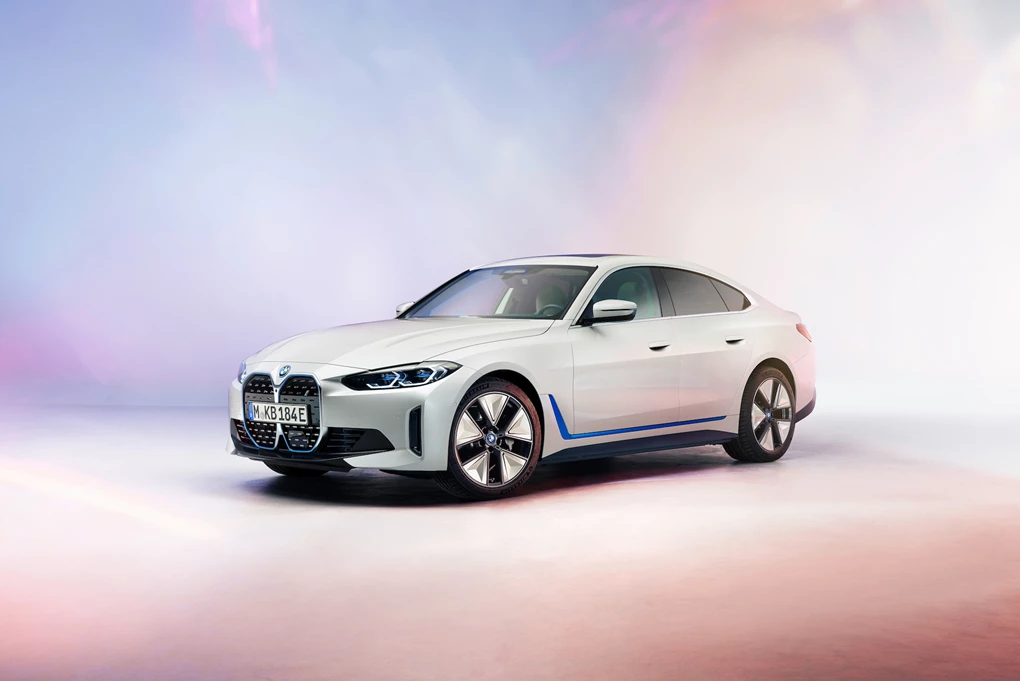 Another important new electric car for BMW will be the i4, which is too set to arrive later in 2021. It will be the German firm's first electric saloon, and is essentially an EV version of the upcoming 4 Series Gran Coupe. 
Though the i4 hasn't been fully launched yet, it has been shown in production guise and there have been a few official details launched – including news of an M Performance version that will produce more than 500bhp, and be able to reach 60mph in around four seconds. Longer-range versions will also be able to travel for up to 366 miles on a single charge, making it an arch rival for the Tesla Model 3. 
4 Series Gran Coupe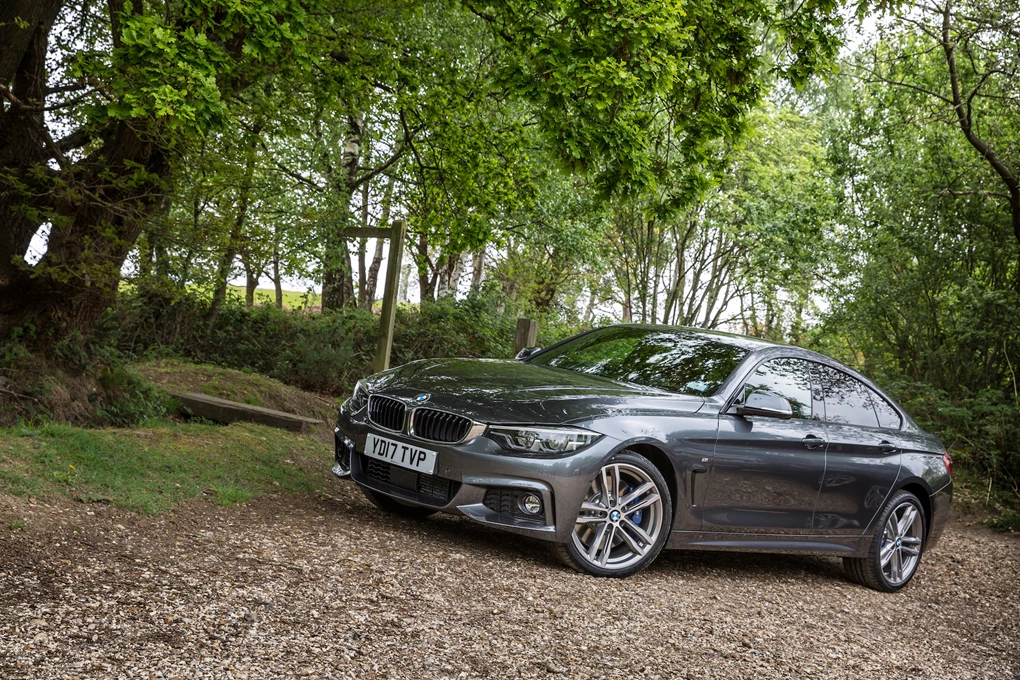 You might notice that a lot of 2021's new BMWs are based around the 4 Series, and later in the year there will be a further addition in the form of the 4 Series Gran Coupe – essentially a more practical version of the regular coupe, but offering more in the way of style than a regular 3 Series. 
While it's yet to be unveiled, expect it to feature the same bold styling as the regular car, along with a range of powertrains and an impressive array of technology. 
M5 CS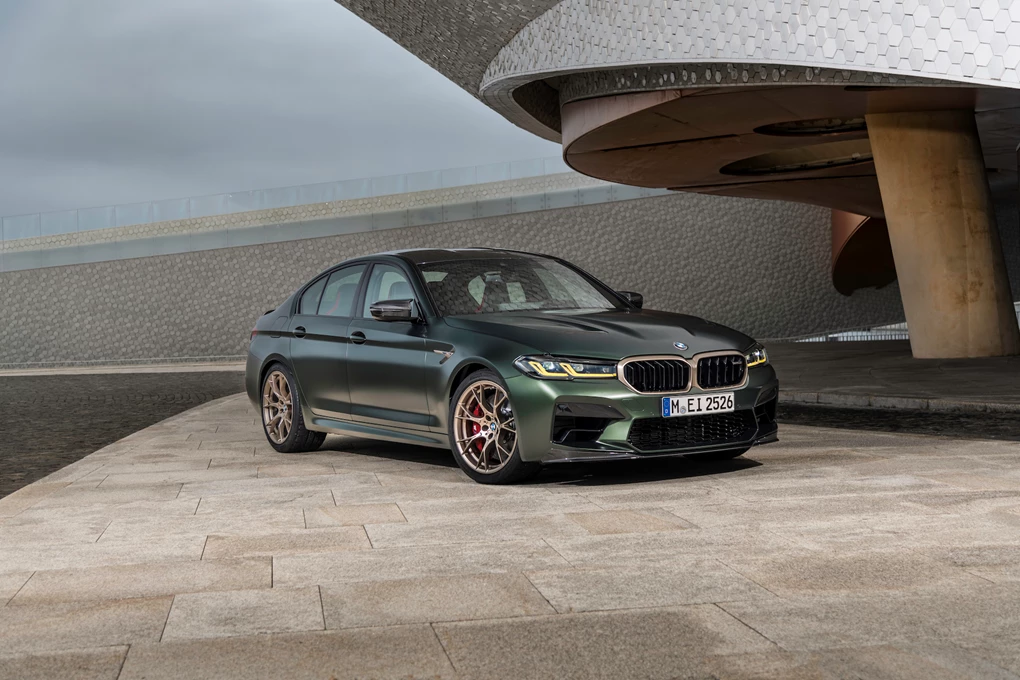 Among all the electrification, though, BMW isn't neglecting its core performance models, with the German firm launching the M5 CS as its most powerful road car ever. 
Underpinned by a 626bhp 4.4-litre V8 engine, it builds on the standard M5 Competition, not least with its extra power, but also with a range of other performance features, including a lowered suspension setup, revised chassis and standard-fit ceramic brakes. It's also signalled out by its gold-bronze styling details for the wheels, grille and even the brake callipers. Inside, it gets four individual carbon-fibre bucket seats to give it an even sportier feel. 
iX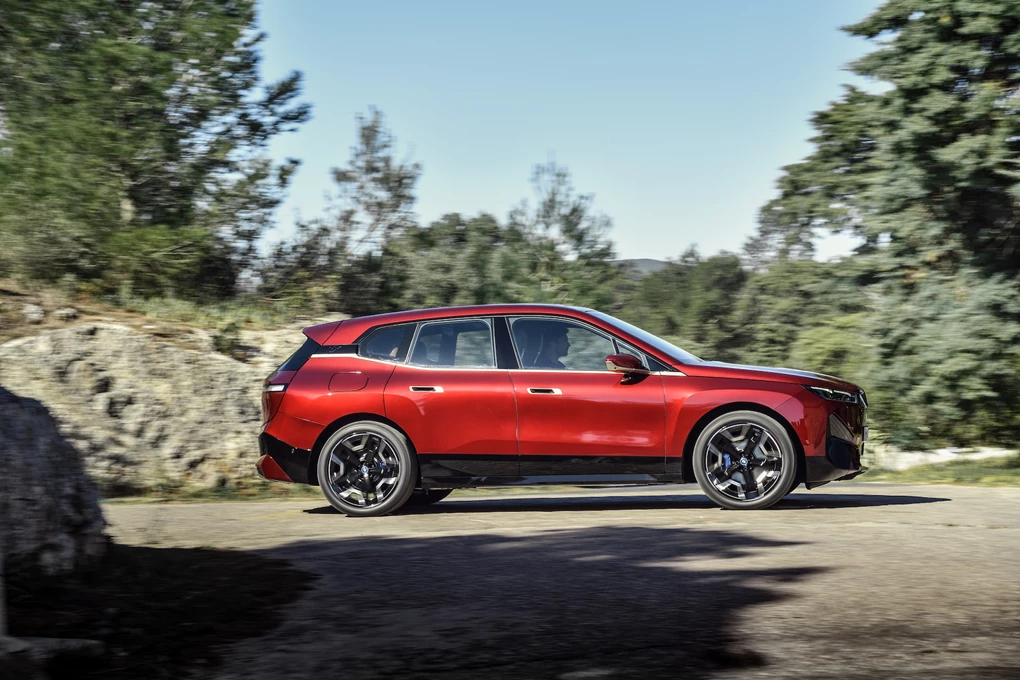 Probably the most important car for BMW in 2021 will be the iX – the brand's new electric flagship that paves the way when it comes to in-car technology, semi-autonomous driving capability and a striking design. 
BMW is claiming a range of up to 373 miles, with first deliveries for the iX expected to kick off at the end of 2021.
Enquire on a new BMW