Plug-in hybrids are a big hit with company car drivers, with their low emissions helping to equate to a low benefit-in-kind (BIK) percentage – and that means low company car tax. 
And if you're looking for a broad range of PHEVs to choose from, you should investigate BMW's line-up. 
The firm already has eight plug-in hybrid derivatives on offer, including everything from saloons to MPVs to large SUVs. Further electrified derivatives of the new X2 and 5 Series will also expand this even further throughout 2020. 
So, if you're looking at a BMW plug-in hybrid, what's available?
BMW 225xe Active Tourer – from £30,720
Electric range: 31-32 miles
BIK: 10 per cent
CO2 emissions: 38-41g/km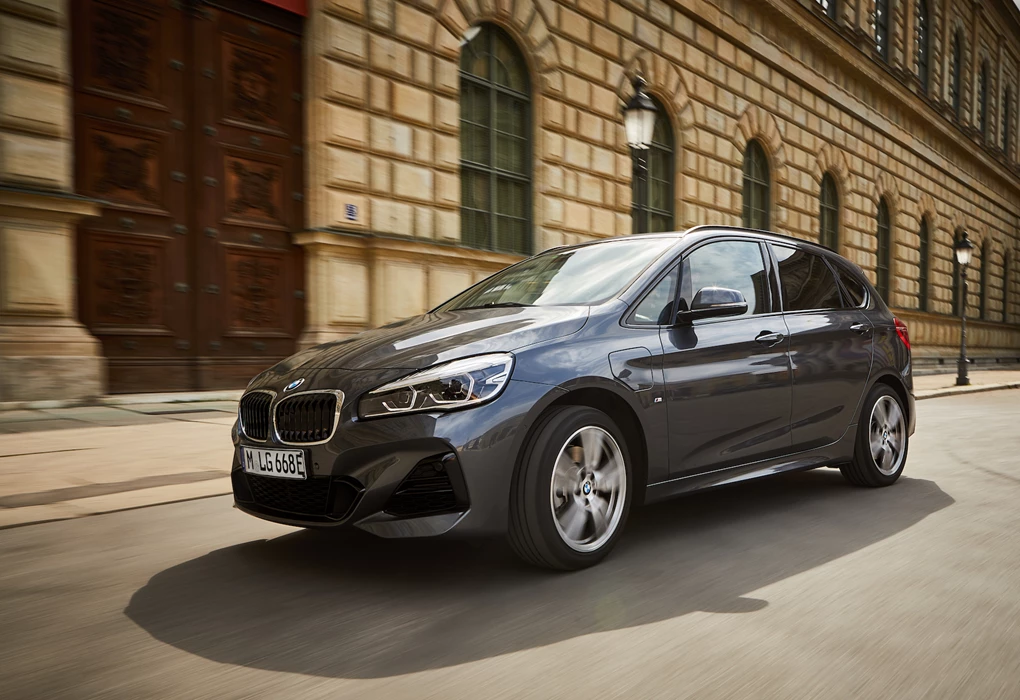 BMW's 2 Series Active Tourer is undoubtedly one of the most appealing MPVs around – offering badge appeal and a fun driving experience that few rivals can get close to. It's also available with a plug-in derivative – the 225xe – which has the market to itself. 
BMW 330e Saloon/Touring – from £33,860
Electric range: 34-37 miles
BIK: 10 per cent
CO2 emissions: 30-36g/km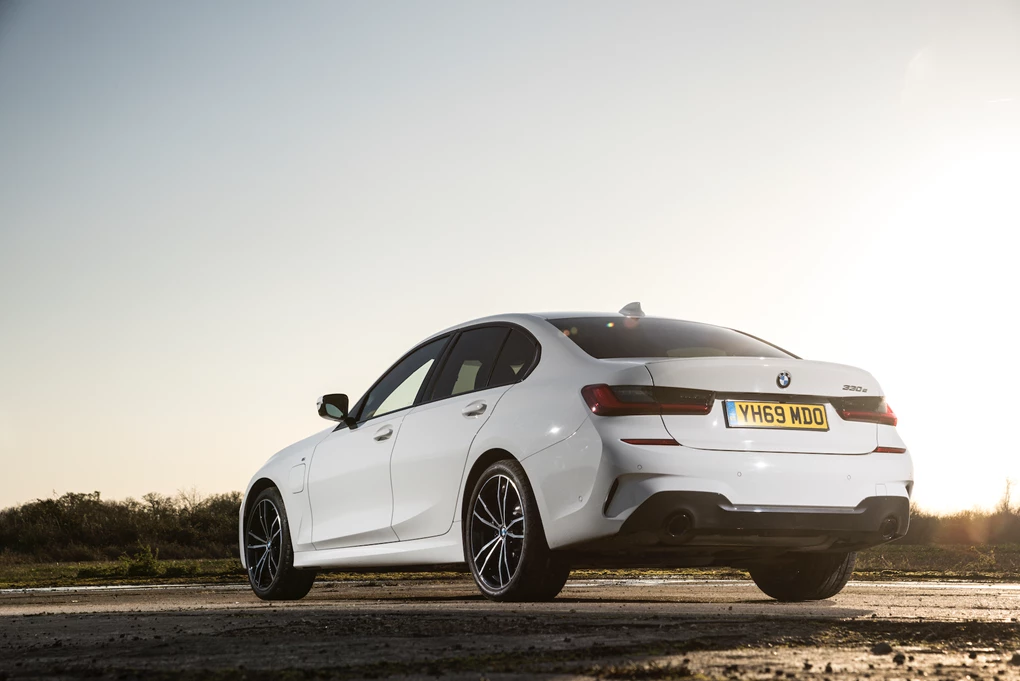 The executive car class is the bread and butter in the company car world, and given the huge popularity of the 3 Series, it's little wonder that the 330e PHEV has proven to be so popular. Sticking with BMW's mantra of being the 'ultimate driving machine', this model is rather enjoyable behind the wheel. It's been available as a saloon for some time, but a more spacious Touring (estate) version is set to follow later this summer. 
BMW 530e – from £TBC
Electric range: 34-37 miles
BIK: 10 per cent
CO2 emissions: 31-37g/km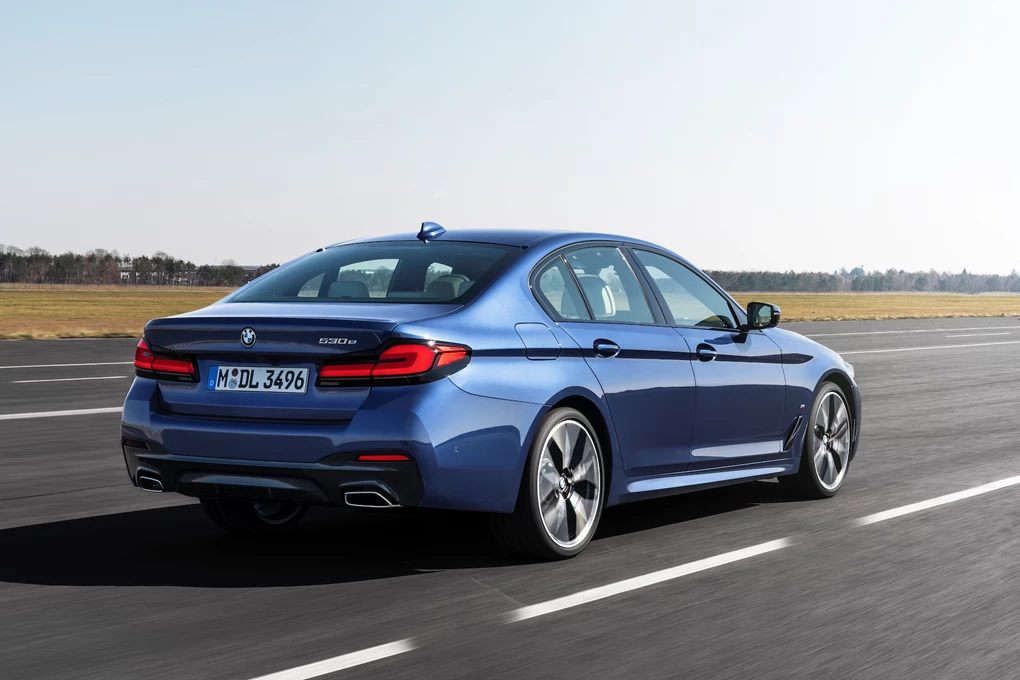 The BMW 5 Series is another popular company car, and it's recently been updated to enhance things further – introducing a larger touchscreen, more driver assistance kit and a fresher look. The plug-in hybrid 530e remains available in saloon form, though later this year you'll be able to have it as a Touring as well. A more powerful six-cylinder PHEV derivative called the 545e will also join the range later in 2020. 
BMW 745e – from £82,465
Electric range: 29-31 miles
BIK: 12-13 per cent
CO2 emissions: 46-50g/km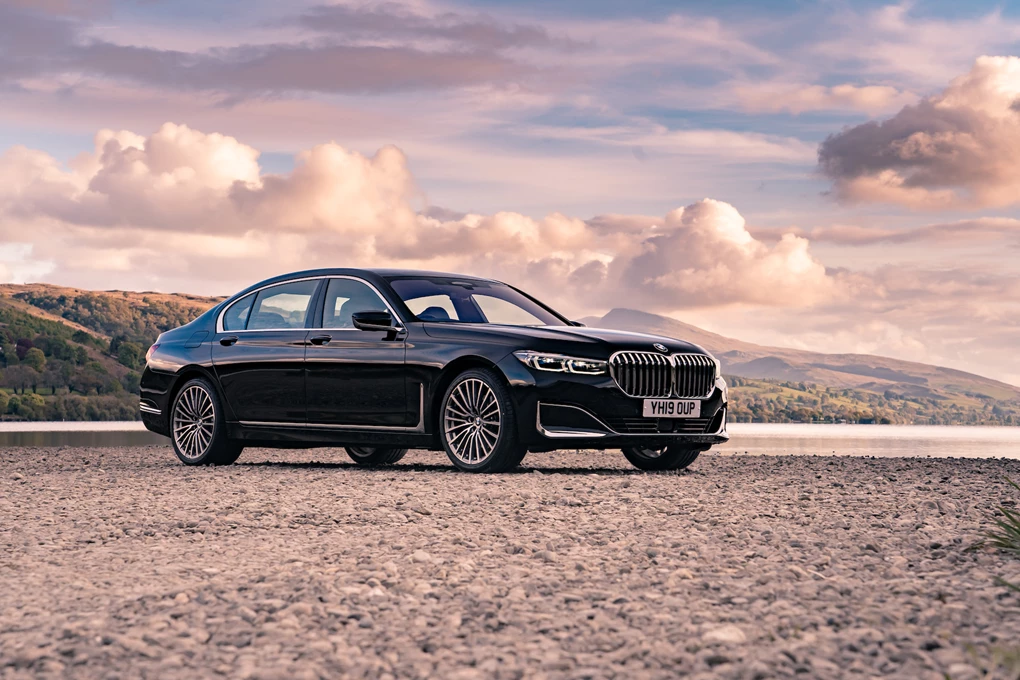 Luxury limos like the 7 Series are increasingly popular in cities, and that bodes well for a plug-in hybrid version, which can offer serene refinement and zero-emissions motoring. It's why the 7 Series was one of the first BMWs to be electrified, and it continues to account for a decent chunk of sales for the German firm's flagship model. 
BMW X1 xDrive25e – from £38,200
Electric range: 31-32 miles
BIK: 10 per cent
CO2 emissions: 40-41g/km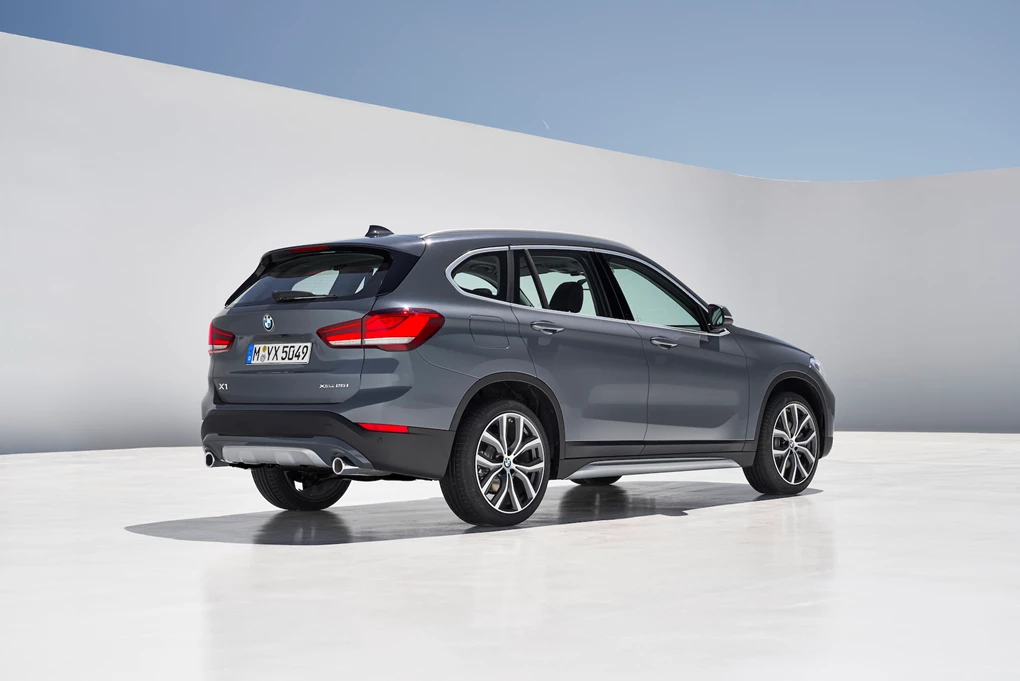 One of BMW's most recent plug-in hybrids is the new X1 xDrive25e – an electrified version of its most affordable crossover. Introduced as part of a facelift, which incorporated a more modern interior design and revised styling, this plug-in X1 is a rather appealing and practical choice – especially for families. 
BMW X3 xDrive30e – from £47,565
Electric range: 28 miles
BIK: 12-13 per cent
CO2 emissions: 40-50g/km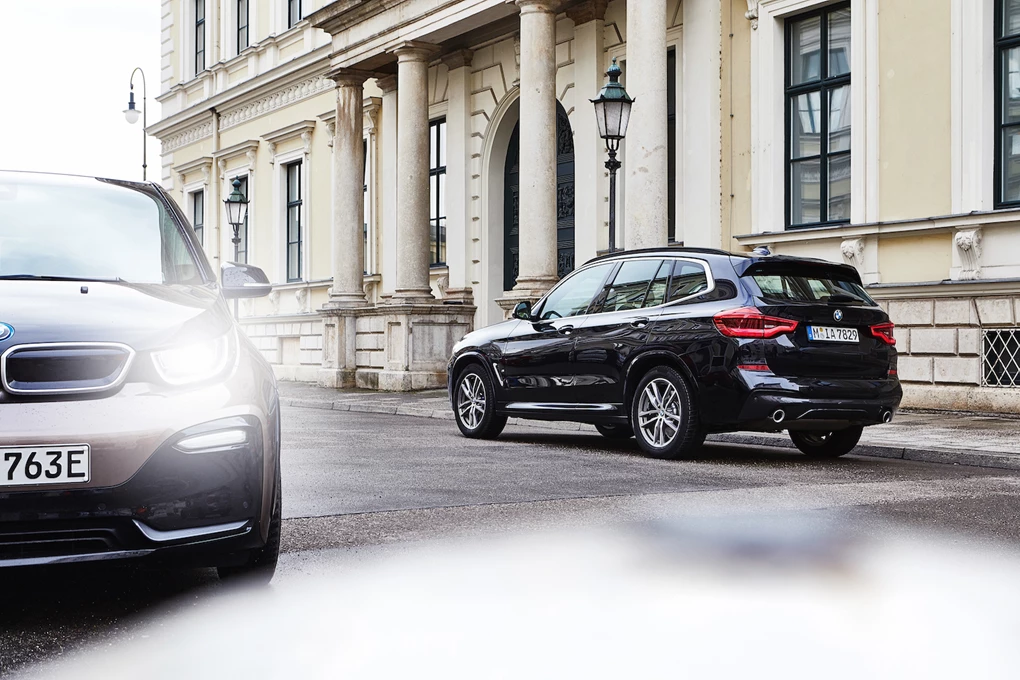 The X3 is one of BMW's most popular 'X' models, and with Audi and Mercedes offering plug-in versions of their mid-size SUVs, BMW has joined in with the new X3 xDrive30e. It features the same powertrain as the 330e, and is set to be a rather popular choice in the company world thanks to its impressive running costs and upmarket interior
BMW X5 xDrive45e – from £67,475
Electric range: 54 miles
BIK: 6 per cent
CO2 emissions: 34g/km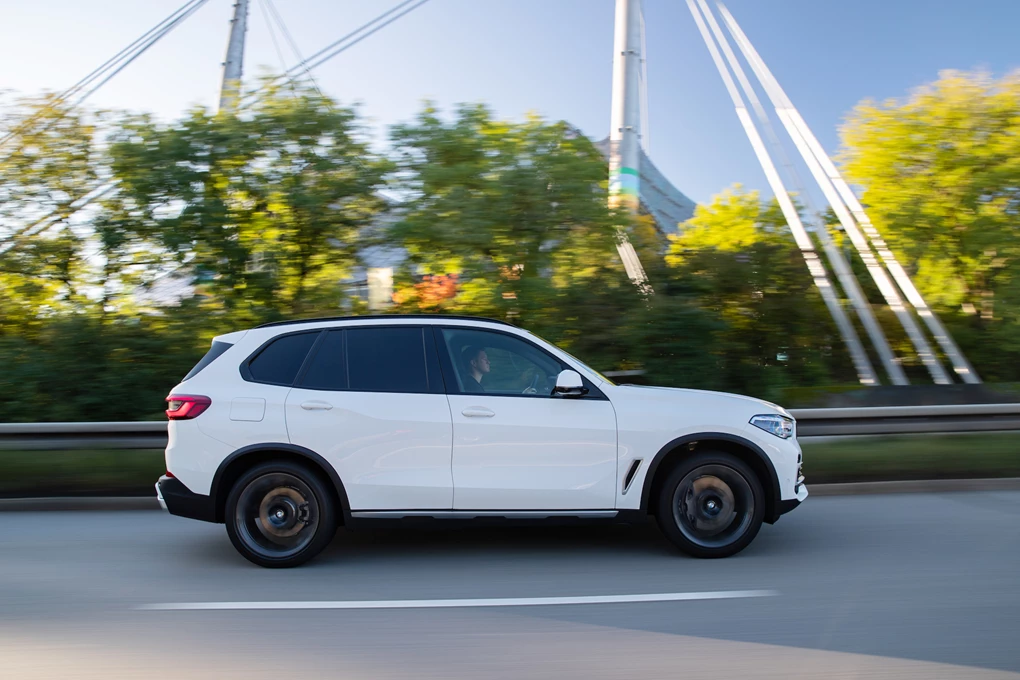 If you want a plug-in hybrid that you can realistically do the majority of your journeys on electricity alone, there's no better PHEV available than the X5 xDrive45e. As an electrified version of BMW's large SUV, it's just as luxurious and spacious as you'd expect, but also brilliantly efficient to run. Thanks to a large 24kWh battery, it can travel for more than 50 miles on plug-power and is a seriously compelling proposition.
Enquire on a new BMW