BMW has announced that its sales have continued to increase over the previous month, despite a challenging market landscape.
In July, sales for the entire BMW Group – including BMW, Mini and Rolls-Royce – rose year-on-year by 1.3 per cent, with the majority of that coming from BMW itself.
BMW's 'X' range of SUVs drove the most growth, with sales of the X2 increasing by 44 per cent and the larger X3 by 57 per cent in July – with SUVs now accounting for 45.9 per cent of BMW's total sales.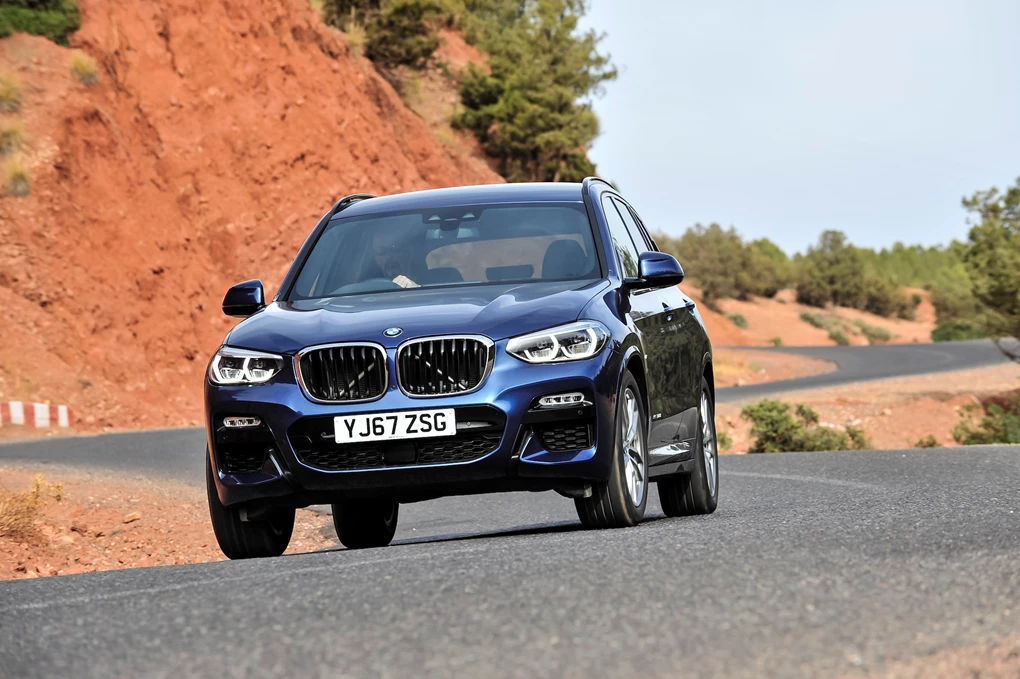 The electric i3 also continues to be a hit, with sales of the innovative EV increasing by 12.6 per cent. BMW's overall electrified sales fell by 5.4 per cent, but with a new 330e plug-in hybrid on the way imminently, alongside the X5 PHEV and an all-electric Mini, these figures are likely to be on the upturn shortly.
Pieter Nona, head of customer, brands and sales at BMW AG, said: "In a highly competitive and challenging global market, our new model roll-out continues to have a positive impact on our sales result, with new highs recorded both in the month and the year to date.
"This year, the BMW brand is launching 21 new or revised models and those already on the market are proving very popular with customers."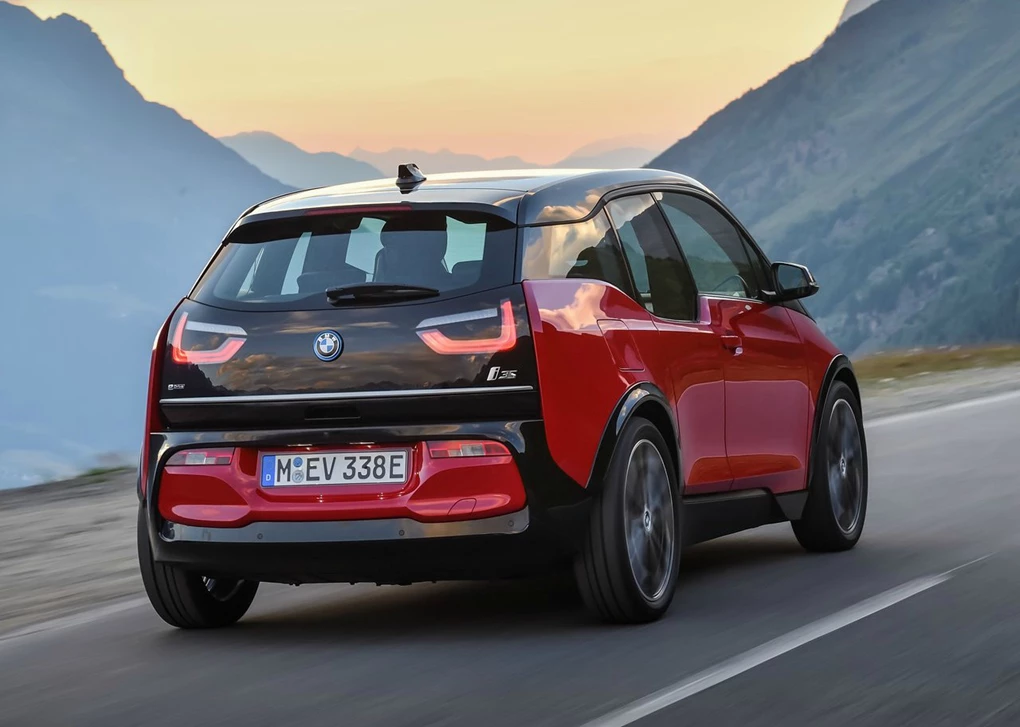 Germany, Asia and China (characterised separately – such is the importance of this market) continue to be the German manufacturer's fastest growing markets.
New BMWs arriving in showrooms shortly include the 1 Series hatchback, revised X1 crossover and the 3 Series Touring – all of which should allow BMW to continue growing its sales.