A new benchmark for fast EV charging has been set by BP Chargemaster, which has today revealed a 150kW plug-in point.
Dubbed the Ultracharge 150, it's the first 150kW charger to be produced in the UK — and is said to be capable of delivering 100 miles of range in just 10 minutes. 400 of these new charge points are planned to be installed by the end of 2021 — with 100 of those appearing at 50 locations by the end of this year.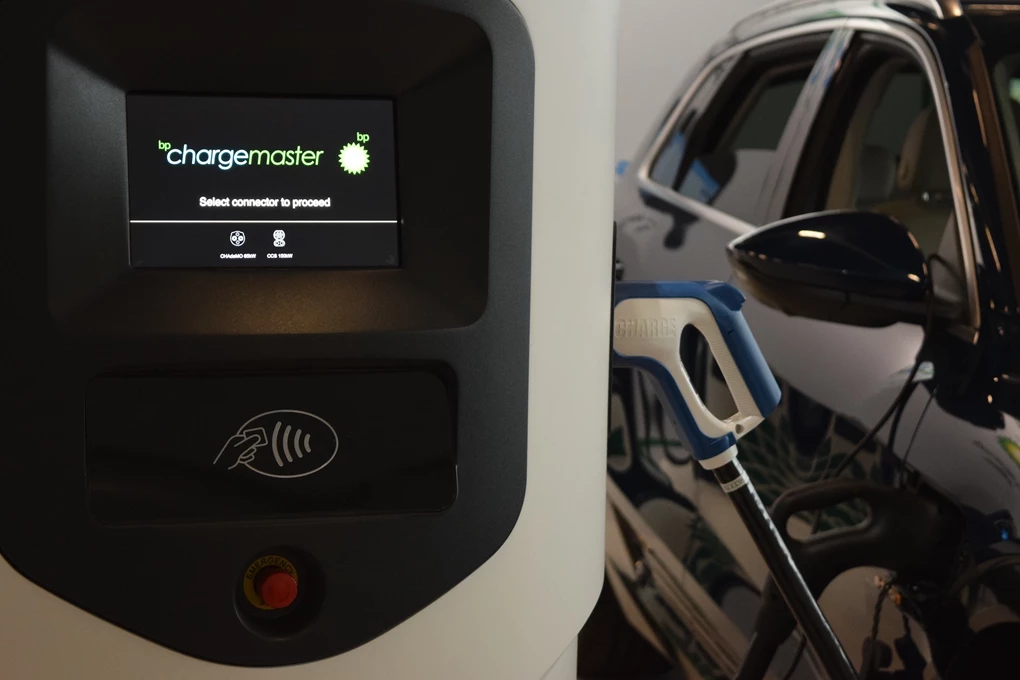 The Ultracharge 150 has both CCS and CHAdeMO connectors, allowing it to be compatible with a variety of EVs, and features an intuitive touchscreen that makes it easy to use. Joining the Polar network of charging points, subscribers to the service will have access as part of their existing memberships — while the units will also work for pay-as-you-go customers.
David Martell, BP Chargemaster chief executive, said: "We are very proud to be bringing this new 150kW ultra-fast charger to market, which will be available on the Polar network within the coming months. We shifted consumer expectations for rapid charging with the introduction of our 50kW Ultracharge unit and we are confident that the Ultracharge 150 unit will do the same for 150kW ultra-fast charging."
Interested in a new Electric car? Find great local prices from an authorised dealership.