The Chancellor of the Exchequer Phillip Hammond announced the details of the 2017 Spring Budget earlier today, and while only a small number of announcements related to motoring were made, they are intriguing for one reason or another.
A fund to reduce traffic jams, support for the development of driverless vehicles and an update on the situation with fuel duty were among the Chancellor's report today.
£690 million to tackle traffic jams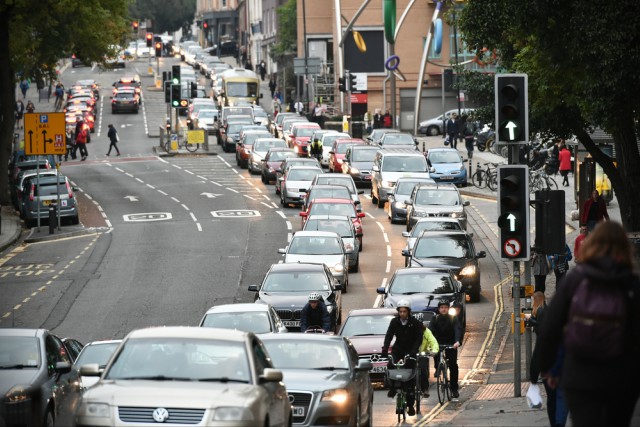 One announcement from today's budget is that a £690 million competition will be set up for local authorities to find ways to reduce urban congestion, and to invest in local transport projects.
A further £90 million in funding has also been allocated to Northern authorities to invest in transport projects, along with an additional £23 million for the Midlands.
New driverless car technology investment
The Chancellor has also announced that £270 million will be spent to keep Britain at the forefront of "disruptive technology" including driverless cars and robotics.
£16 million has also been set aside to create a 5G hub that will trial forthcoming mobile data technology. Related to this, the Government is particularly keen for there to be better mobile network coverage over the country's roads and railway lines.
Simpler finance and insurance contracts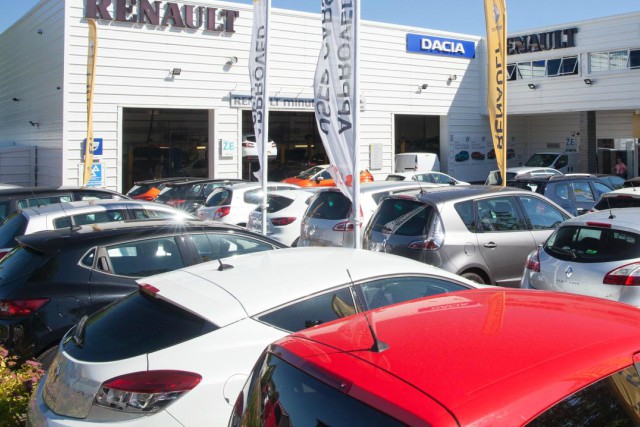 The Government plans to simplify car finance and insurance contracts to better protect consumers from being caught out by any unexpected fees and clauses.
Relevant consumer bodies will also be given greater enforcement powers via proposals due to be properly announced later this year.
Fuel duty freeze
For the seventh year running, fuel duty in Britain remains frozen at 57.95p per litre. No further increases in insurance premium tax was announced either, although that is already set to rise from 10 to 12 per cent this June.
Changes to the way Vehicle Excise Duty works were first announced back in 2015 and those changes will come into force on 1st April this year.
No sign of diesel scrappage scheme
Prior today's Budget announcement, there were rumours that the Chancellor would announce a diesel scrappage scheme that would aim to improve air quality across the UK, particularly in cities.
But there was no mention of such a scheme during the Chancellor's budget speech today. The written Budget report does mention though that: "The government is committed to improving air quality, and will consult on a detailed draft plan in the spring which will set out how the UK's air quality goals will be achieved.
"Alongside this, the government will continue to explore the appropriate tax treatment for diesel vehicles, and will engage with stakeholders ahead of making any tax changes at Autumn Budget 2017."