Since the government announced stricter new measures aimed at curbing the spread of Covid-19, it's meant big changes to our day-to-day lives.
With strict advice outlining that people should stay at home wherever possible, unless essential to go out, it's meant a radical alteration. None more so than in the car sales industry.
But in these challenging times, is it possible to still buy a new car?
Are car dealerships still open?
Following fresh advice that people shouldn't leave their homes unless it's essential, and with car showrooms being added to a list of businesses that need to shut up shop, it's meant that dealerships have been forced to close their doors.
While many sales teams will still be checking their email and handling enquiries, you won't be able to visit a car showroom for the next three weeks. That said, some dealers may be able to accept orders online and over the phone, so just because the dealerships' premises are shut, it doesn't mean you can't buy a car from them.
Can I still test drive a car?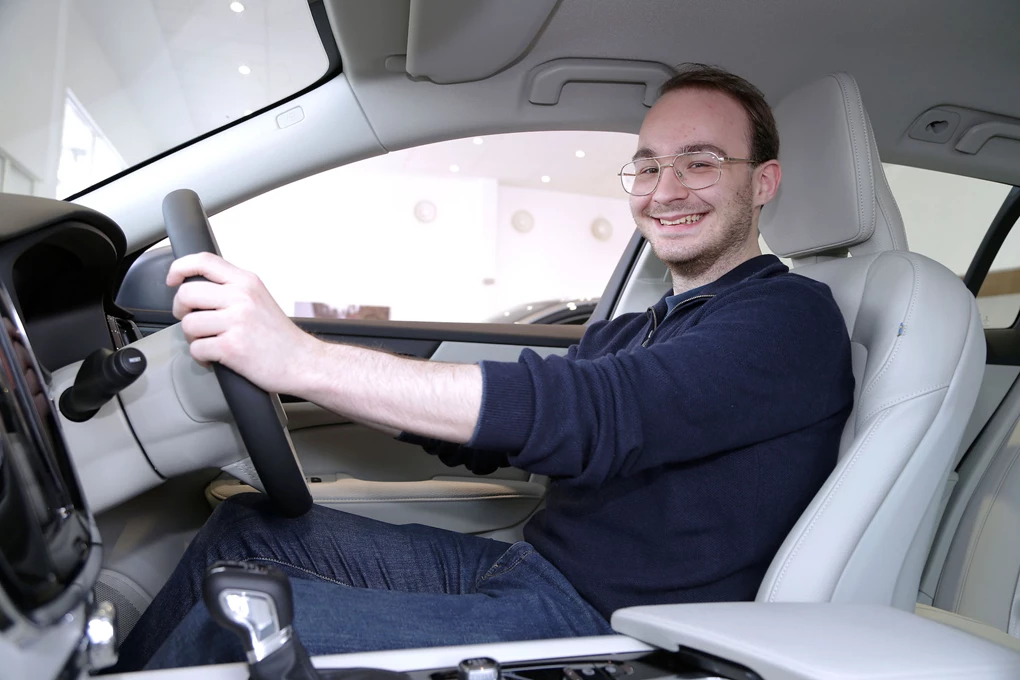 Before the latest measures, car dealerships were still largely operating as normal, albeit with special precautions and cleanliness measures to limit the spread of Covid-19. This meant test drives were still going ahead as normal, while many dealerships were also offering to bring the car to you to trial.
But with dealerships now closing, it also means that most test drives are no longer happening.
However, through the Car Keys website, you're able to request a test drive of a whole host of new cars, just by filling in a few boxes. The manufacturer of your choice will then be in touch to arrange this. It could happen remotely, but more than likely you'll have to wait until the measures are lifted before getting behind the wheel.
What precautions are dealers and manufacturers taking?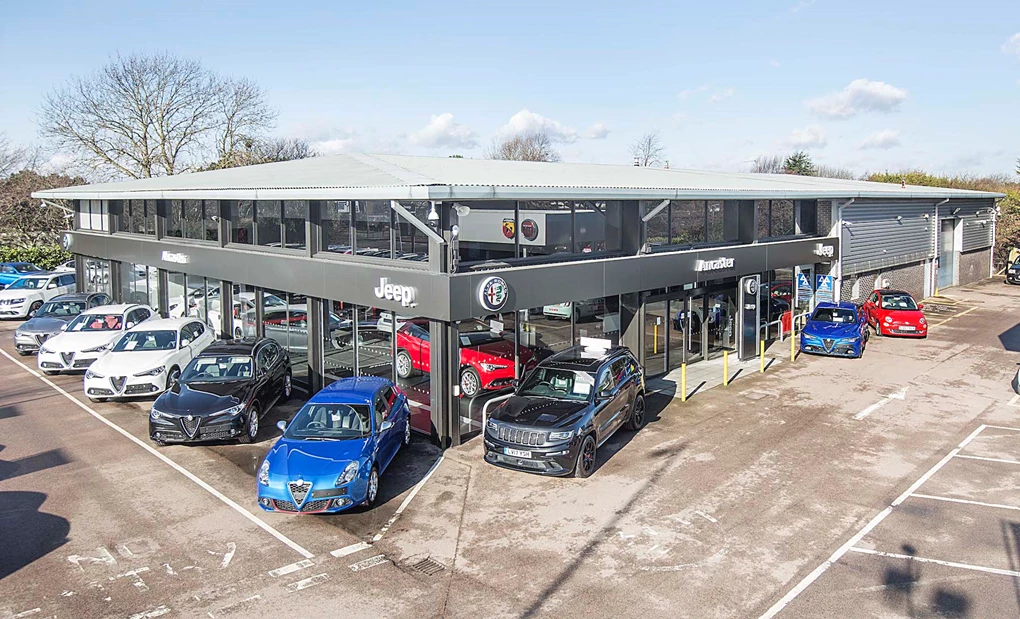 Car dealers and manufacturers are having to follow the government's strict new measures – ordering showrooms to be closed for the foreseeable – for the safety of both you and their employees.
However, many car manufacturers and dealers are quick to point out that their teams are on-hand to deal with any enquiries and field any requests, so it's still worth submitting enquiries and expressing your interest in a new car. The Car Keys website can help with this, too, by passing on your interest to the relevant manufacturer.  
What precautions can I take?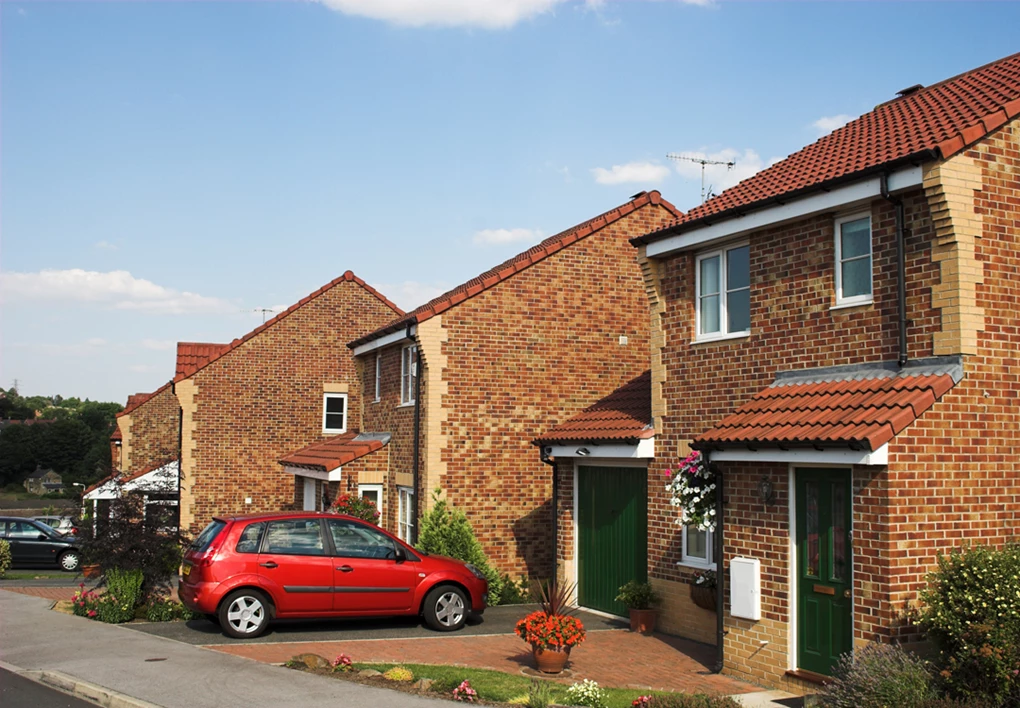 Under this new government advice, they have been especially clear, which is 'Stay at Home'. You should only go out if you have a job that can't be completed from home, or one that's deemed as 'essential'. You can also leave your home if you're shopping for essential goods – including food and medicines – or if you're helping to care for another person.
Also, while filling your car up at a petrol station, you should wear gloves for both your safety and that of other people. Most filling stations should have these at each pump.
Buying a car online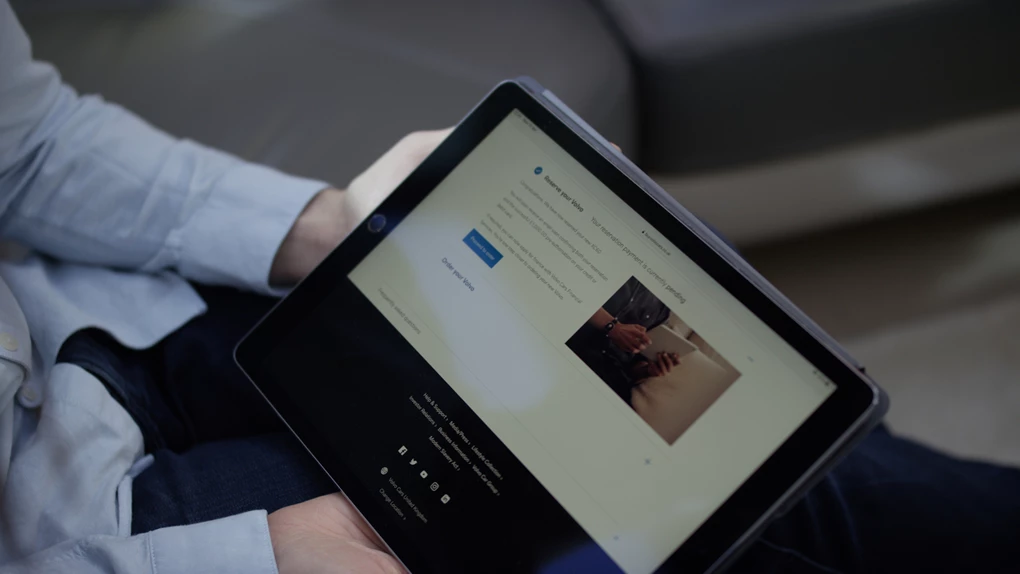 See new car deals
While manufacturers are undoubtedly not going to be selling as many cars at these unprecedented times, some forward-thinking firms allow you to buy a car online in as little as 20 minutes. Just a few of the firms enabling this include Mini, Dacia, Peugeot and Ford. Some of these offer an entirely online experience, whereby you won't even have to leave your home to buy your new car and have it delivered.
Should I still get my car serviced and MOT'd?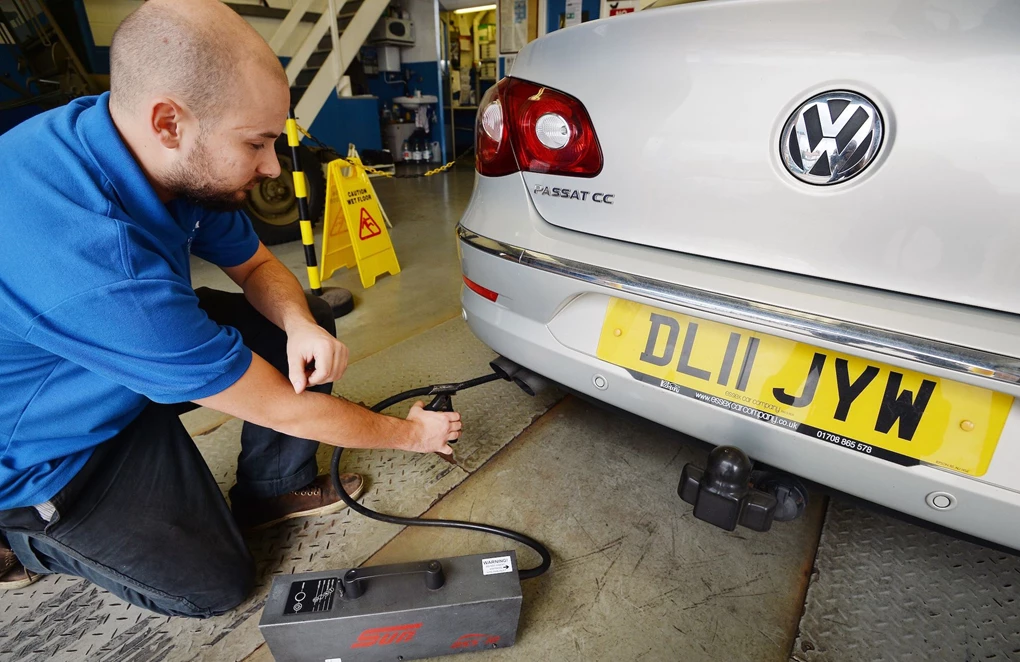 Recent new legislation changes mean that if your car's MOT expires after March 30, you will get a six-month extension on it, which aims to help keep essential workers on the road and ensure those who need a car aren't left without one. You will still need an MOT up to that date, though, and your vehicle must be kept in a roadworthy condition throughout the extension period. You can be prosecuted if it's not, too.
But while showrooms may be having to close, service centres and garages can remain open for essential maintenance. Some main dealers have decided to close their full premises, though, while it's worth checking to see if your preferred garage is staying open as normal. In regards to servicing, this is something that's important to keep on top of to ensure car is in the best running order, though if you are self-isolating or high-risk, it could be worth delaying any servicing work.
Could my new car be delayed by coronavirus?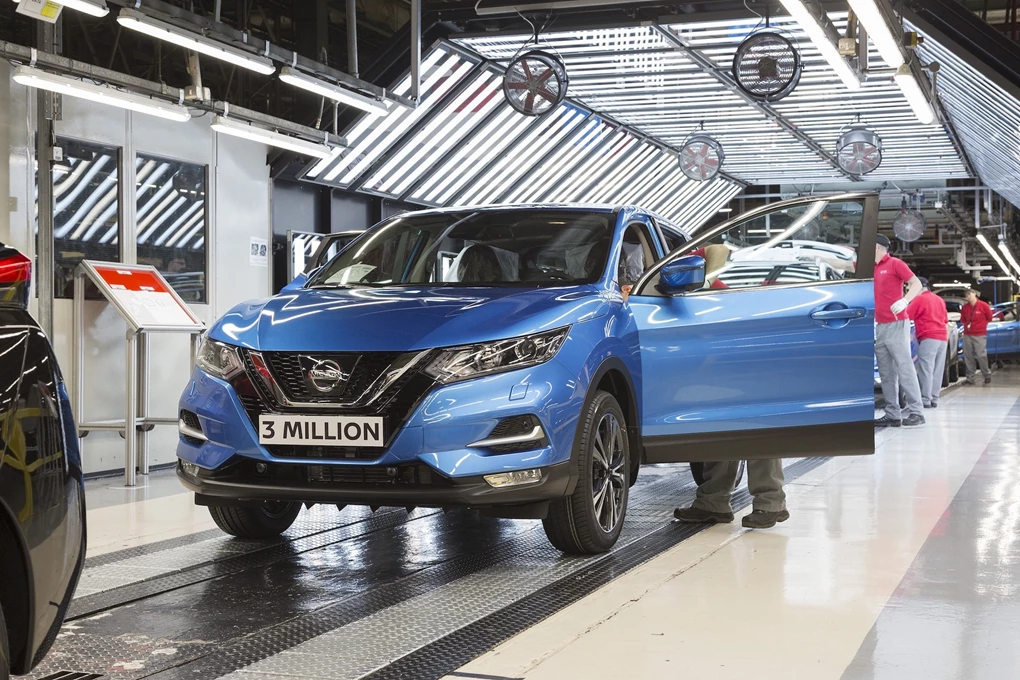 Many manufacturers in the UK, and across the world for that matter, have been temporarily closing their production facilities this week and last as a precaution, which means that if you've ordered a new car, there is a strong chance that it will be delayed. Some have closed their factories for two weeks, while others have increased this to a month.
If you were set to pick up a new car within the next three weeks, this may also be delayed, though it's worth speaking to your dealer to work out an arrangement.