With the most recent government information about the coronavirus outbreak promoting social distancing, many of us are now concerned about heading into public spaces.
While it's pubs and cafes that many of us might be choosing to stay away from, visiting a car dealership might also be on the list of places to avoid.  
Dealerships up and down the country are taking precautions with the spread of Covid-19 – cleaning their facilities stringently and using anti-bacterial cleaners in the cars themselves.
But if you're wanting a new car but prefer avoid visiting a dealership, here are your options. 
Buy online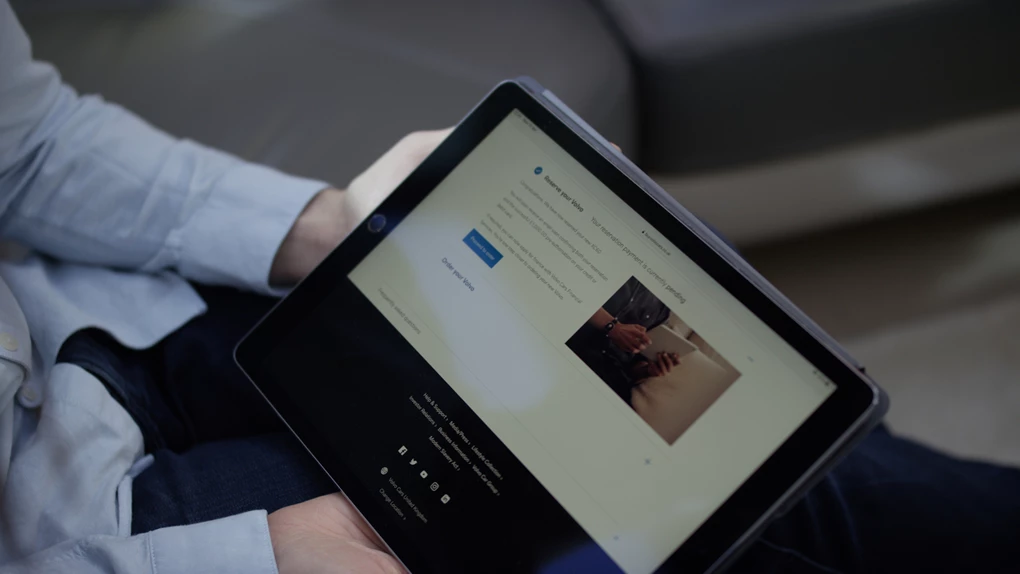 Many of us already choose to buy our supermarket shopping online, though up until now, few of us have been willing to buy a car online. Several manufacturers are already offering buy online services, and at these challenging times, this can be a great way of avoiding having to set foot in a dealership, and buy a car from the comfort of your own home.
 It might mean that you're not able to test drive before buying (though some manufacturers can bring a car to you to try), so it's worth doing your research to see if it's the right car for you.
What manufacturers can you buy a car online with?
Ford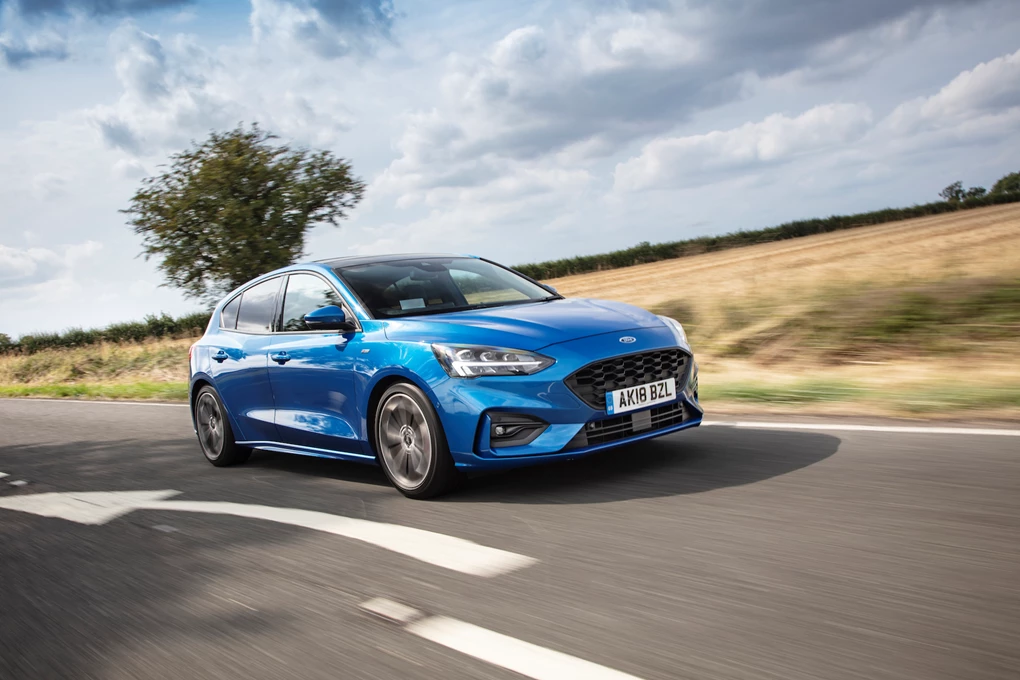 See available Ford deals
Ford is a firm that was quick to delve into the world of online with its own Buy Online platform. 
It's especially easy to use – you just select your monthly budget and deposit, then enter the part-exchange details of your current car (if you have one), and answer a few quick questions about it. The website then shows you suitable Fords for you, along with the models available with the quickest delivery.
Peugeot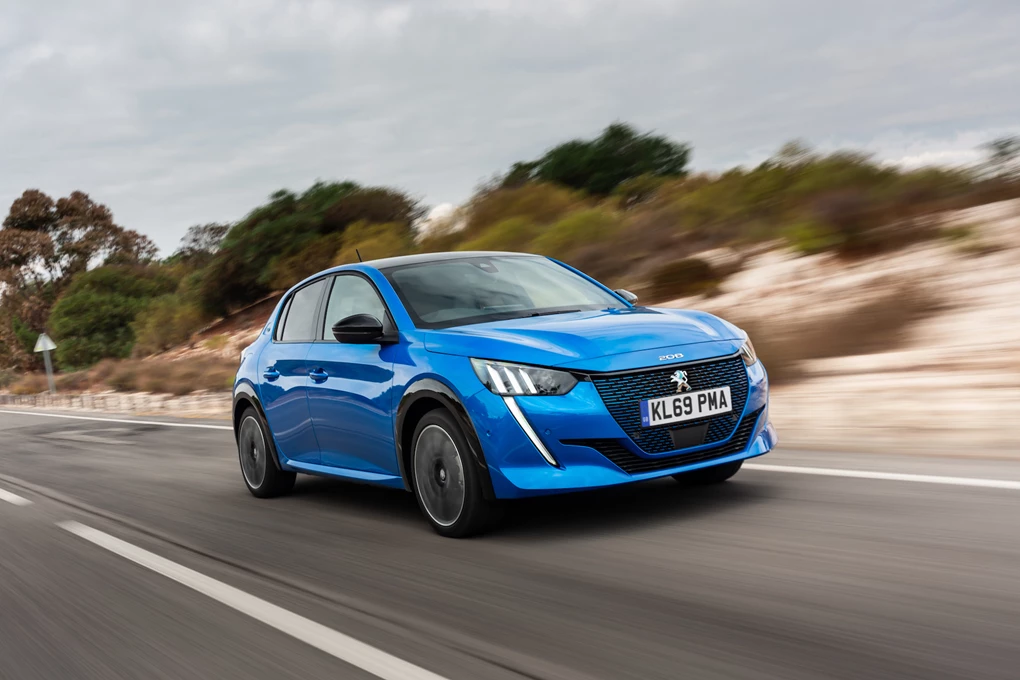 See available Peugeot deals
Peugeot has one of the simplest online buying platforms of any manufacturer, and it's ideal if you're looking to avoid stepping foot in a showroom at the moment, as you have the choice of having your new Peugeot delivered to your home or to your nearest dealer. The full range is available to buy online via the Peugeot UK website – include the new electric e-208 and e-2008 models.
Volvo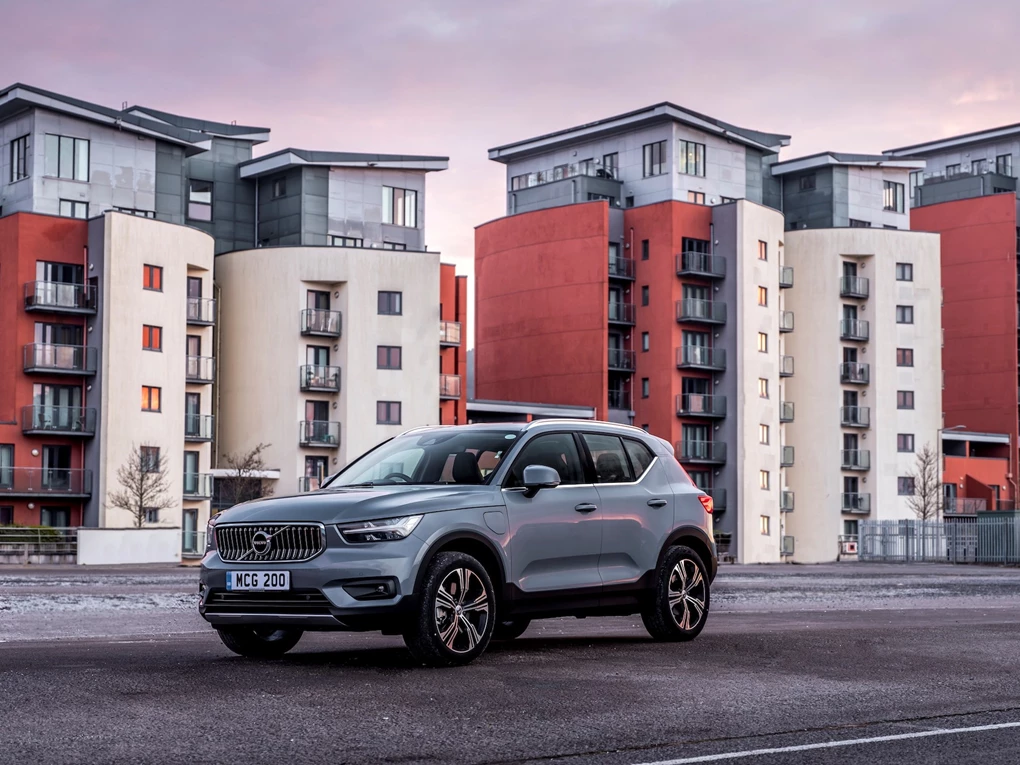 See available Volvo deals
Volvo Online launched last year as a secure service that allows you to configure your ideal car, part-exchange your old vehicle and choose between various methods of payment for a new model. Volvo says it can take as little as 20 minutes, while the full range is on offer, too, including the comprehensive line-up of plug-in hybrids and sporty Polestar Engineered models.
MINI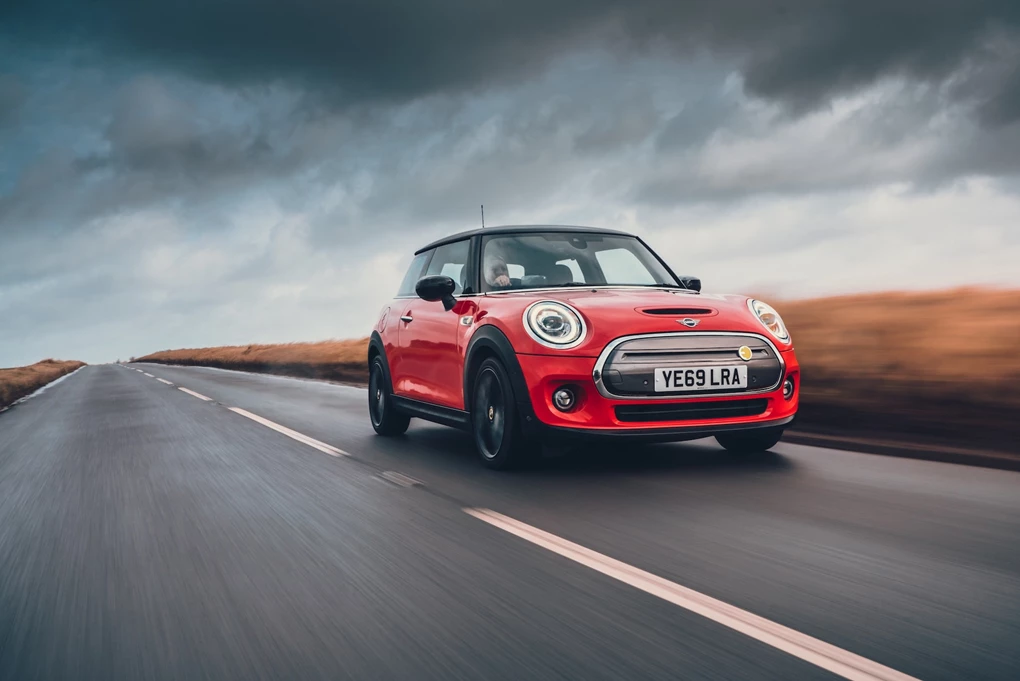 See available MINI deals
With Mini being a brand that has huge appeal to younger buyers, it's not surprising that the brand allows you to buy its models online. As with other firms, the full range is on offer – including the new Mini Electric if you're looking to go green. The platform is powered by the Mini configurator, which gives you plenty of spoke to choose the right car for you, and then personalise it exactly how you want it.
What are my rights when buying a car online?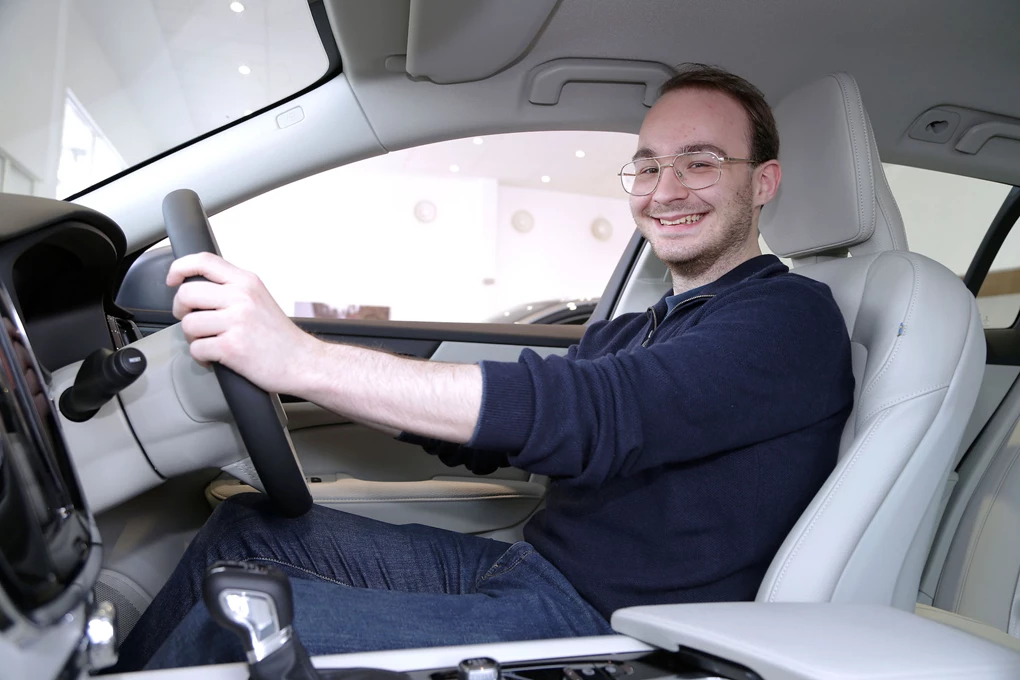 Interestingly, you might actually have more rights than normal if you choose to buy your car online, rather than from a dealership – thanks to the online consumer regulations in the Consumer Contracts Regulation (2013). This is because this bit of legislation states a '14-day cooling-off' period, which means that you can technically hand the car back if it's not working for you within two weeks of delivery with no questions answered.
You should note that the car is expected to be in the same condition upon return as it was on delivery, while the mileage will be taken into account, too.
Other conventional options – using your dealer remotely
If you're unsure about buying a car entirely online, though, other options are out there. For example, many dealers are seeing reduced customers passing through their showroom doors, so are offering test drives at your home, along with home deliveries once you've signed on the dotted line. It's worth getting in touch with a dealer to see if home test drives and deliveries are something they're offering.