Car showrooms across England will be able to open their doors again on June 1 after the government confirmed they would be one of the first to resume trading in the coronavirus crisis.
It's been more than two months since car dealers had to close due to the pandemic, and while home deliveries of new cars - as well as more recent 'click and collect' services - have been permitted, showrooms themselves have had to remain closed.
But Prime Minister Boris Johnson has now confirmed that dealers can open from June 1, along with outdoor markets at the same time. Other 'non-essential' retail will open from June 15.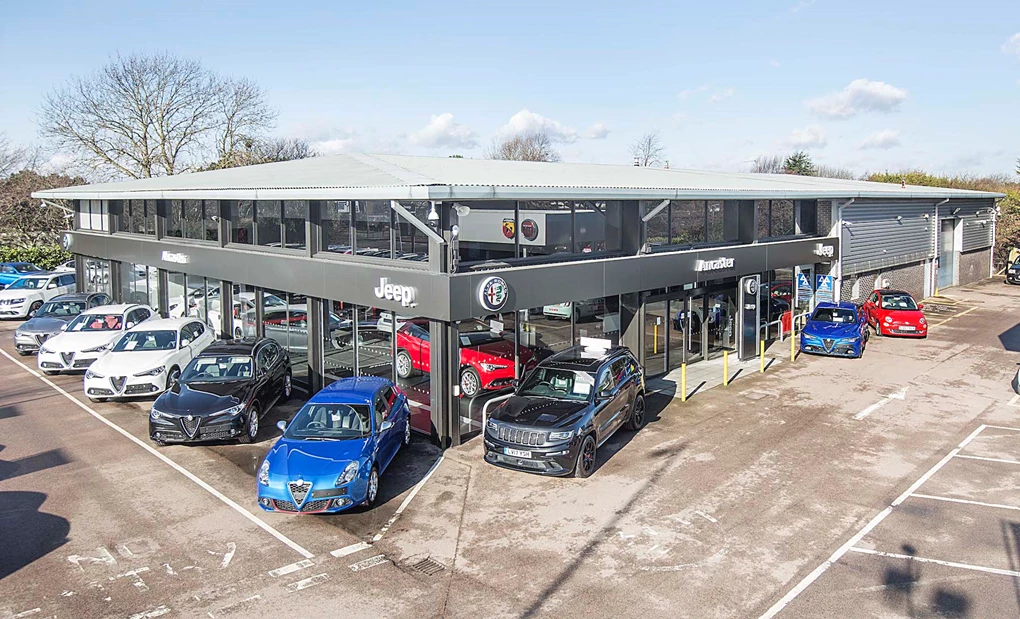 The government will be publishing new guidance to the retail sector to set out what firms have to do "to meet the necessary social distancing and hygiene standards".
The Society of Motor Manufacturers and Traders (SMMT), which has been pushing for the automotive industry to kick back into action, welcome the decision.
A statement on Twitter said: "Great to hear government has listened. 1 June reopening for UK's car showrooms – a sensible, safe next step to unlocking UK's vital auto industry to help Britain get back to business."
It's not known when Scotland, Wales and Northern Ireland will follow.