The government has confirmed that car garages will be able to remain open for maintenance work, despite tougher policies being introduced to tackle coronavirus.
There was confusion as to whether they would be allowed to remain open following the government's announcement yesterday of new measures to curb the spread of Covid-19. However, MOT centres have been allowed to keep their shutters up after being deemed an "essential service".
Senior government minister Michael Gove confirmed that they would be allowed to remain open at present in an interview with BBC Breakfast this morning, though he added that "people should not be out and about unless they need to be".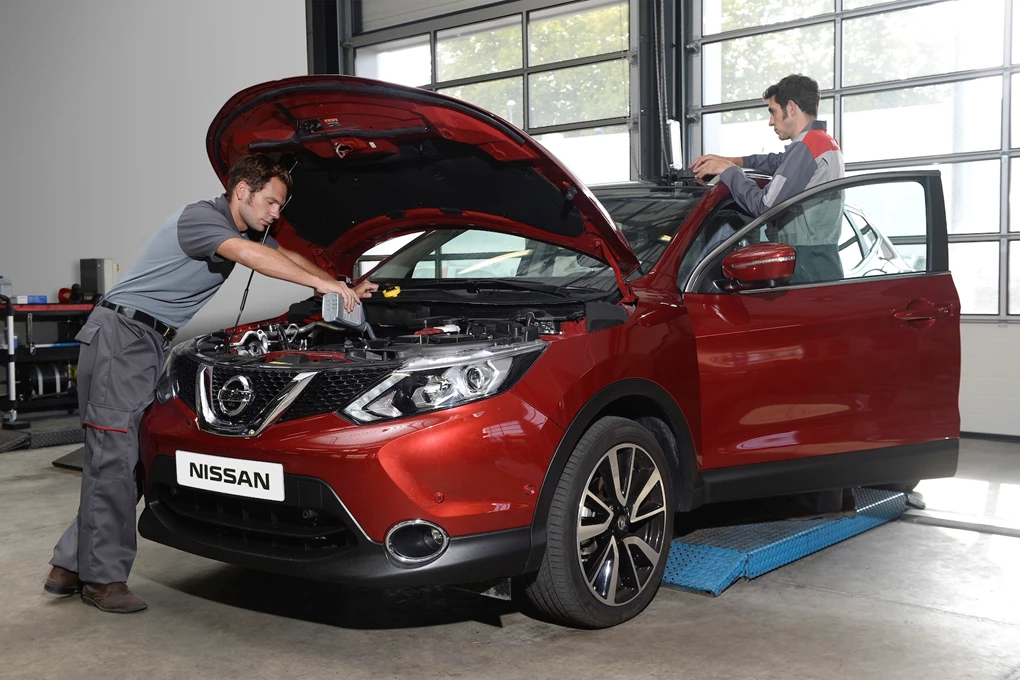 While the government's clear advice is to 'stay at home', if you need to use your car to travel to an essential job, or one that can't be done from home, and to pick up supplies, it's important to keep your car roadworthy. A current MOT is also needed to ensure your vehicle is legal to drive on the road.  
Some main dealerships and outlets have already announced closures – including large groups such as Arnold Clark and JCT600 – so it's worth checking to see if your local garage is still operating as normal. All will be taking special precautions amidst the virus, while others are offering pick-up and drop-off services to ensure you don't have to leave your home.  
Further announcements are expected from the Driver and Vehicle Standards Authority (DVSA) shortly regarding MOTs in the current times. We'll update you as soon as we know.