You might have unwrapped a box of chocolates this morning from a partner, or maybe something even more expensive.
Sadly, not many of us will have unwrapped something as nice as a new car this Valentine's Day, but it doesn't mean you can't dream…
So, on Valentine's Day, we've come up with six of the cars we love most – some of them for the way they drive and some for the way they look. See if you agree…
Mazda MX-5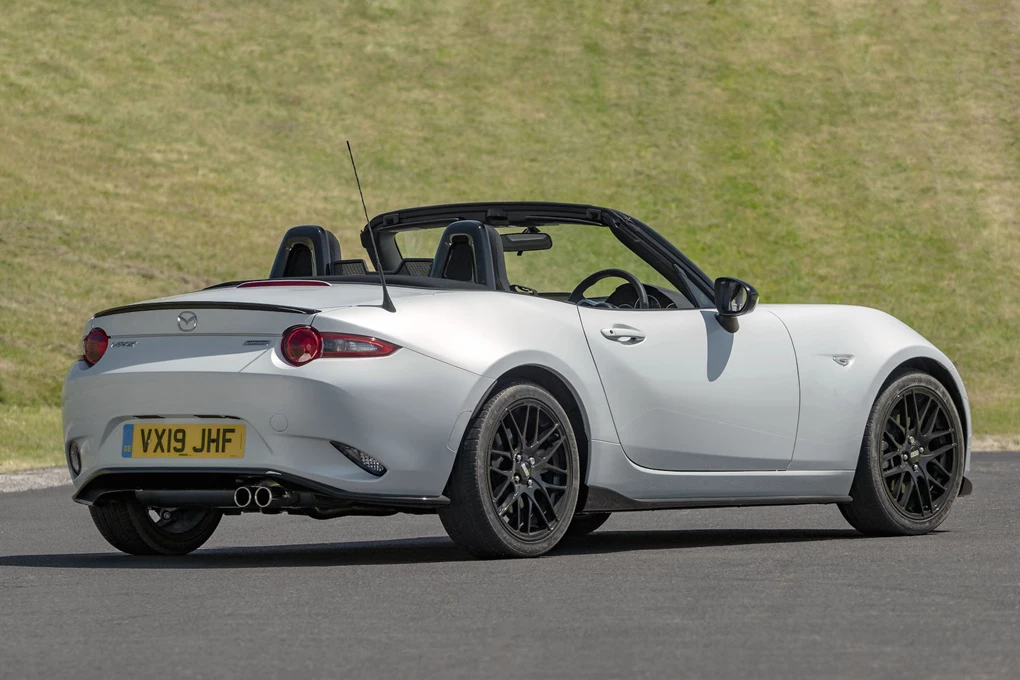 See available MX-5 Deals
As the best-selling roadster ever, it appears that we're not alone in saying that the Mazda MX-5 is one of the cars we love most.
It's a back-to-basics sports car, favouring lightness and agility over maximum performance. Its lightweight convertible roof manually drops in seconds, and it's a fabulous thing to enjoy throughout the year, not just in summer. A low starting price of just £23,795 solidifies our love for it.
Ford Fiesta ST Performance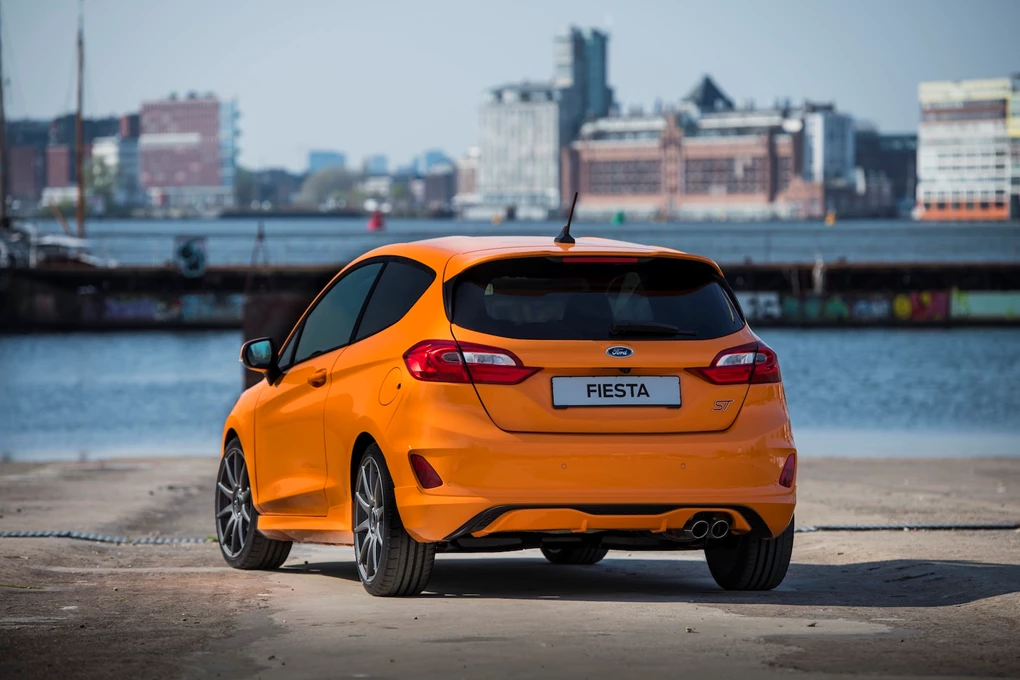 See available Fiesta deals
The regular Ford Fiesta ST is already one of our favourite hot hatches on sale today, with a superb chassis and a superb 1.5-litre turbocharged petrol engine making this one of the most engaging small cars around today.
Ford is also offering a limited-edition Performance Edition, too, which is exclusive to the UK. It boasts a whole load of kit from the options list – including 18-inch Performance alloy wheels, bright Deep Orange paintwork and a coilover kit that drops the suspension. With this kit added, it only adds to the appeal.
Volvo XC60 T8 Polestar Engineered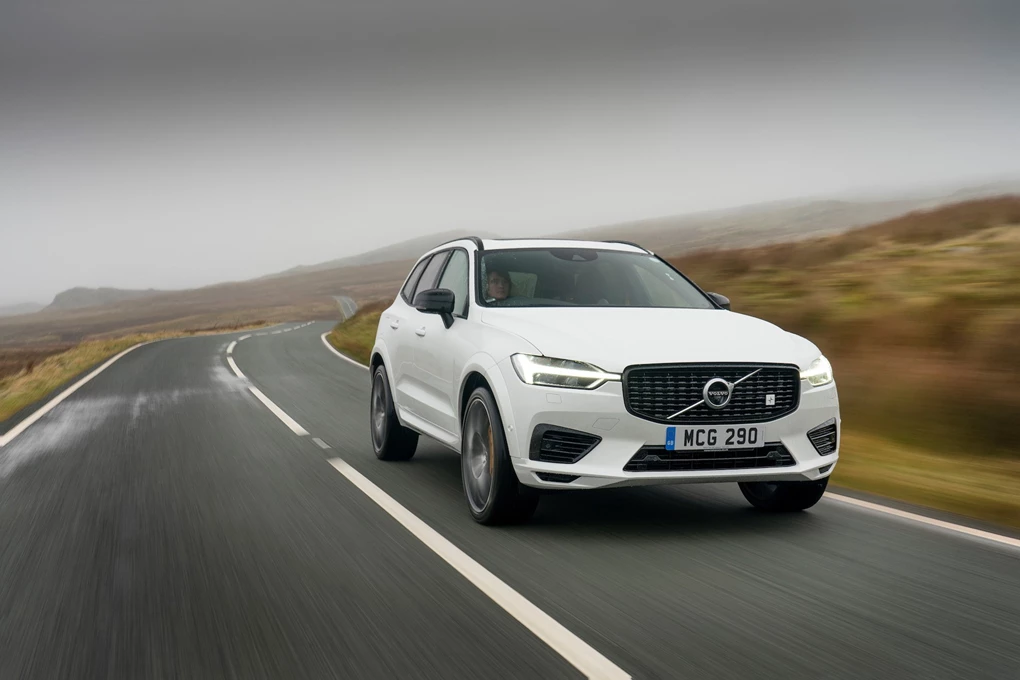 See available XC60 deals
A few years ago, it would have been bizarre to include a Volvo on a 'cars we love' list, but the fact this XC60 SUV appears on this list is a testament to how this brand's image has transformed in recent years.
The mid-size XC60 is an excellent SUV anyway, but choose the T8 plug-in hybrid version in Polestar Engineered form and it produces an impressive 399bhp, yet it's still able to return impressive efficiency figures, as well as a 25-mile electric range. It's one of the best SUVs on sale today, and one we like a lot.
Alfa Romeo Giulia Quadrifoglio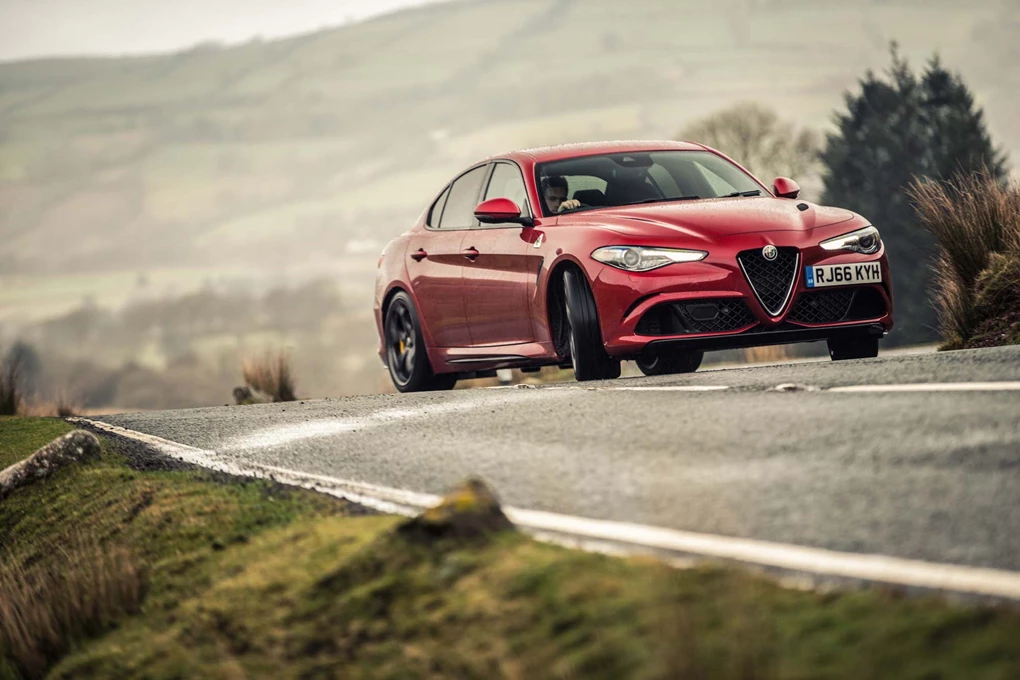 See available Giulia deals
For years, Alfa Romeo let the likes of BMW and Mercedes get away with producing some of the best performance saloons around. But no longer as the firm has its Giulia Quadrifoglio to show manufacturers how things are meant to be done.
Undoubtedly one of the most thrilling cars on sale to cost under £100,000, the Giulia Quadrifoglio has a character and aura that few cars can rival. Its 503bhp 2.9-litre turbocharged V6 petrol engine is one of the best around, too. It's a car you struggle not to fall in love with.
BMW M2 Competition
See available M2 Deals
While BMW 'M' might be investing more effort than ever into its SUVs, the firm is still producing some incredible sports cars.
While a more hardcore M2 CS might be launching later this year, the current M2 Competition is still immensely appealing. It's an absolute firecracker, and not far from being perfect. It only costs a fraction over £50,000, too, which only adds to the appeal.
Fiat 500 Hybrid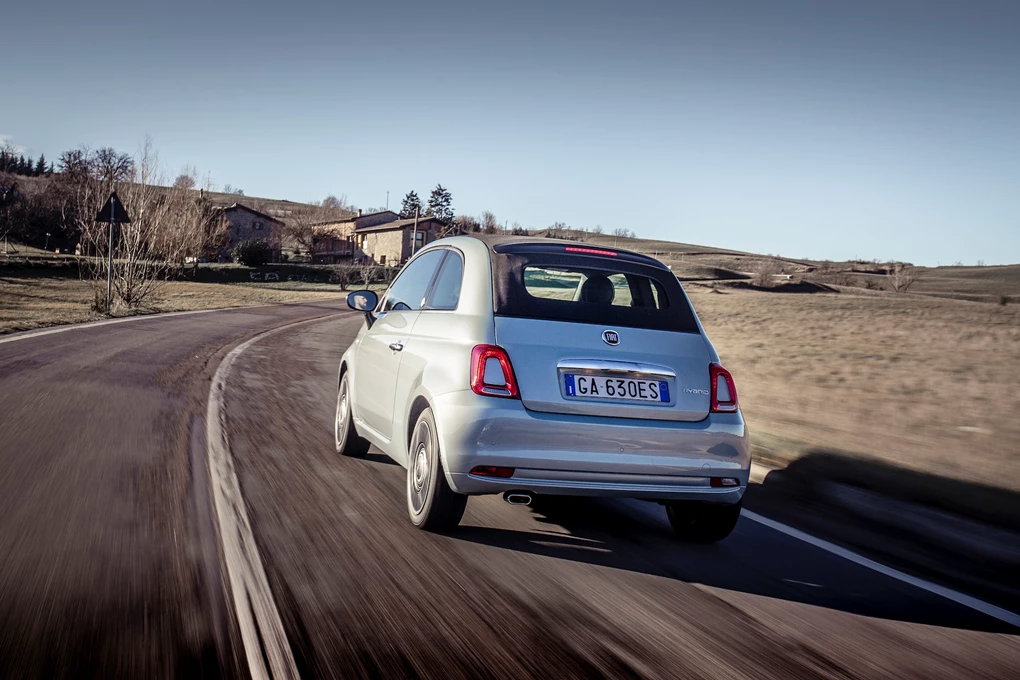 See available 500 deals
The Fiat 500 Hybrid is a iconic city car that is hard not to love! From its retro-chic exterior styling through to its funky interior and vast personalisation options, it's an incredibly appealing product if you value looks and character above all else. The introduction of a hybrid powertrain adds increased efficiency to the model, too – broadening its desirability further.