Car showrooms in England reopen today after lockdown restrictions start to be lifted.
Dealers have been physically closed since March 23 to prevent the spread of coronavirus. But with restrictions starting to be lifted, car showrooms are one of the first 'non-essential' retailers that are allowed to reopen once again.
That said, you could still buy a car online or over the phone during the lockdown and have it delivered to your home, and since May 15 pick your car up from a dealership.
However, from today you can browse, test drive and buy a new car in person again, with dealers taking special precautions and measures in the current crisis.
For starters, businesses must have completed a 'Covid Risk Assessment' from the Health and Safety Executive, while many are altering showrooms and operations.
One-way systems are also becoming commonplace at showrooms, while changes are being made to ensure social distancing can take place. Many are introducing hand sanitation points across the site, as well as encouraging you to book appointments – ensuring the number of people on site can be limited.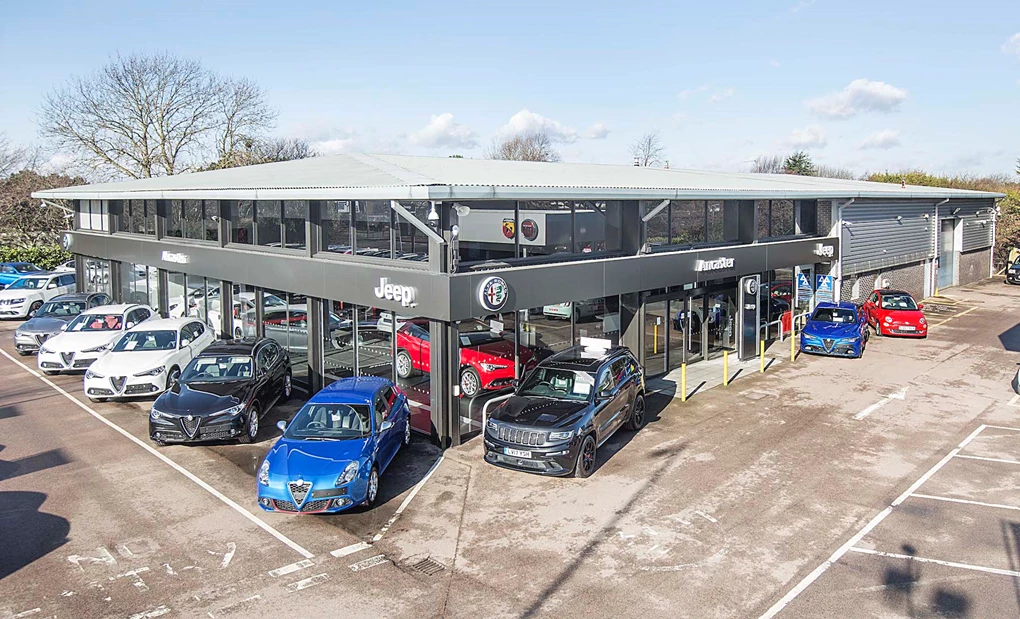 Test drives can also go ahead unaccompanied, though dealers need to have registered trade plates and ensure that they have the correct insurance policy in place.
It's currently only car dealers in England that can open their premises up fully, with those in Northern Ireland following suit on June 8. No decision has been reached as to when those in Wales and Scotland will be able to open.