If you're after a comfortable family car, there are few models under £30,000 that can impress quite like the Citroen C5 Aircross.
The distinctive French SUV reached UK showrooms in 2018 with a range of petrol and diesel engines – but from next year, there will be a new plug-in hybrid version to select.
Here's what we know so far about the new plug-in SUV.
We've already seen the concept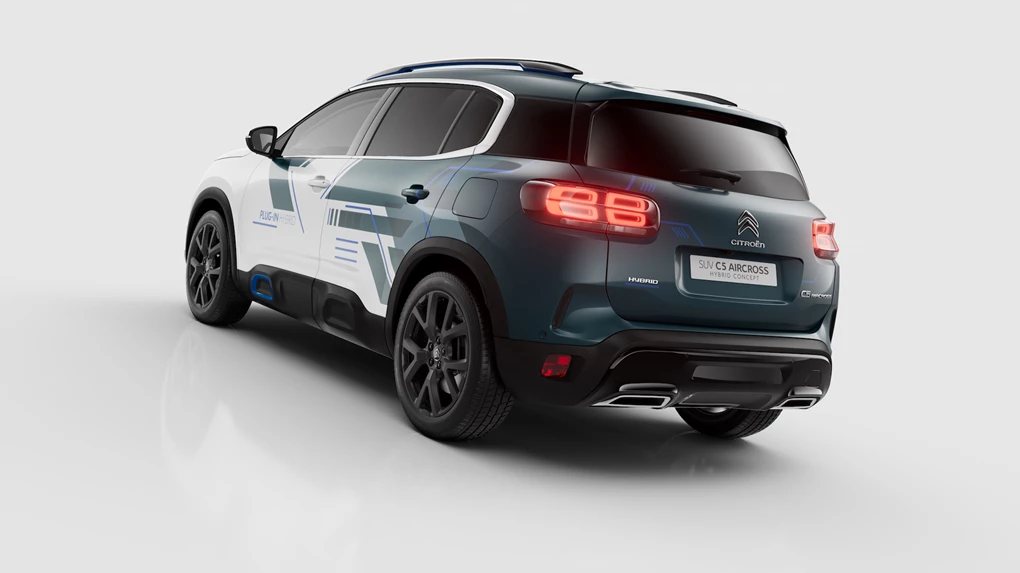 While its looks won't be changed much over the standard car, there has already been a concept car that gives us a firm glimpse at the production model.
Revealed at the 2018 Paris Motor Show, the Citroen C5 Aircross SUV Concept, as it was called, had a very close look at the final production model – particularly given it's said to be only a few details away from the production version.
The powertrain will be used across the PSA Group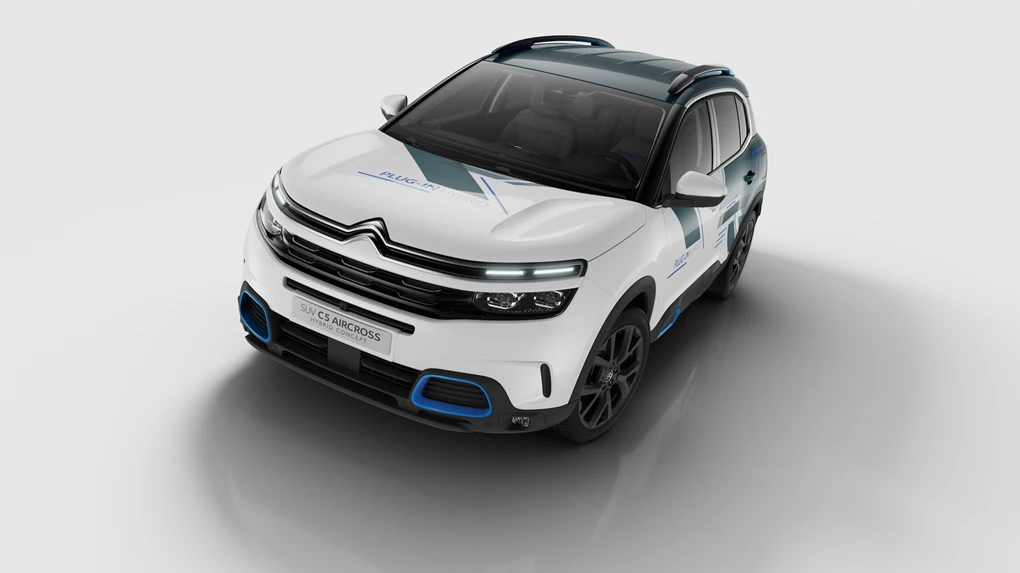 The PSA Group – made up of Peugeot, Citroen, Vauxhall and DS – shares parts across its brands, and given that plug-in hybrid versions of other models in the group have already been revealed, that gives a firm indication on what the plug-in hybrid C5 Aircross will be like.
That said, the model is likely to use a slightly different powertrain to the rest of the plug-in hybrid models from the group. The Citroen C5 Aircross (if it's the same as the concept) will utilise a 177bhp 1.6-litre petrol engine paired to an 80kW electric motor to produce 222bhp and 337Nm of torque. That power will be delivered by an eight-speed automatic transmission.
The electrification promises to cut CO2 emissions below 50g/km, and offer a 40 per cent saving on CO2 over the standard C5 Aircross. A 13.2kWh lithium-ion battery should deliver an electric range of around 30 miles.
It's Citroen's first plug-in hybrid model
See Available C5 deals
Citroen's first electric model was actually the C-Zero EV, which is still on sale, although this car remains flawed. The C5 Aircross PHEV will therefore herald the firm's first true entry into electrification, with it being the French manufacturer's first plug-in hybrid, and kickstarting further zero-emission projects.
Citroen is aiming for 80 per cent of its cars to be electrified by 2023, and 100 per cent by 2025. It's ambitious, but this new model will help to deliver this goal.
All the benefits of the standard C5 Aircross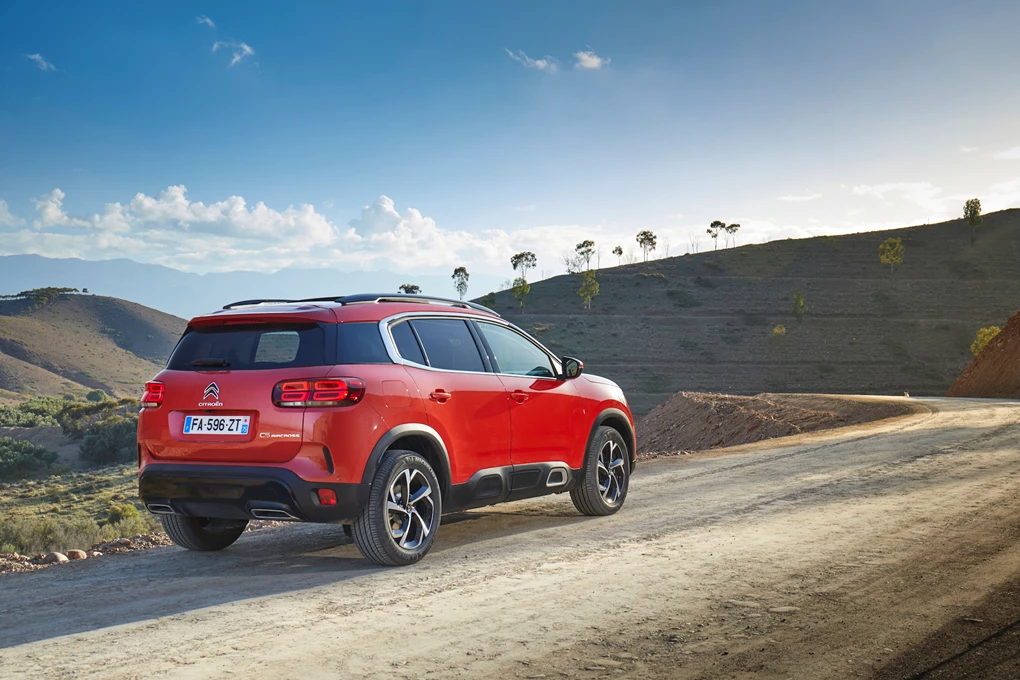 The C5 Aircross has established itself as a credible mid-size SUV, with trends that will continue to be seen on the plug-in hybrid model. This includes unique customisation options, loads of standard equipment and one of the most comfortable rides on any car less than £30,000.