Citroen has expanded the appeal of its online buying service by offering a longer five-year warranty and 14-day money-back guarantee for all new cars bought this way. 
Launched last year, the Citroen Store allows buyers to choose their new car online without having to set foot in a dealership if they so wish. Through the service, customers can configure, finance and order their new car, while a 'Virtual Showroom' sees a Citroen product expert doing a one-to-one live walkaround chat with the car. 
Regular Citroen models come with a three-year, 60,000-mile warranty, but customers buying their cars online benefit from five years and 100,000 miles of cover – something previously only available on the 'online-only' C-Series models.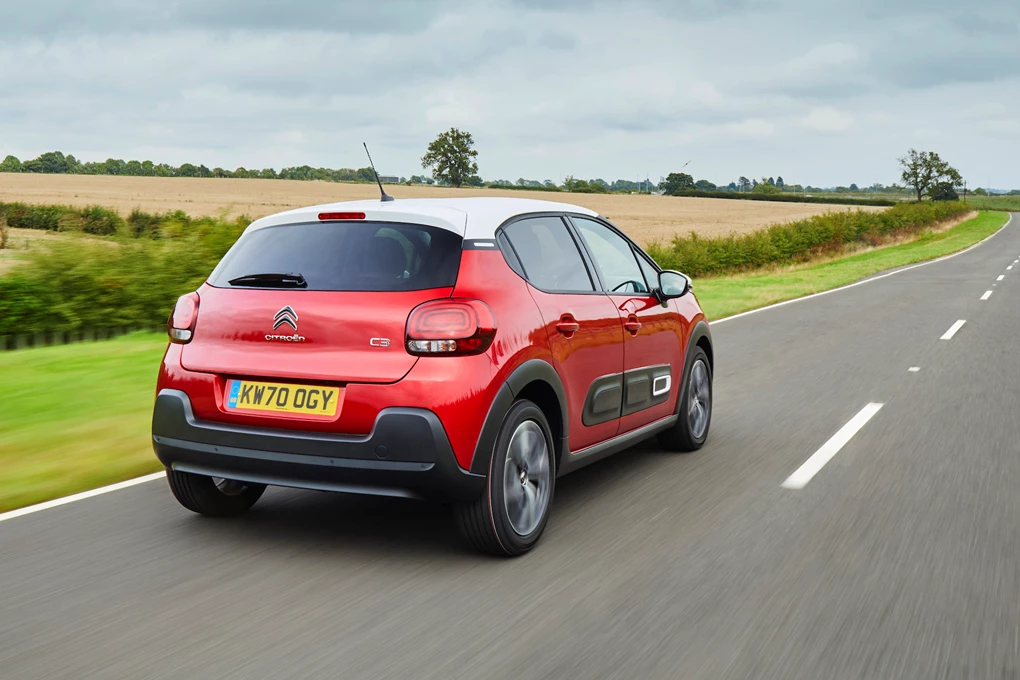 To ensure customers aren't trapped with a car they might not like, Citroen is also offering customers a 14-day money-back guarantee if they decide the car doesn't work for them. 
The French firm has recently cut its prices as part of a 'Fair Pricing' policy, which aims to reduce the chance of discounting and increase honesty. Today, the Citroen range consists of everything from small city cars through to hybrid SUVs and large MPVs. The French firm has also recently introduced its new C4 as a cool crossover-hatchback, which is also available as an EV. 
Enquire on a new Citroen