Buyers of a new Citroen C1 can now get a year of free insurance coverage for the city car.
This offer is available across almost all new variants of the French hatchback, excluding entry-level 'Touch' trim, and is available for anyone aged 19 to 75.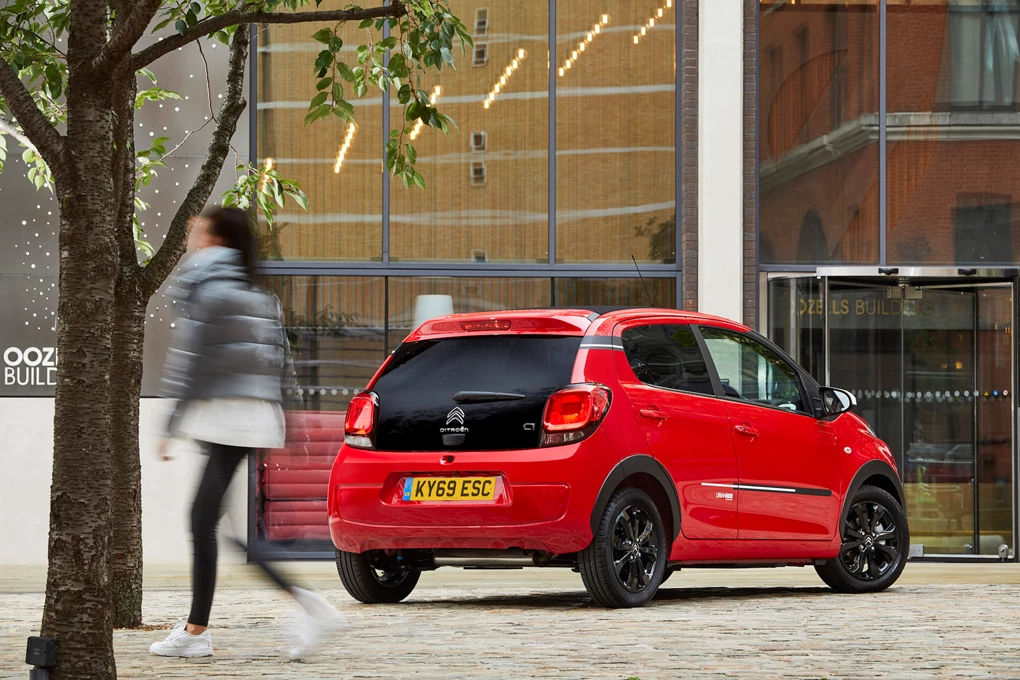 Both the hardtop car and 'Airscape' canvassed-roofed variants are available with the free 12-month policy, and can be had on cars purchased in full cash value or on a Personal Contract Purchase (PCP) agreement.  
Vehicles eligible for the offer must have been ordered or registered on or after January 1, 2020. Further terms and conditions, including limits on claims and driving conditions, also apply.
See Available C1 Deals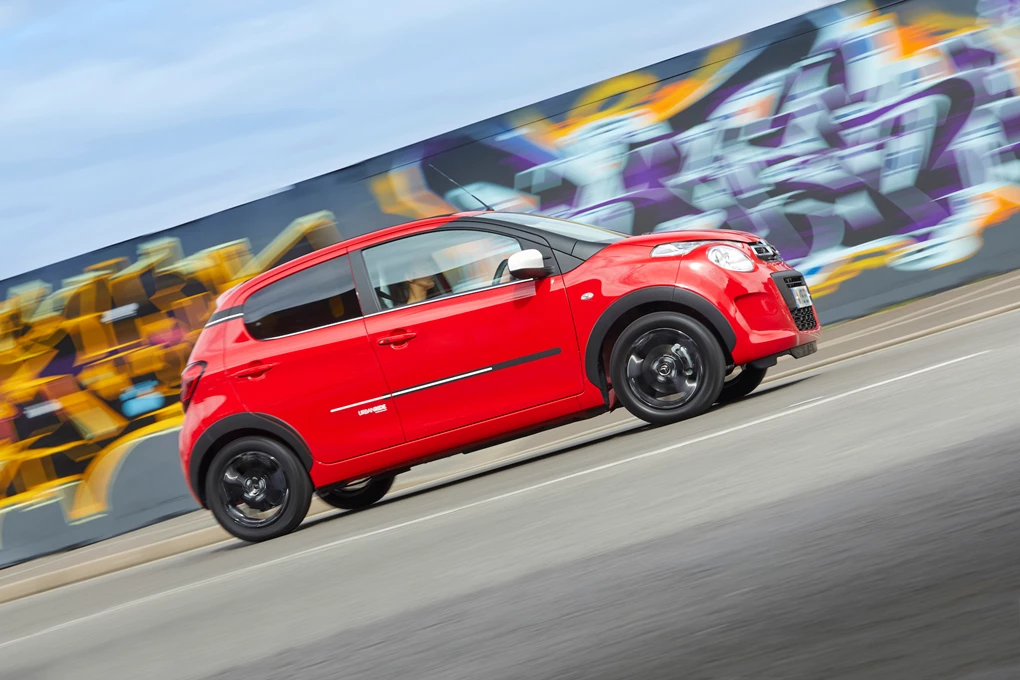 Eurig Druce, Citroen UK sales director, said: "With 70,000 sales in the UK so far, the latest generation C1 is an extremely popular urban vehicle that's packed with style, technology and safety equipment – including those all-important full-length curtain airbags. We are delighted we can now offer free insurance for retail customers from 19 years of age to make this already desirable car even more appealing.
"This offer has been designed in particular to offer a helping hand to younger drivers, whose insurance costs are usually higher. By covering these costs, we hope to get as many young drivers into a safer, brand new car that they can be proud of."