Citroen has taken the covers off its new Ami One concept, which will make a public debut at the 2019 Geneva Motor Show.
The French brand has drawn up this model in the same way as the 2CV, as it has been made to be 'broadly accessible' to the general public.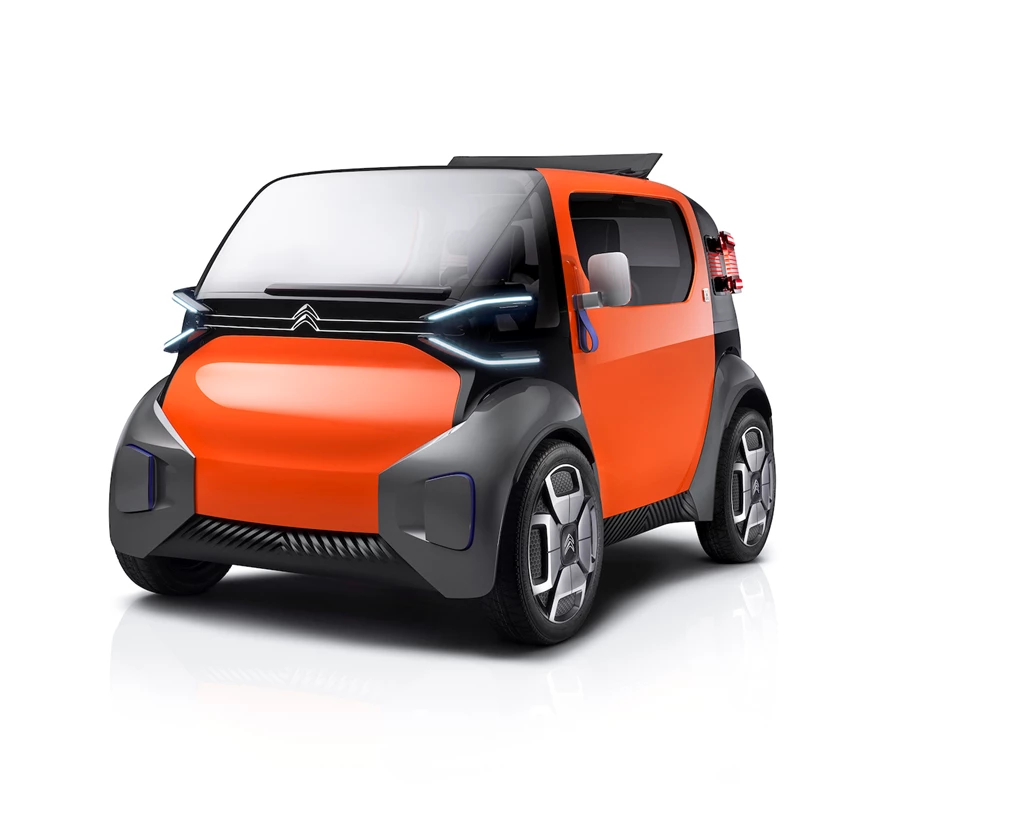 The two-seat concept would allow drivers aged 16 and upwards, as well as those without a driving license, to get around towns and cities – with Citroen describing it as an alternative to public transport.
If built, it would go up against the Renault Zoe in the quadricycle segment and with a top speed of 28mph, the Ami would be able to go 62 miles on a single charge. Replenishing the battery would take two hours.
Built to be privately bought or used as part of a car-sharing network, the Ami comes with QR codes on the door handles to access the car and when the user's phone is docked in the wireless charging pad, the screen is projected onto a panel in the driver's field of vision – much like a head-up display.
See Available Citroen deals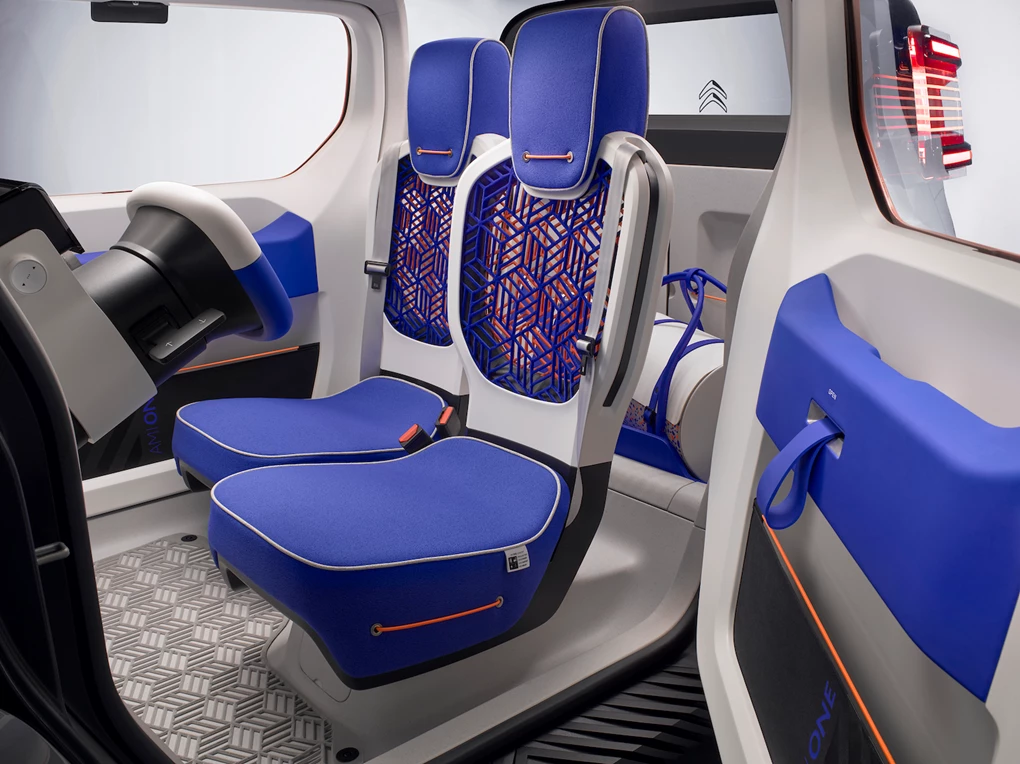 The only controls are on a small pod on the steering wheel, with the drive select and Bluetooth speaker found here.
Measuring just 2.5m long, the Ami incorporates a future version of Citroen's Advanced Comfort system and has a light and airy cabin thanks to large windows on all sides. The passenger seat is fixed in position and both chairs are upholstered in blue cloth – while storage spaces are found in the doors and behind the seats.
The boxy exterior includes LED daytime running lights, 18-inch alloy wheels on each corner and a grey canvas roof, which can be folded up at the back to allow for open-top driving.
The Ami will be displayed at the annual motor show, which is open to the public from March 7 to 17.