Citroen was one of the first manufacturers to launch a modern electric vehicle, with its compact C-Zero debuting all the way back in 2010.
But as Citroen gears up to develop its all-new generation of EVs, that model has now been discontinued.
Citroen hasn't revealed great details about its new electrified models, but we do know that there is a plug-in hybrid and EV on the way in 2020.
They are particularly important as the French manufacturer is working towards a goal of making 80 per cent of its range electrified by 2023 and 100 per cent by 2025.
Here are further details about the forthcoming new models.
Plug-in hybrids – Citroen C5 Aircross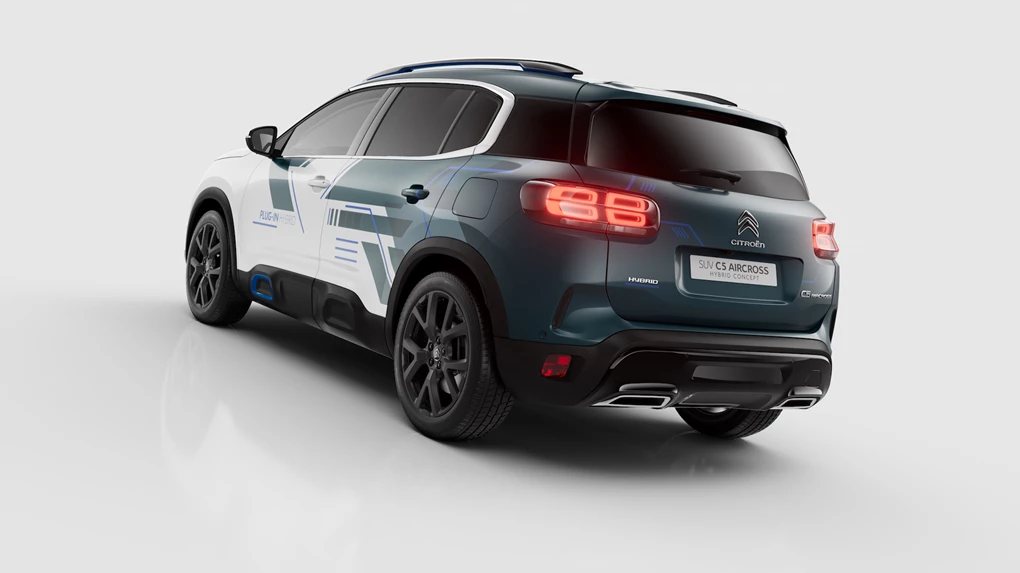 See Available C5 Aircross deals
The C5 Aircross reached showrooms at the start of 2019 with a range of petrol and diesel engines, but from next year buyers will be able to choose a plug-in hybrid version of this stylish crossover.
Citroen has already revealed a concept of the model, which is set to be a very close resemblance to the production car and is likely to share the same powertrain.
Powering the concept is a 1.6-litre petrol engine paired with an electric motor to produce a combined 22bhp and 337Nm of torque. Thanks to a 13.2KWh battery it is also estimated to deliver an electric range of 30 miles, too.
Being Citroen's first plug-in hybrid, the Aircross aims to remain just as practical as the standard car, and should also be one of the more affordable PHEVs on sale.
The new hybrid is scheduled for launch in 2020.
EVs – an all-electric C4?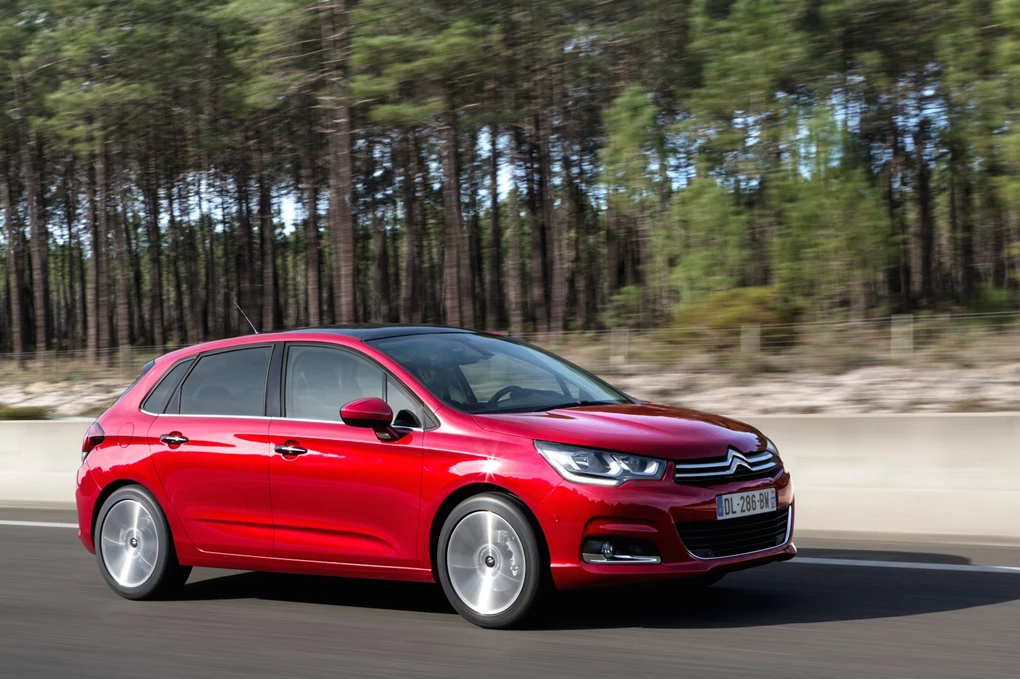 See Available C4 Deals
Citroen is looking to replace the C4 with an all-new hatchback that will be revealed in 2020. But, importantly, this C4 is set to be offered with an all-electric variant.
Motoring publication Auto Express has said this model is expected to be a rival for the Volkswagen's new ID.3, which is being unveiled at next month's Frankfurt motor show.
While very little is known about this car, it is expected to sit on the CMP platform – allowing for electrification alongside petrol and diesel engines. This will likely mean it uses the same underpinnings as the Peugeot e-208 and Vauxhall Corsa-e, which are capable of around 210 miles on a single charge.
While Citroen has never officially confirmed this car, bosses told Auto Express that a "significant car" is arriving in 2020, which is highly likely to be this new C4.