What do the Formula 1 2017 cars look like? What is the Formula 1 schedule 2017? You'll find everything you're looking for here. 
Williams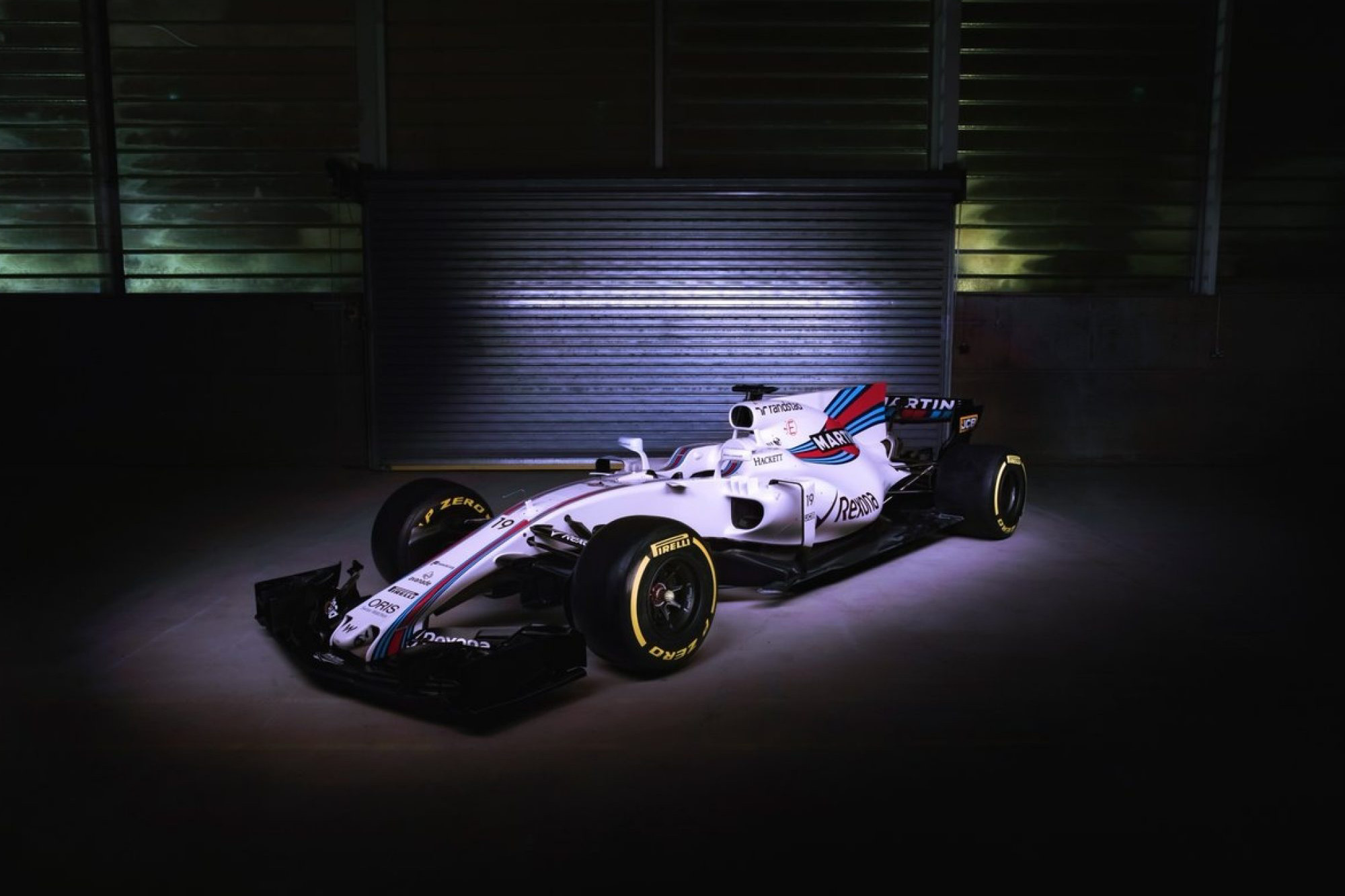 Race drivers: Felipe Massa and Lance Stroll
Engine: Mercedes
Car: FW40
Williams were the first F1 team to release images of their 2017 race car, named the FW40 in reference to this being Williams' 40th year of racing in Formula 1. Williams have appointed Paddy Lowe as Chief Technical Officer from Mercedes, with former driver Valtteri Bottas heading in the opposite direction.
Sauber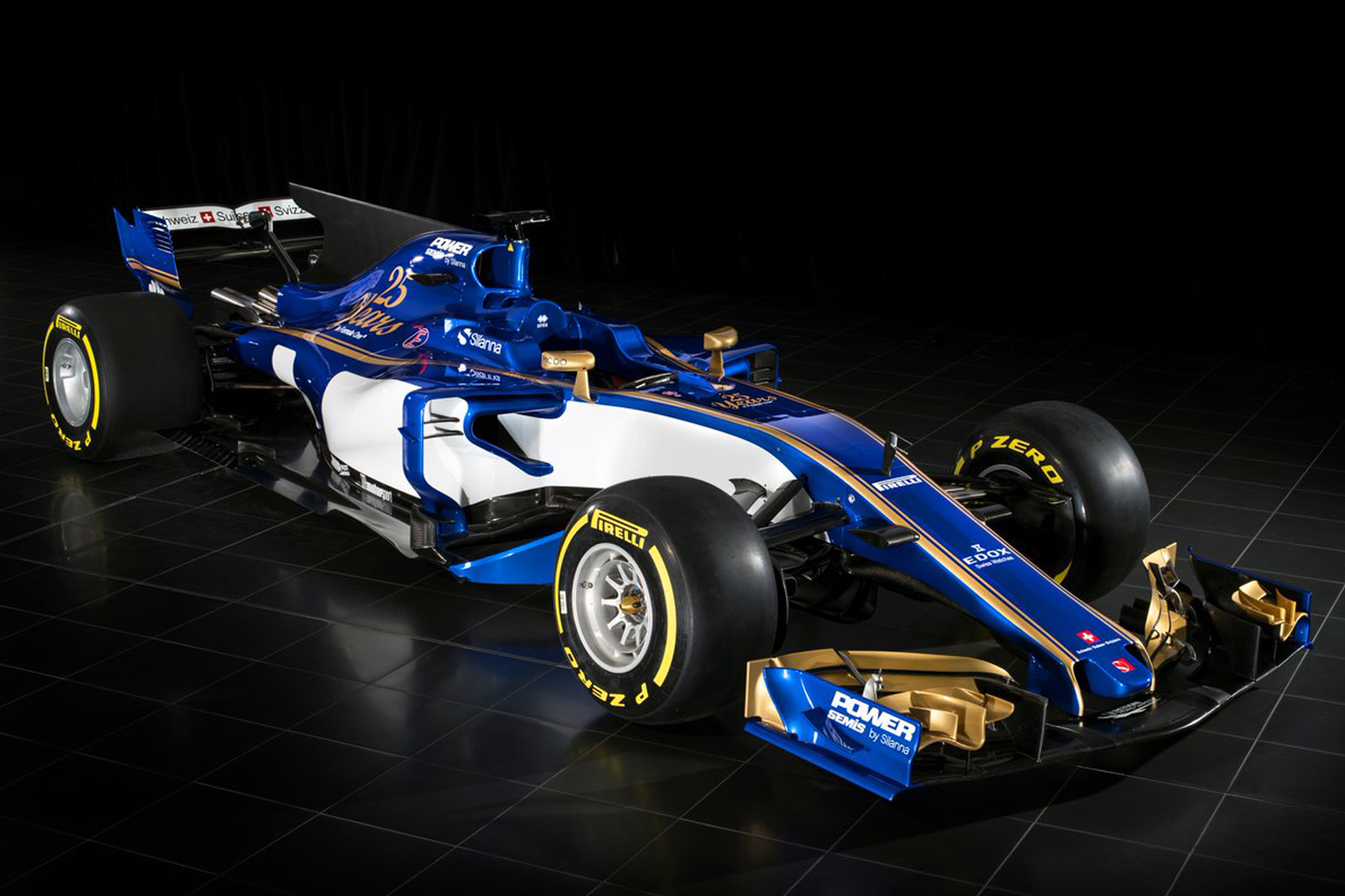 Race drivers: Marcus Ericsson and Pascal Wehrlein
Engine: Ferrari (2016 spec)
Car:  C36-Ferrari
Sauber were the first team to officially launch their 2017 car via social media. Sauber's team colours have been royal blue since 2015, with this year's livery celebrating 25 years in F1. Pascal Wehrlein, has been passed fit after his incident at the Race of Champions.
Renault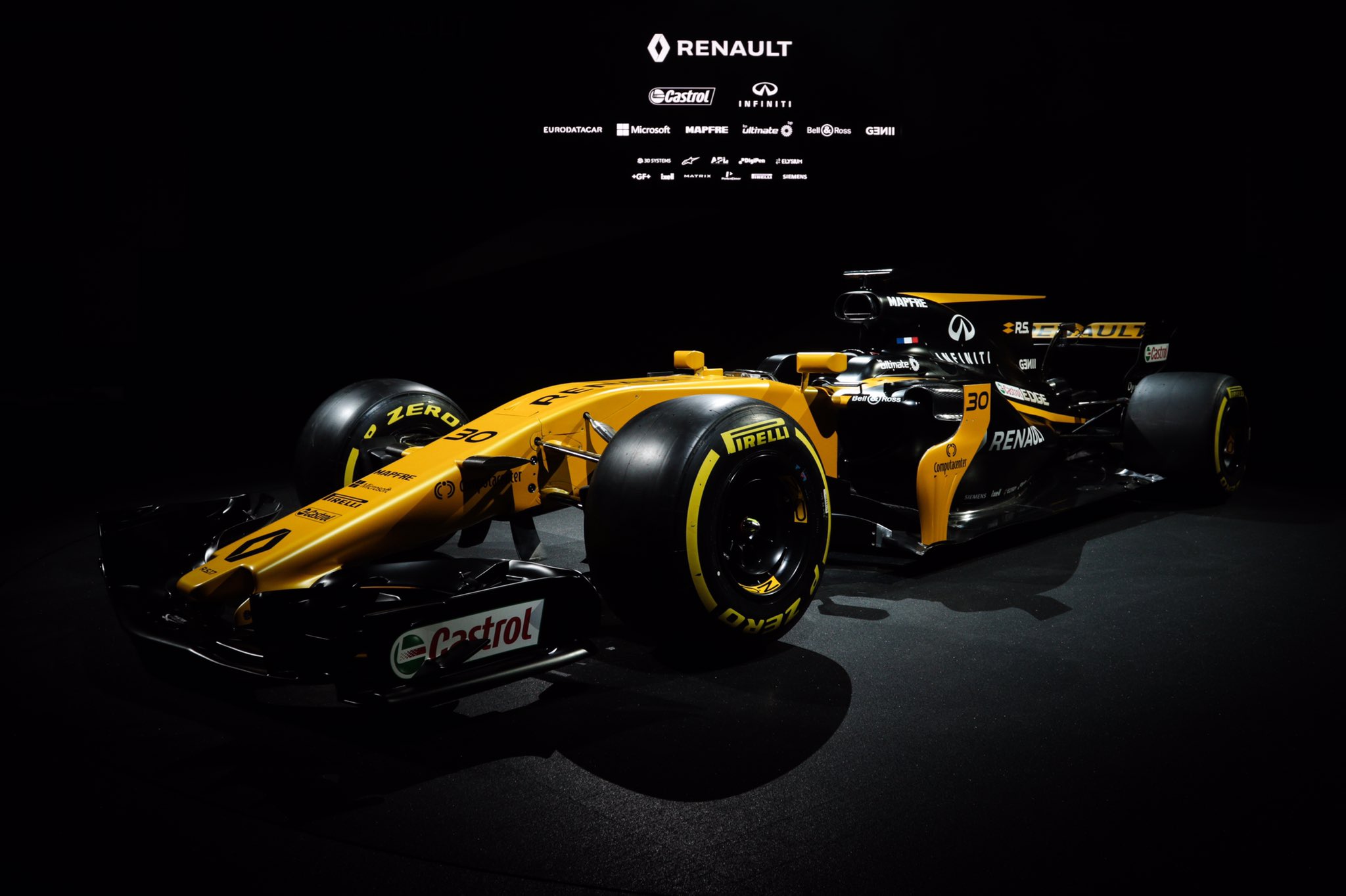 Race drivers: Nico Hulkenberg and Jolyon Palmer
Engine: Renault
Car: R.S. 17
Renault recently announced that Pete Machin will join the team in July, from Red Bull Racing, as head of aerodynamics. It has also been announced that Alain Prost will join the team as a Special Advisor.
Force India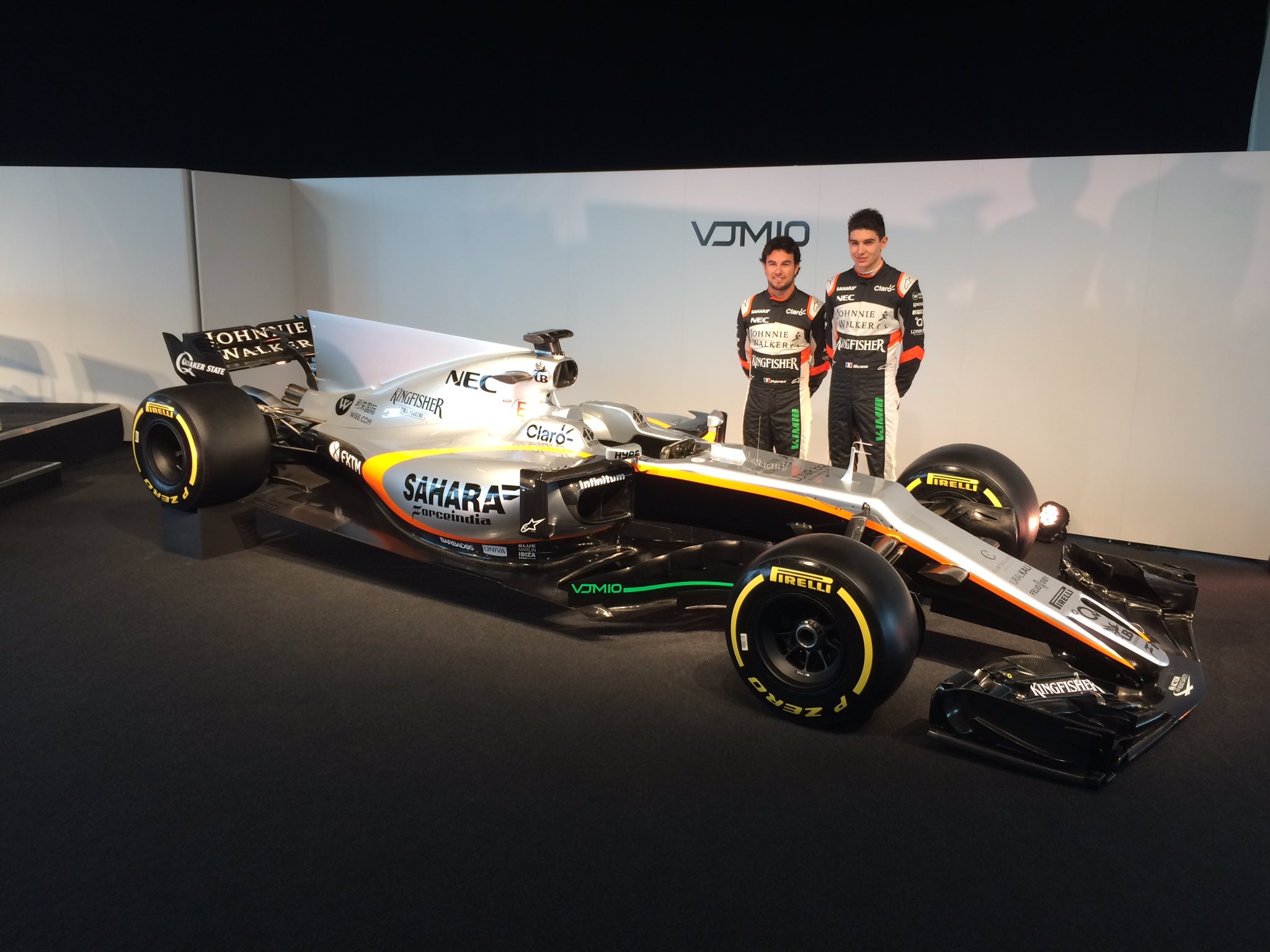 Race drivers: Sergio Perez and Esteban Ocon
Engine: Mercedes
Car: VJM10
Sahara Force India recently announced a new partner in eyewear specialists, Foresight & Vision, for the 2017 season.
UPDATE: Following the announcement of an additional sponsor, BWT, Force India also revealed a revised livery for the 2017 season.

Mercedes-Benz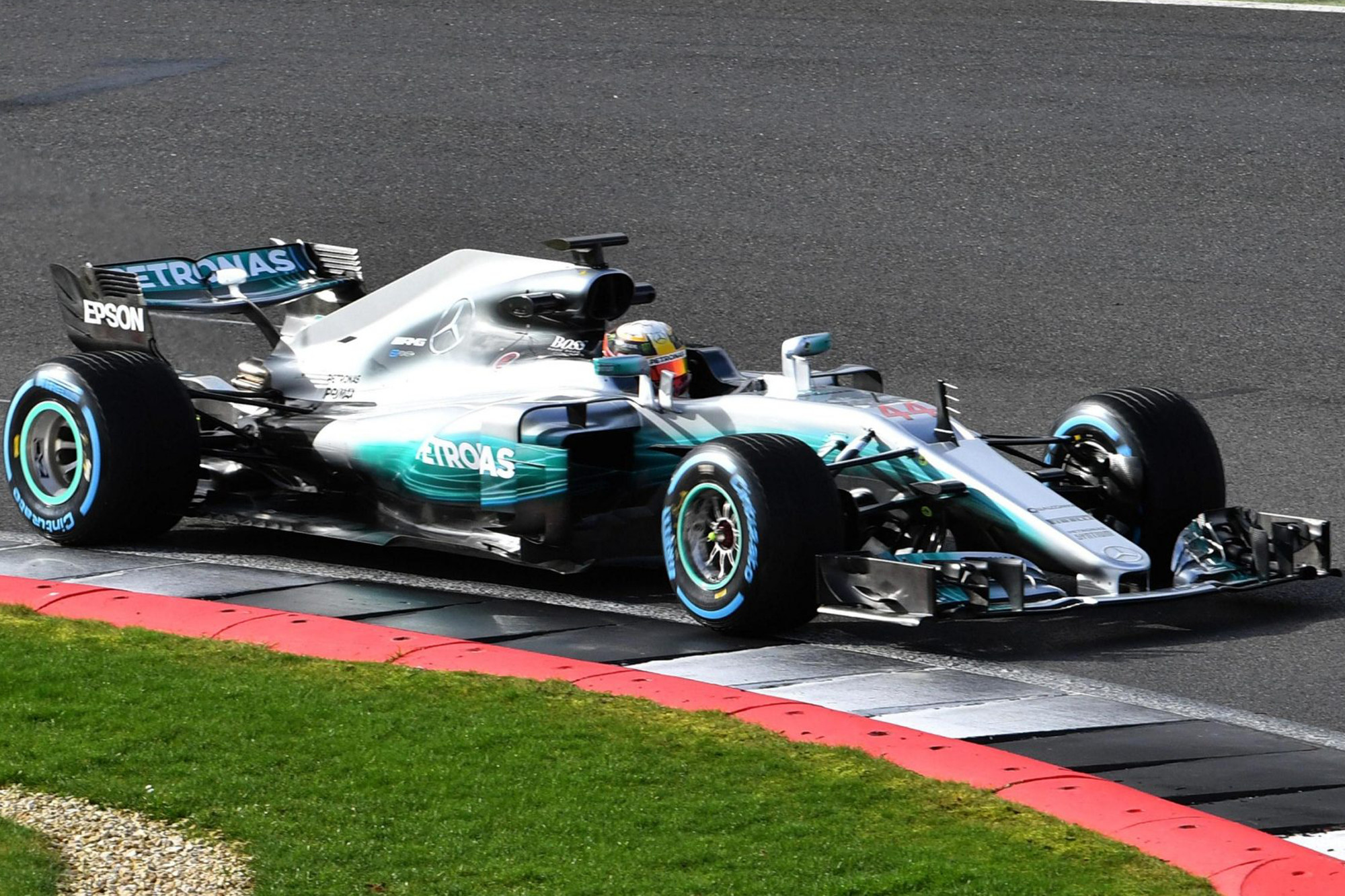 Race drivers: Lewis Hamilton and Valtteri Bottas
Engine: Mercedes
Car: W08
There's plenty of change at Mercedes this year. Valtteri Bottas joins the team as driver, replacing the retiring champion, Nico Rosberg.
With Paddy Lowe leaving the team to join Williams, James Allison steps in as their new Technical Director. It's not all change, however, with Niki Lauda and Toto Wolff signing new contracts with the team until 2020.
Scuderia Ferrari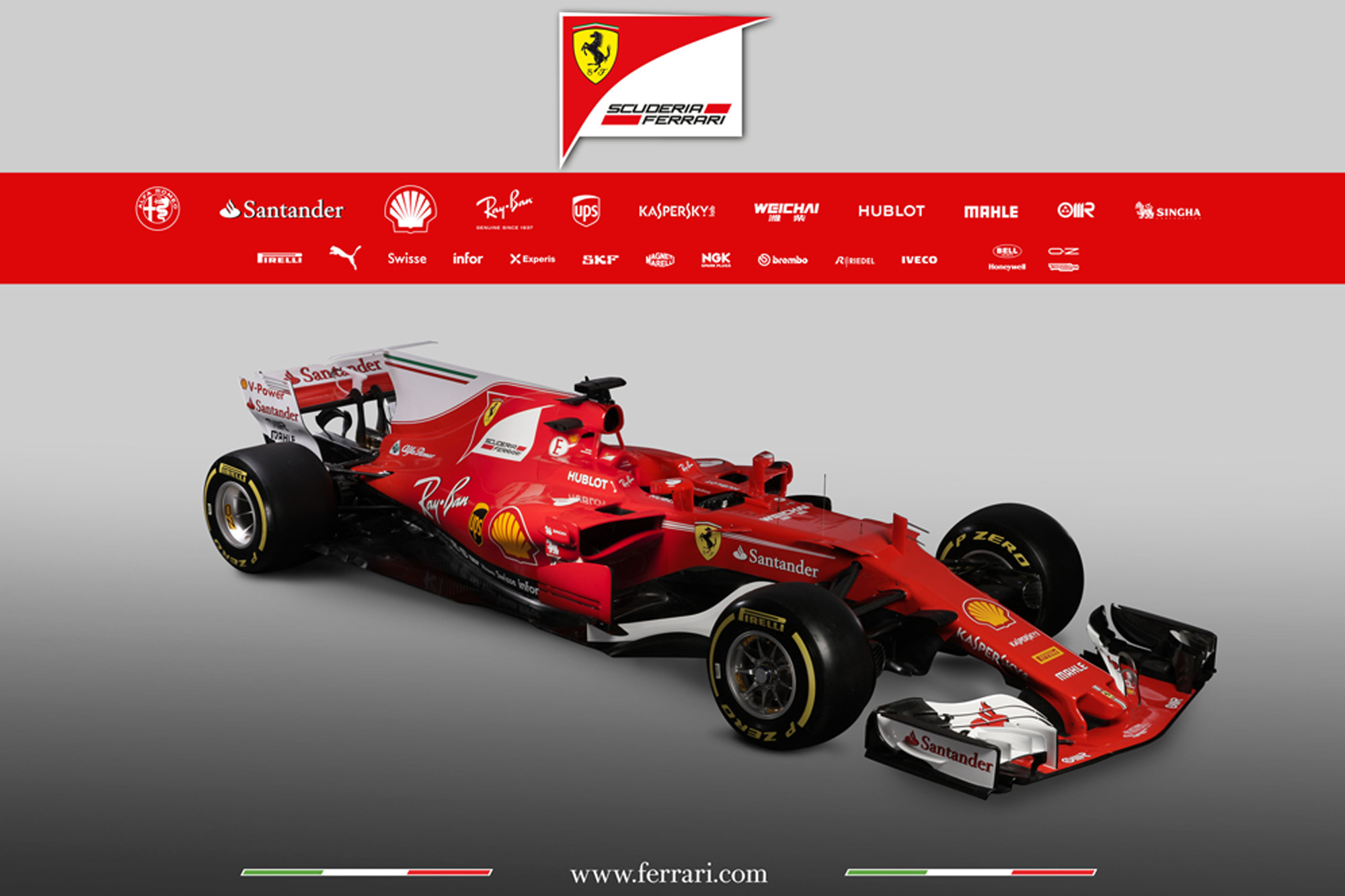 Race drivers: Sebastian Vettel and Kimi Raikkonen
Engine: Ferrari
Car: SF70H
Ferrari is rumoured to be using 3D printed piston heads this year and Mattia Binotto has been promoted to chief technical officer in place of James Allison. His previous role was as head of Formula 1 power-units. The SF70H features gull wings at the rear of the finn and redesigned side pods. Ferrari have set the early pace in testing and it will be interesting to see how much they have caught up to Mercedes.
McLaren F1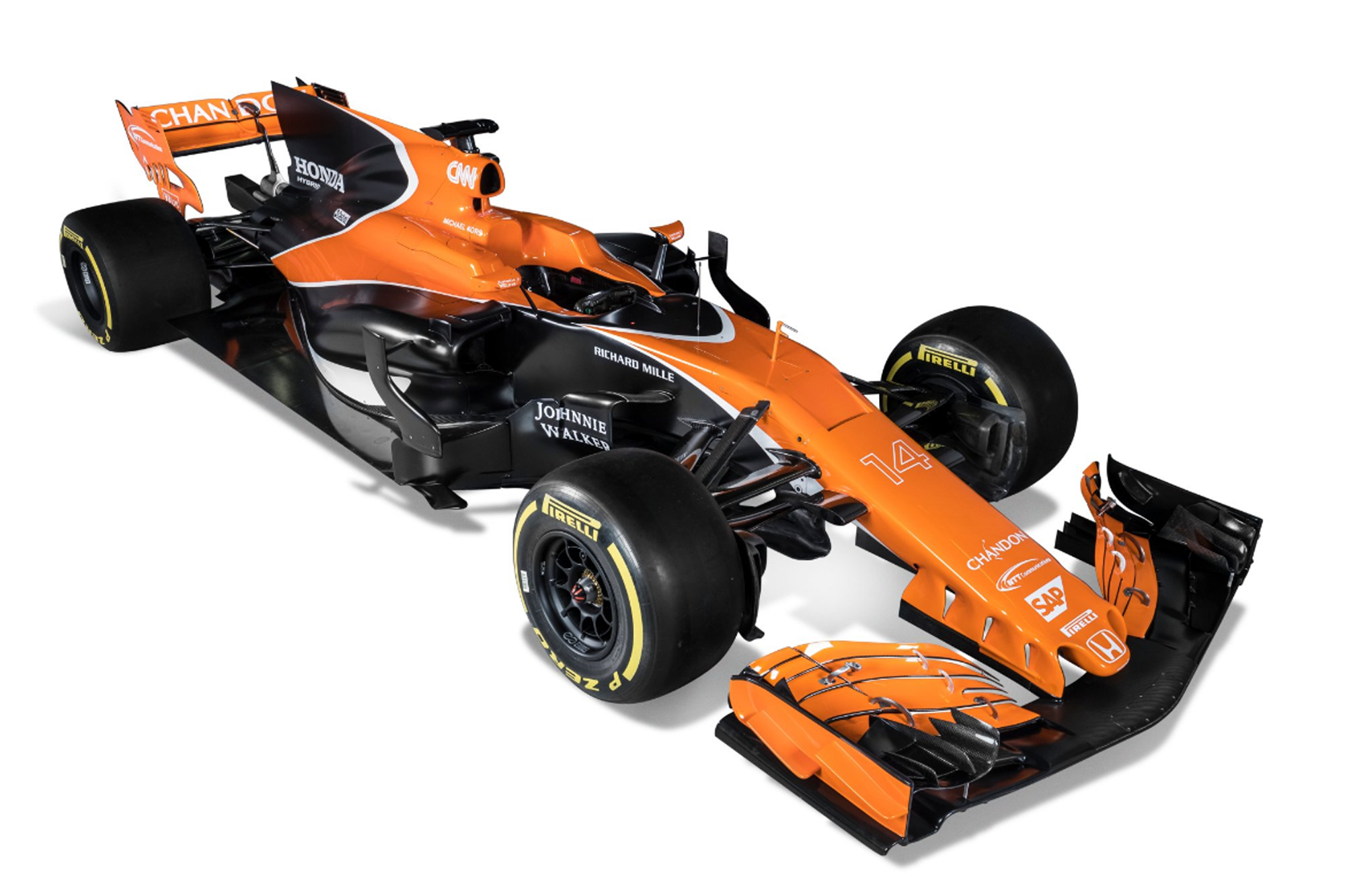 Race drivers: Fernando Alonso and Stoffel Vandoorne
Engine: Honda
Car: MCL32
Much has already been said about this year's car, with the naming convention changed and rumours of a long-awaited return to orange livery in a bid to move away from the Ron Dennis era under new McLaren Executive Director, Zak Brown.
Red Bull Racing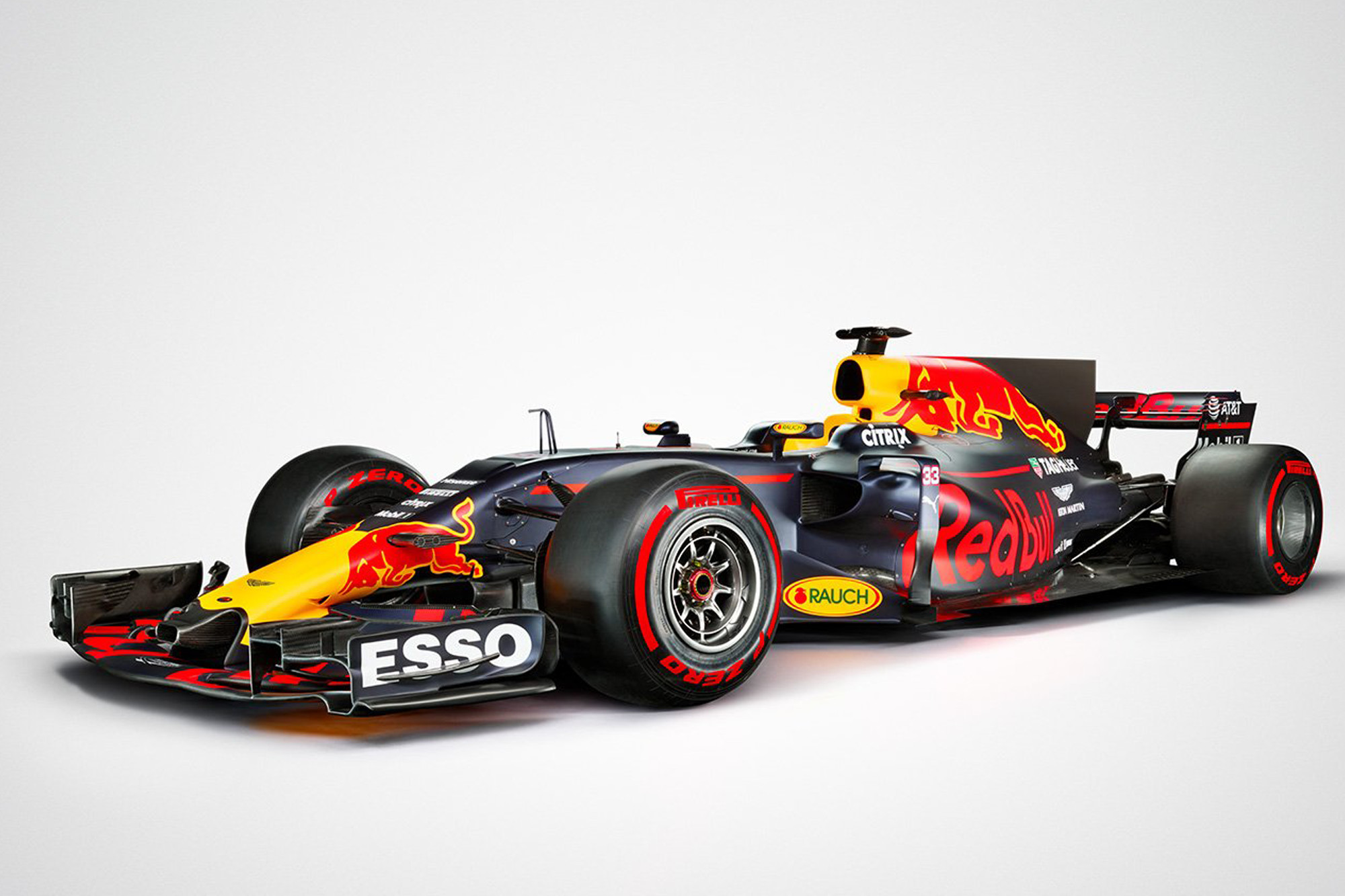 Race drivers: Daniel Ricciardo and Max Verstappen
Engine: TAG Heuer-badged Renault
Car: RB13
The launch of the RB13 has been hotly anticipated this year, with everyone keen to see Adrian Newey's interpretation of the 2017 rule changes. With this and the switch of fuel supplier, F1 fans are expecting Red Bull to mount a serious challenge to Mercedes-Benz this year.
Toro Rosso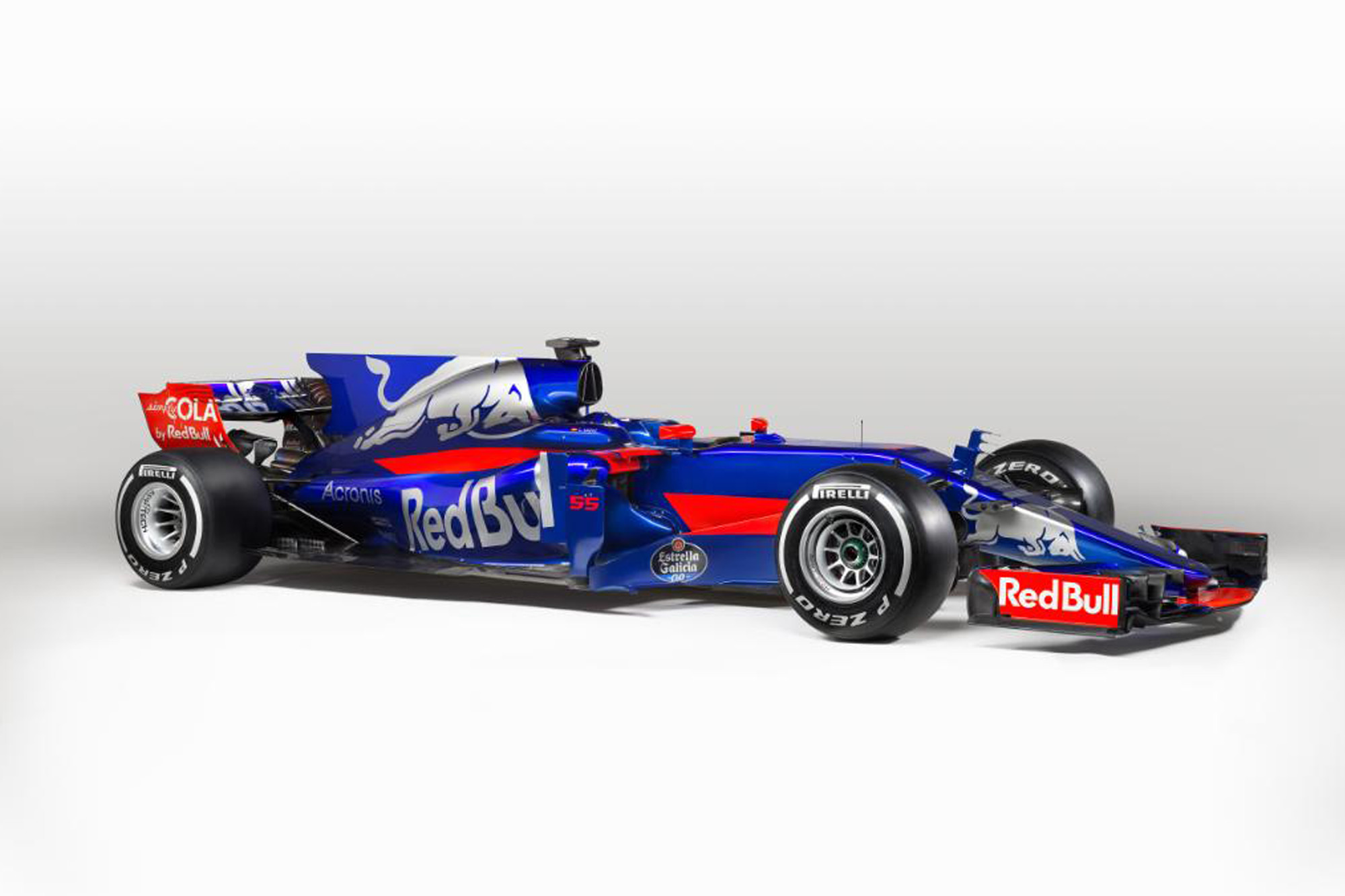 Race drivers: Carlos Sainz and Daniil Kvyat
Engine: Renault
Car: STR12
Much has been said about the similarity between the STR12 and the W08 of the Mercedes-benz team. Toro rosso certainly hope it will push them them up the field this year. 
HAAS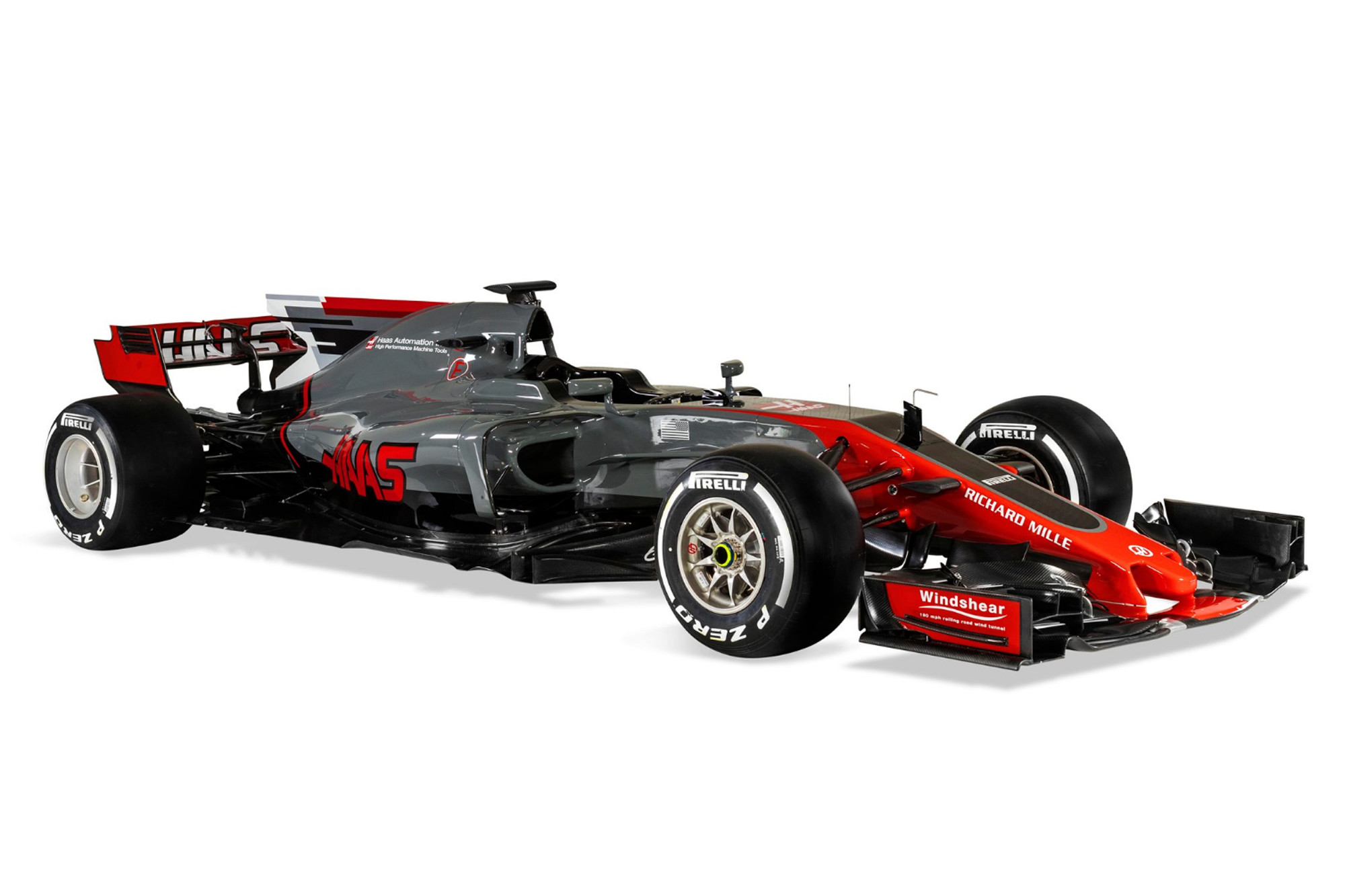 Race drivers: Romain Grosjean and Kevin Magnussen
Engine: Ferrari
Car: VF17
Haas F1 are hoping this year's car will be an improvement on last year's eighth place finish in the constructor's championship.
2017 Race Calendar
The Formula 1 schedule for 2017: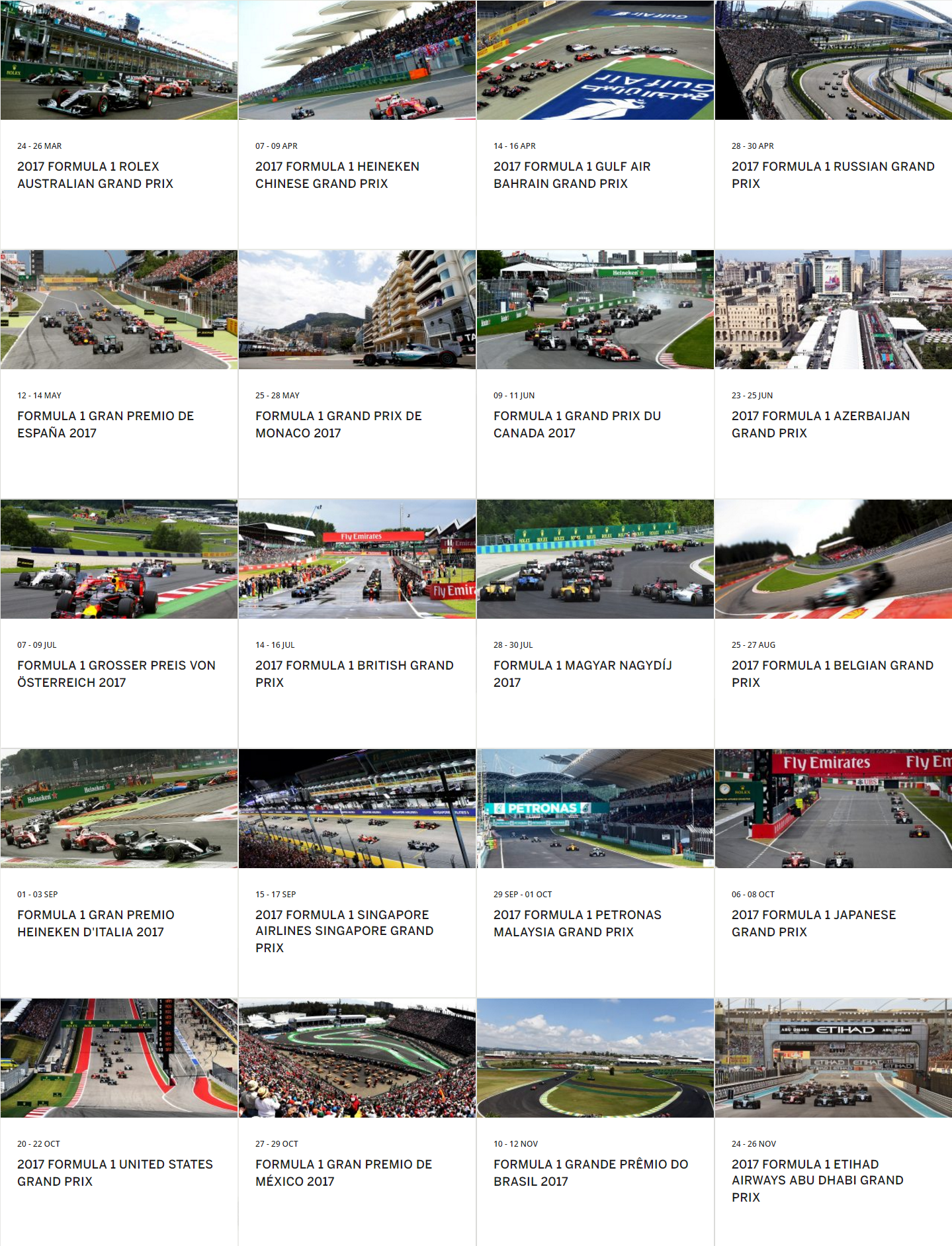 Melbourne, Australia F1 Start Times
When is this weekend's F1 race on TV? 
| | | | | | |
| --- | --- | --- | --- | --- | --- |
| Day | Session | Broadcaster | Coverage starts | Session starts | Session ends |
| Friday 24th | Free Practice 1 | Sky | 00:30 | 01:00 | 02:30 |
| Friday 24th | Free Practice 2 | Sky | 04:45 | 05:00 | 06:30 |
| Saturday 25th | Free Practice 3 | Sky | 02:45 | 03:00 | 04:00 |
| Saturday 25th | Qualifying Live | Sky | 05:00 | 06:00 |   |
| Saturday 25th | Qualifying Highlights | Channel 4 | 13:00 |   |   |
| Sunday 26th | Race Live | Sky | 04:30 | 06:00 |   |
| Sunday 26th | Race Highlights | Channel 4 | 14:00 |   |   |
Daylight savings information:  Daylight saving time 2017 in United Kingdom will begin at 01:00 on Sunday, 26 March (Clocks go forward).
Other UK Race Start Times:
April 9: Chinese GP - 7am BST
April 16: Bahrain GP - 4pm BST
April 30: Russian GP - 1pm BST
May 14: Spanish GP - 1pm BST
May 28: Monaco GP - 1pm BST
June 11: Canadian GP - 7pm BST
June 25: Azerbaijan GP - 2pm BST
July 9: Austrian GP - 1pm BST
July 16: British GP - 1pm BST
July 30: Hungarian GP - 1pm BST
August 27: Belgian GP - 1pm BST
September 3: Italian GP - 1pm BST
September 17: Singapore GP - 1pm BST
October 1: Malaysia GP - 8am BST
October 8: Japanese GP - 6am BST
October 22: United States GP - 8pm BST
October 29: Mexican GP - 7pm GMT
November 12: Brazilian GP - 4pm GMT
November 26: Abu Dhabi GP - 1pm GMT