Ford has announced a number of measures for customers buying a new Ford in a bid to try and offset the economic impact of Covid-19.
Alongside the firm's dedicated 'Ford Credit' in-house bank, the brand is offering a payment holiday for up to six months for new customers.
Called the 'Peace of Mind' programme, which applies to orders placed in April and May, Ford has blended vehicle purchase and finance plans to make sure those wanting a new car are still able to do so, despite the financial impact of the virus.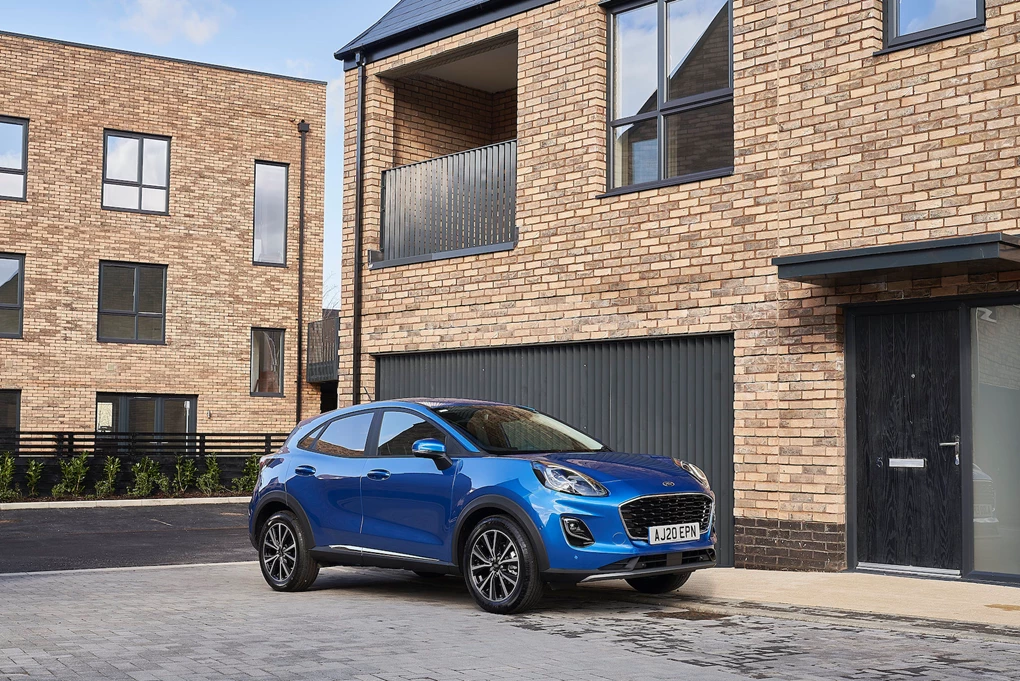 Enquire on a new Ford
Ford will assist with payments by offering a cashback incentive covering the first three monthly payments for new Fords, or a vehicle discount of the same value.
Ford Credit will also defer the first three monthly payments, so that instalments don't have to be paid until the fourth month of the agreement. In addition, the firm is also offering zero per cent APR on the majority of its new cars and vans.  
Andy Barratt, Ford of Britain managing director, said: "Ford wants to reassure customers that unprecedented times should not prevent them opting for a replacement new car or van.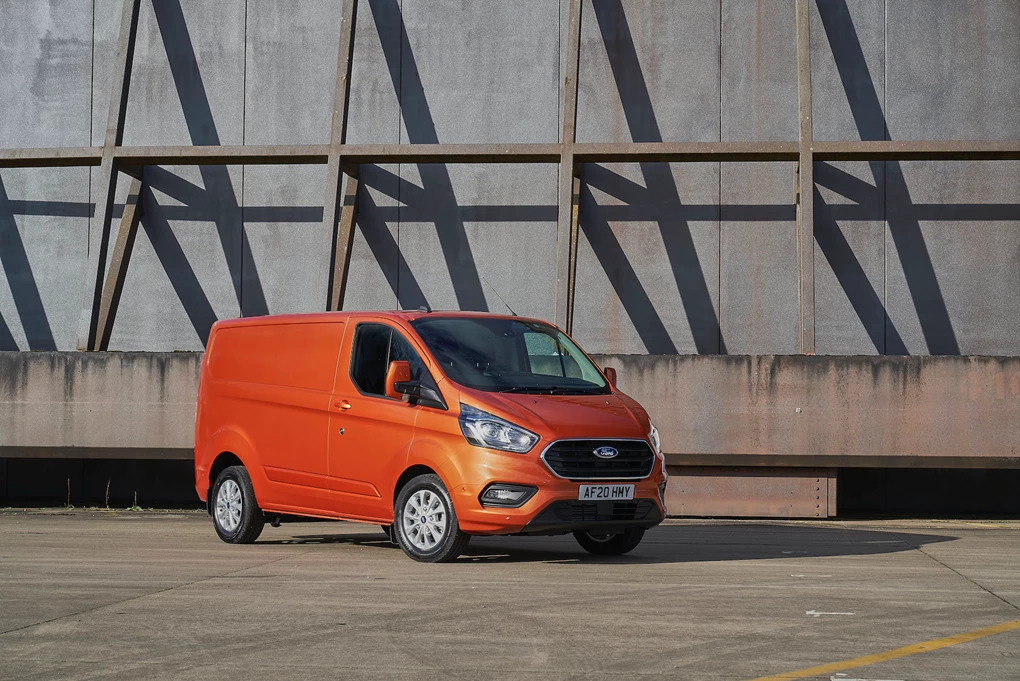 "Customers are putting a new-found priority on reliable motoring from a trusted brand and our innovative 'Peace of Mind' programme helps achieve that."
While car showrooms are closed, Ford is stressing that its online sales platform is still operating, along with remote sales. The firm added that dealers are still able to hand over vehicles for those needing a new car or van urgently – including to key workers, first-time Motability users and to companies involved in the struggle to tackle coronavirus.
Enquire on a new Ford