With fresh government advice being given for everyone to now self-isolate and social distance for at least the next three weeks, life for most of us is set to radically change.
It will affect most aspects of our day-to-day activity, but how does it affect you as a motorist? Here's what you need to know, and the advice you should follow. 
Can I still buy a new car?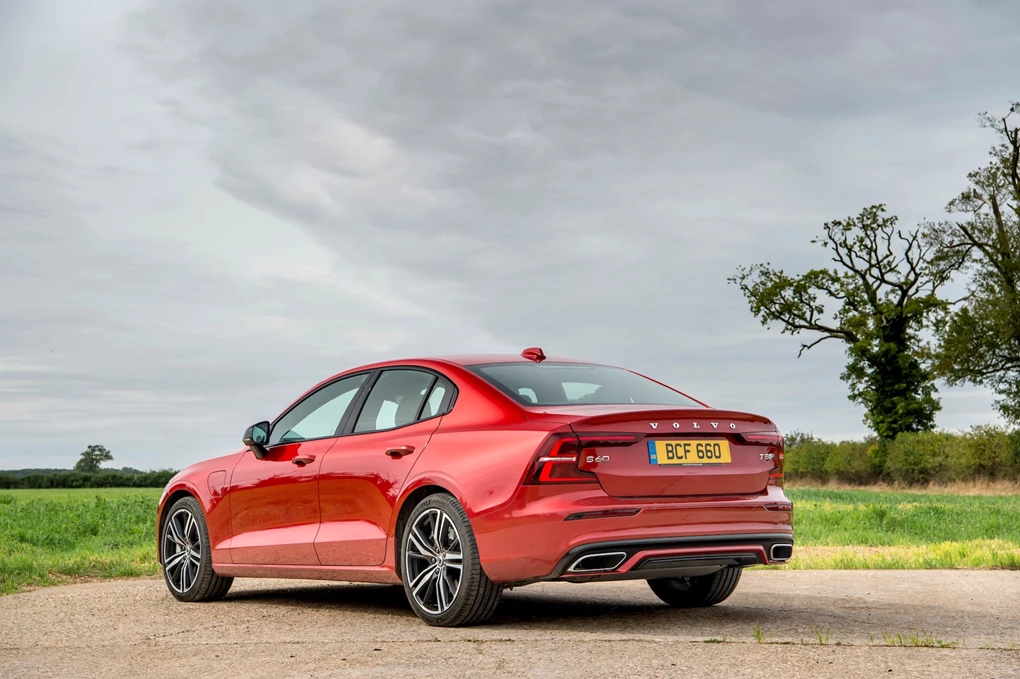 With many car dealers closing their showrooms alongside the government's latest announcements, if you were looking to buy a new car, your options are now more limited.
However, with sales teams now working remotely, it doesn't mean that you're not able to buy a new car. Another option is to buy a new car online, with various manufacturers offering the ability to do this.
Mini, Ford, Dacia and Volvo are just a few of the manufacturers that offer you the option – including the option for a home delivery, which means you don't even have to leave your home to purchase a new car.
Find great car prices
Car maintenance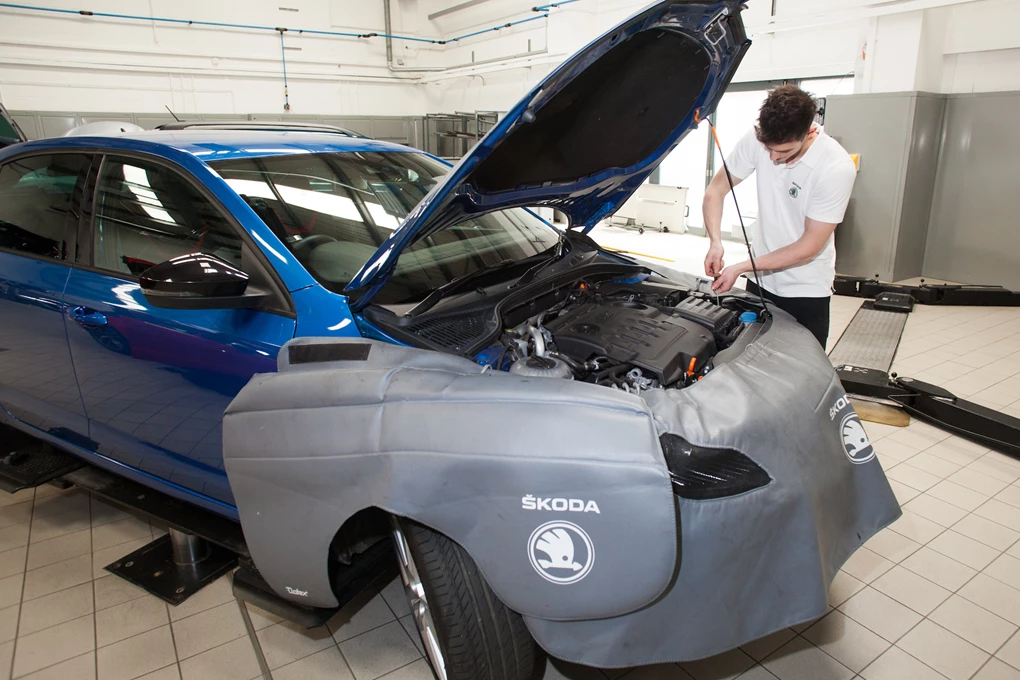 In the wake of the latest government announcements, many garages are remaining open to offer servicing and repairs, though many sales operations will have now closed for the next three weeks.
If you're feeling well and are not displaying any symptoms of coronavirus, or have not been in contact with anyone displaying symptoms, you should still have essential maintenance carried out – including repairs and servicing – if you're continuing to use the car.
Many garages are taking special precautions to ensure the safety of customers and staff, with some offering pick-up and collect services, which means you won't even have to leave your home to have work carried out.
We recommend contacting your dealer or service outlet if you have an appointment booked to ensure they're still operating.
MOTs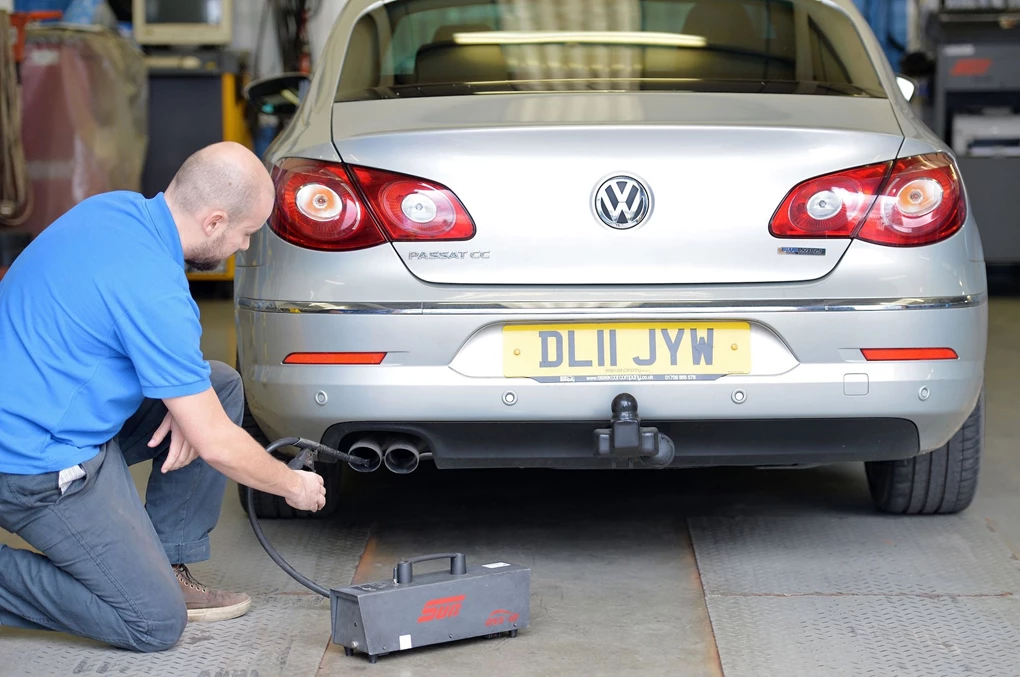 The Driving and Vehicle Standards Authority (DVSA) is yet to announce any further steps regarding MOTs, so at this point it's still mandatory that you put your car through an MOT test if you're going to continue using the vehicle during this period.
However, if you're in self-isolation and won't be taking the car on the road for the foreseeable, you can park your car off-road and you won't need an MOT. Instead once things return to normal, book your car in for an MOT as soon as possible and don't use the vehicle until you're driving it to have its MOT. Providing you have proof that you're on the way to a service centre for this, you'll be covered.
Should I un-tax my car and cancel its insurance if I'm not using it?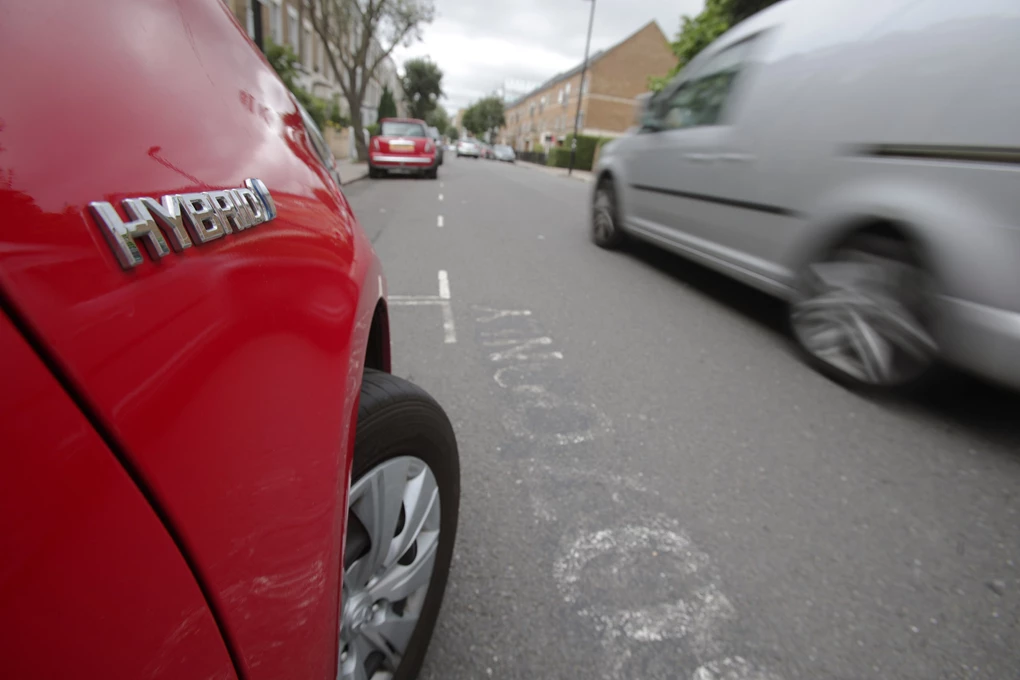 If your finances have really taken a hit during this pandemic, you could consider untaxing and cancelling your car's insurance providing you are NOT using it. To do this, you must physically take the car off the road – onto a driveway, for example – and declare it SORN to the DVLA. You'll get a refund for the any full months of remaining tax and you can't use the car until it's taxed again.
Insurance is a riskier business, and we need to stress that should you cancel your insurance you CANNOT drive your car. However, if you cancel the insurance and something happens to your car – either it's damaged or stolen – you could be left severely out of pocket. Some insurers may also charge cancellation fees, so it's worth double checking before proceeding. Another option is to shop around for cheaper insurance – websites such as Compare The Market are particularly useful at finding you cheaper quotes.
What about driving tests?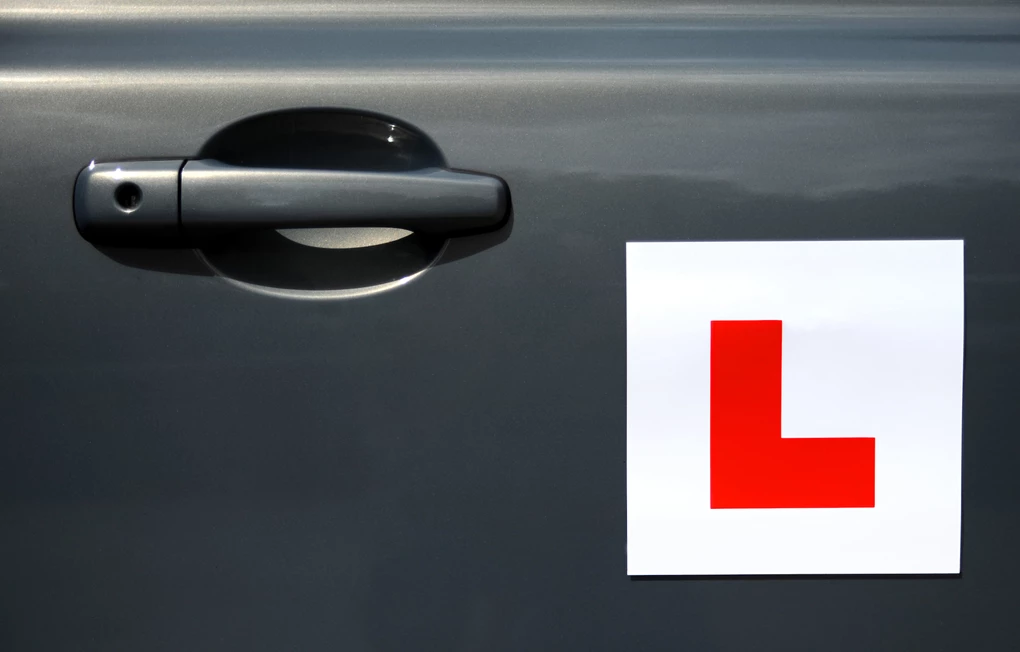 If you're looking to get on the road, unfortunately you're going to save to wait. The DVSA announced from March 21 that it was suspending driving tests in England, Scotland and Wales for up to three months. Alternative arrangements will made in the future months.
However, the transport secretary Grant Shapps said: "It is vital that those who need a test can get one so DVSA is offering tests to those who have a critical need, such as the NHS and drivers delivering goods across the UK."
Will my speed awareness course go ahead?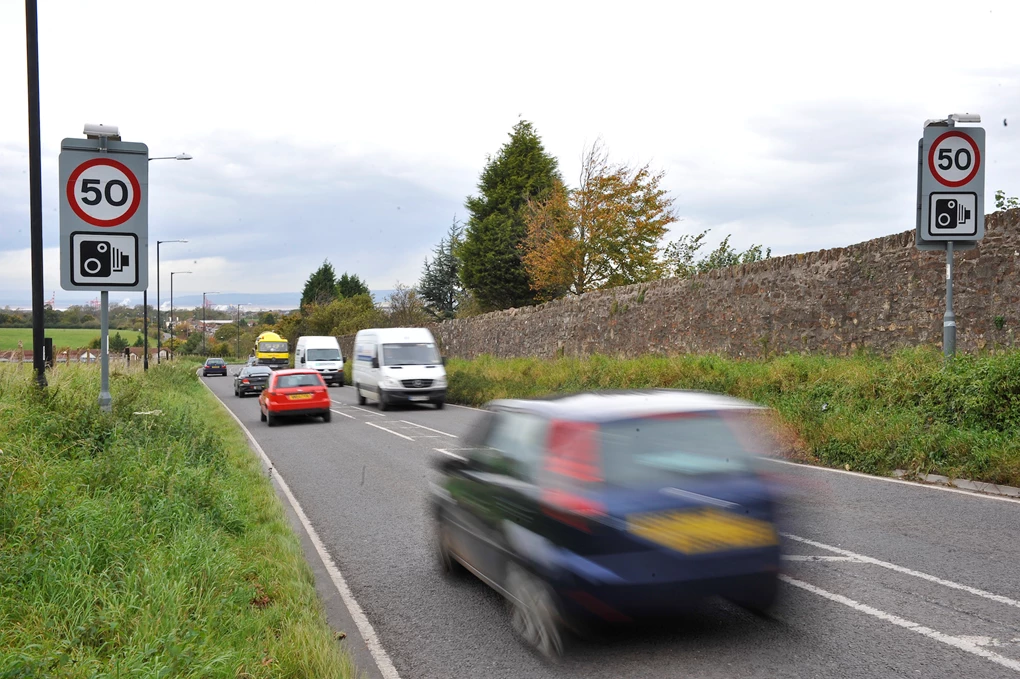 If you've been booked on a speed awareness course, as of last Friday (March 20), these have also been suspended for an initial period of 12 weeks, according to the UK Road Offender Education (UKROEd), which operates speed awareness courses. If you had a course booked, or were looking to book one (in lieu of penalty points and a fixed penalty notice), it's worth getting in touch with your police force and the course provider to see the provisions in place.