Ford could be set to introduce a high-performance version of its new Puma, if new reports are to be believed.
According to motoring publication Autocar, top bosses at the firm have said to have given the green light to a Puma ST. With the crossover being mechanically based on the Fiesta supermini, it's very likely such a car would use the running gear from the Fiesta ST hot hatch.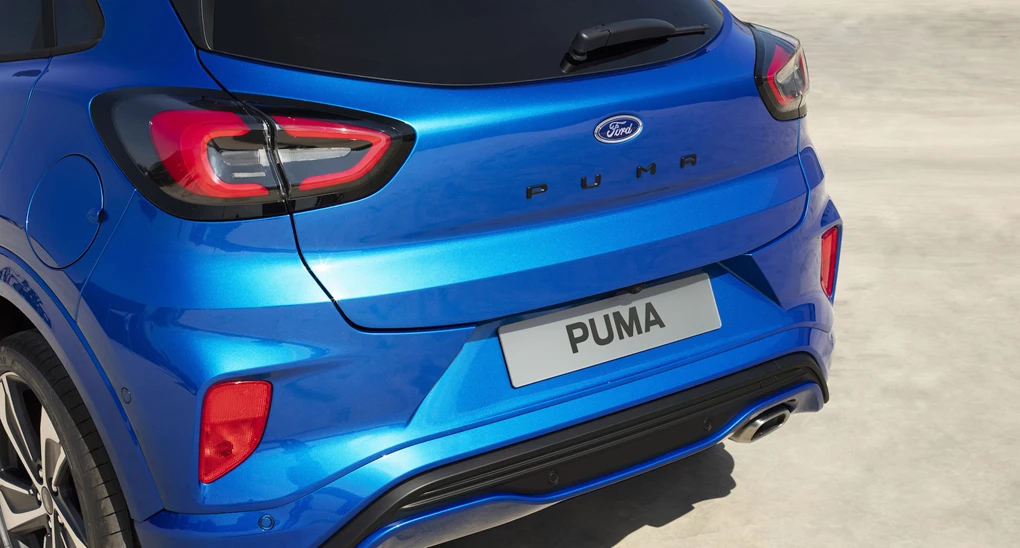 That would mean a 1.5-litre three-cylinder turbocharged engine producing 197bhp would be present and send its drive to the front wheels via a six-speed manual gearbox. It's likely the Fiesta's optional limited-slip differential would also be offered, alongside selectable drive modes and launch control.
Styling-wise, Autocar believes a Puma ST wouldn't differ drastically from the current range-topping Puma ST-Line — which already boasts quite the sporting look. It's possible some design details could be enhanced for a slightly more aggressive look, though.
As for grades, it's more than likely such a car would be offered in ST-2 and ST-3 guises — with previous entry-level ST-1 having been dropped from the Fiesta ST line-up as a result of more demand for higher-spec models.
See Available Ford deals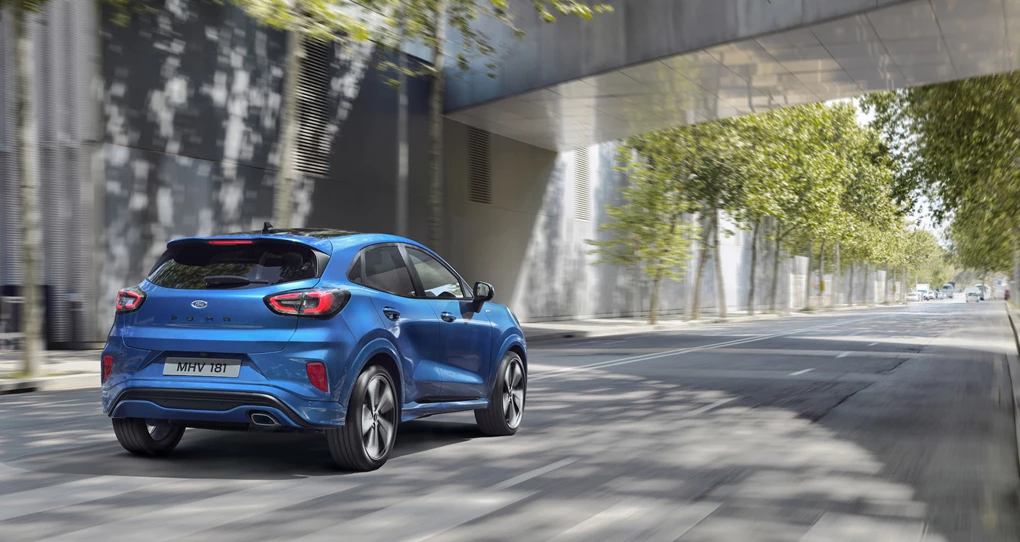 A Puma ST would become Ford's third current ST offering alongside the Fiesta and Focus variants. In some other markets in the globe, ST versions of the Edge and Explorer SUVs, though these are not sold in Europe.
The new Ford Puma was revealed in June to much applause, hailed for taking the functional crossover bodystyle and adding a sleek and stylish edge to it. Pricing and specifications have yet to be revealed, but it's set to arrive on the UK market before the end of 2019.