Electric is the future and it's something every manufacturer is turning towards in a number of capacities — and Dacia could soon join the party of battery-powered vehicles.
Though the firm is known for its low-cost models, it knows how to deliver on good value and its all-electric models are likely to follow that mantra when they join the fray. Likely to sit as range-topping options, we take a look at what to expect...
Renault-sourced electric technology
You may know this already, but Dacia is a sub-brand of French firm Renault — and as a result, borrows a lot of its existing technologies when developing new vehicles.
That's likely to be the same for its upcoming EV models. The odds are the firm will use the latest Renault Zoe's powertrain for its battery vehicles, which delivers on both performance and efficiency. The new Zoe is capable of up to 245 miles between charges, so expect a similar figure for Dacia's efforts. 
Impressive levels of equipment likely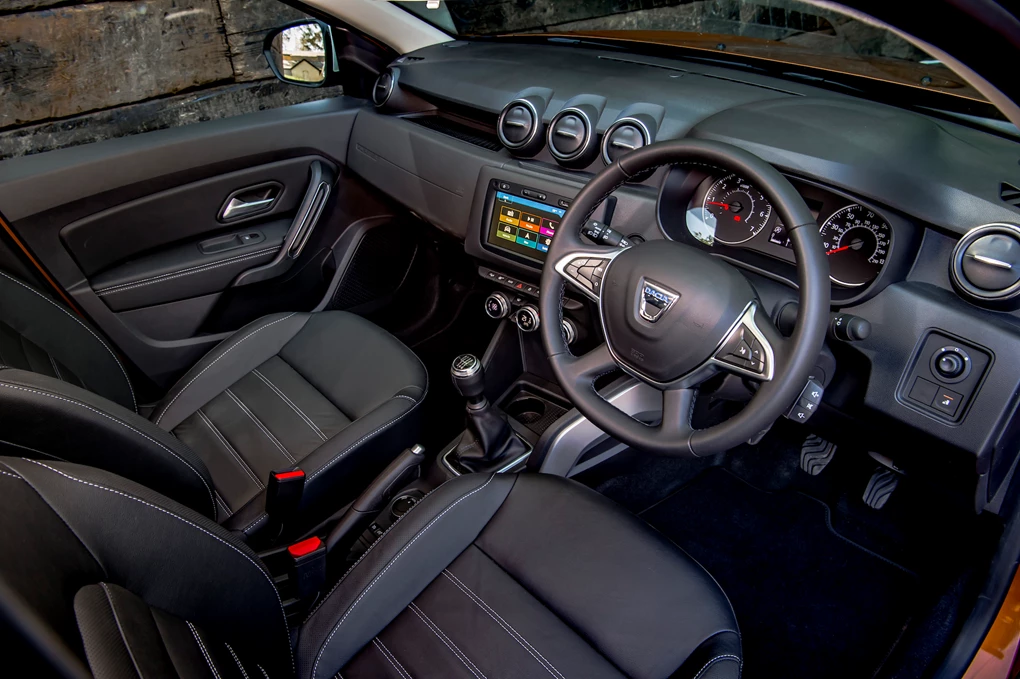 See Available Dacia deals
Electric vehicles tend to come at a relatively high price — though to compensate for this, manufacturers like to throw in bags of technology. That's set to be the same with Dacia, which could throw its full suite of luxury goods at said cars.
This includes a versatile infotainment display that supports both Android Auto and Apple CarPlay, as well as DAB radio and Bluetooth, on top of assistance items like cruise control and rain-sensing wipers. EV-specific technology could come too, though we'll see when the models eventually arrive. 
Still affordable — even if range-topping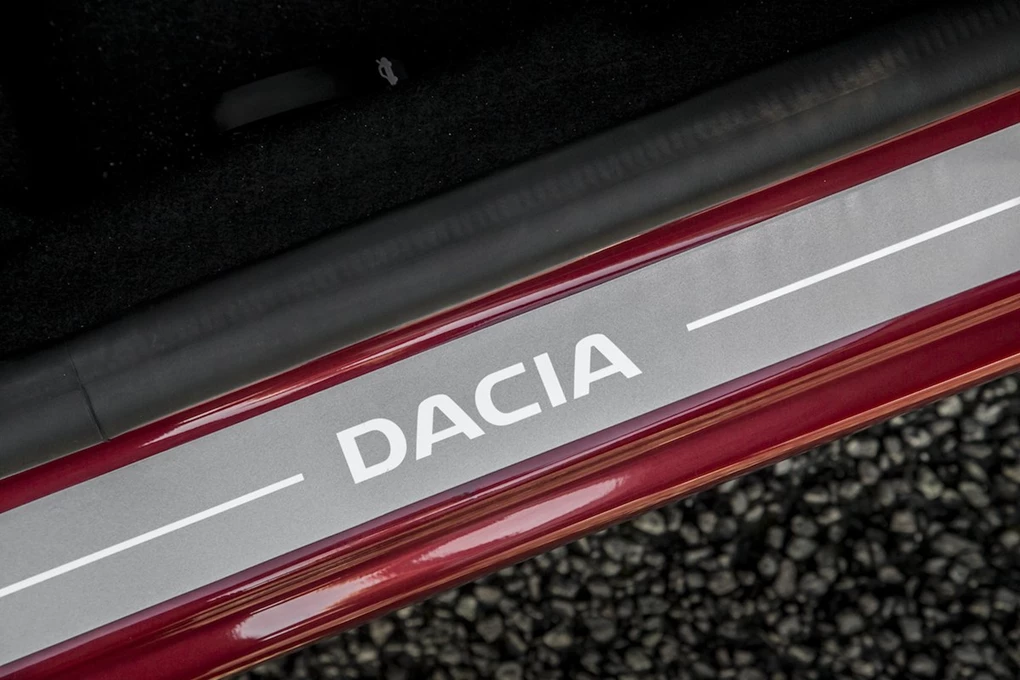 Dacia proudly boasts offering the most affordable new cars on sale — so what better way to carry on that tradition than offering the most affordable electric car on the market?
Though it's purely speculation at this point, it's very possibly Dacia could price its electric models below the £18,000 mark — something unheard of for a conventional electric car on the current market.