From splendid supercars to household hatchbacks, there are no shortage of dazzling designs in the car industry.
So, to celebrate the weird and wonderful, we've been cooking up a deadly concoction of car mash ups – Dr Frankenstein eat your heart out.
LaTwizari
Renault Twizy + Ferrari LaFerrari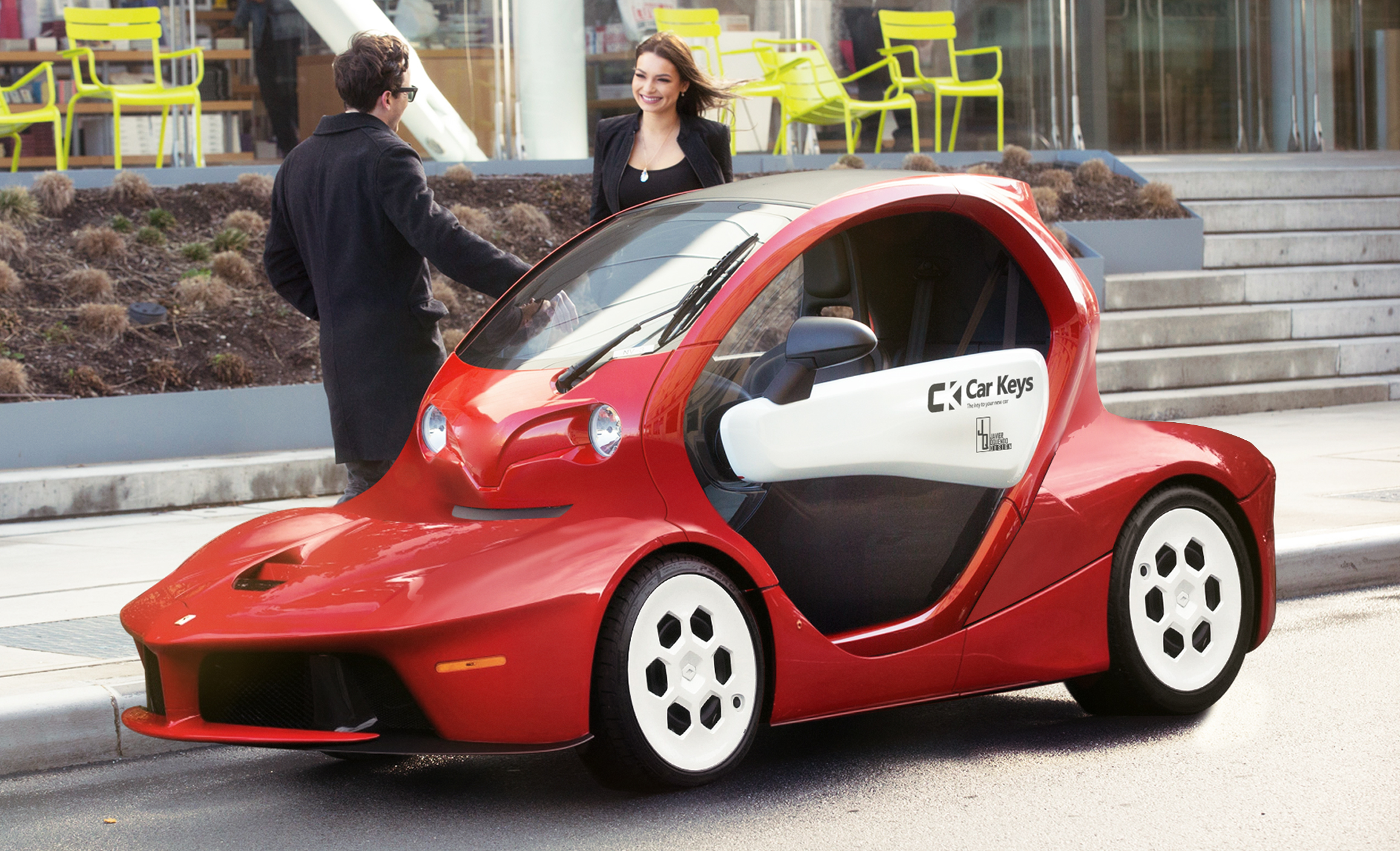 Ferrari's LaFerrari and Renault's Twizy are well recognised but for completely different reasons. So, we thought what the hell, let's mix them together and see what we get and… Well, this is what we got.
Looking like a toy car that never made the shelves, we're sure you'll agree, this one should never blister the roads of planet earth.
Jultipla Renegade
Fiat Multipla + Jeep Renegade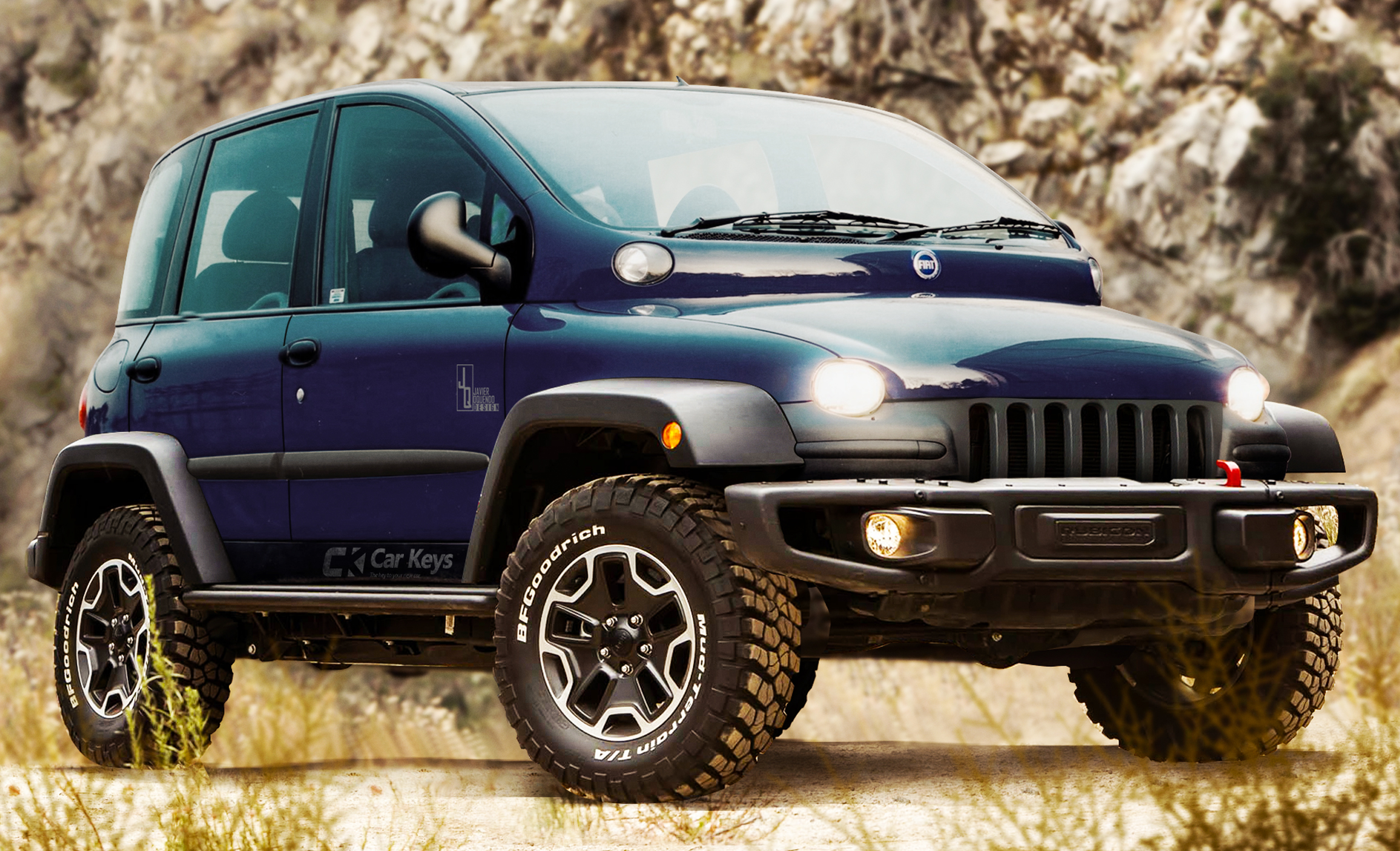 Fiat's Multipla can certainly be considered as a family favourite. Very rarely leaving the suburban streets, we decided to give this baby some teeth.
Amalgamating the Multipla's body with the Jeep Renegade's chassis, bumper, grill and wheels, we've created a force to be reckoned with. Forget suburban estates – try intrepid exploring.
McLaren Prius1
McLaren P1 + Toyota Prius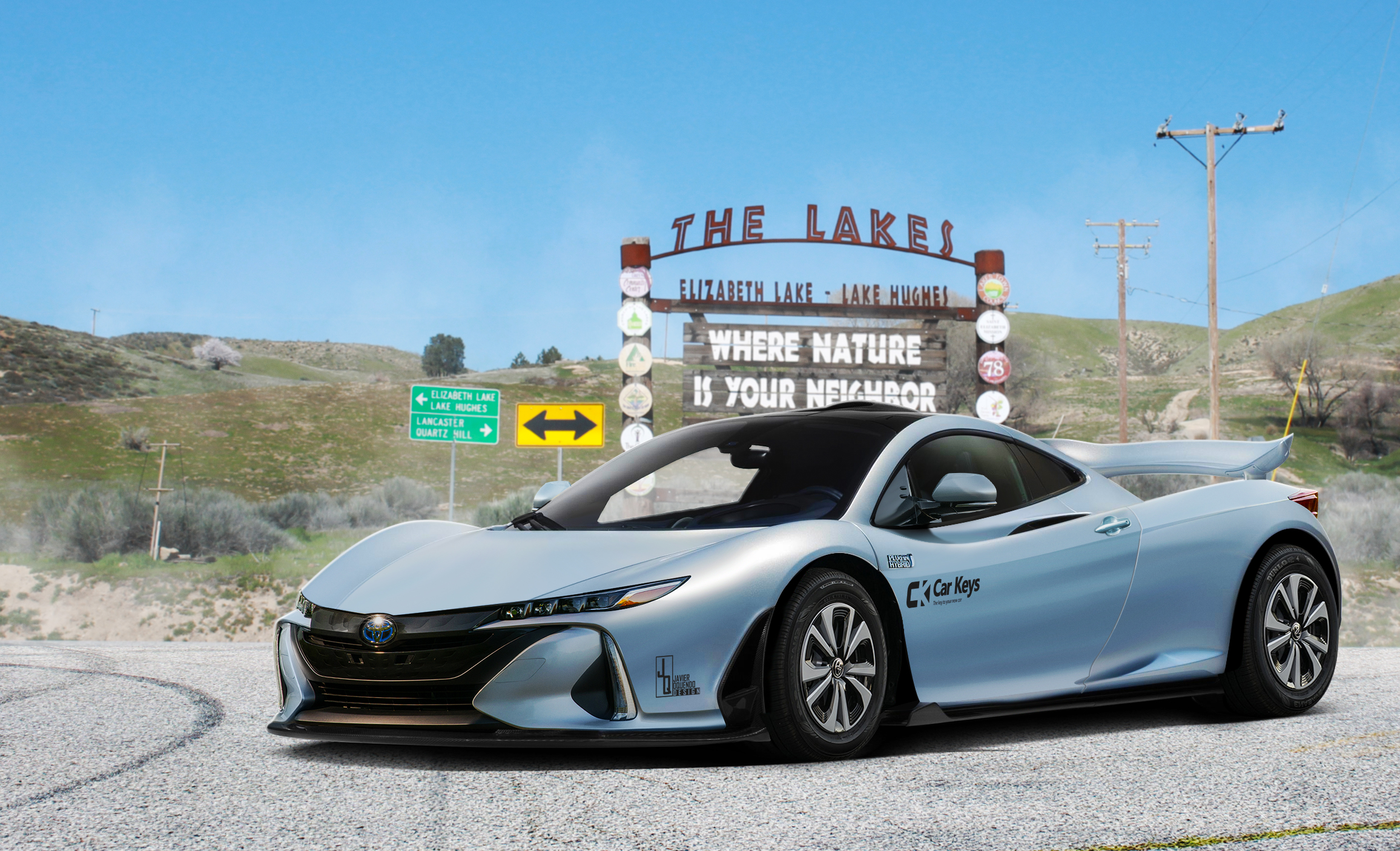 If there's one car that still pushes the limits of controversy, it's the Toyota Prius. Both loved and hated, this budget friendly hybrid isn't renowned for its exquisite sporting style.
At the other end of the spectrum, you have the McLaren P1; lavish, swift and expensive. But mixing the two together proved to be… surprising. It shouldn't work but… it does!
Robin X
Reliant Robin + Tesla Model X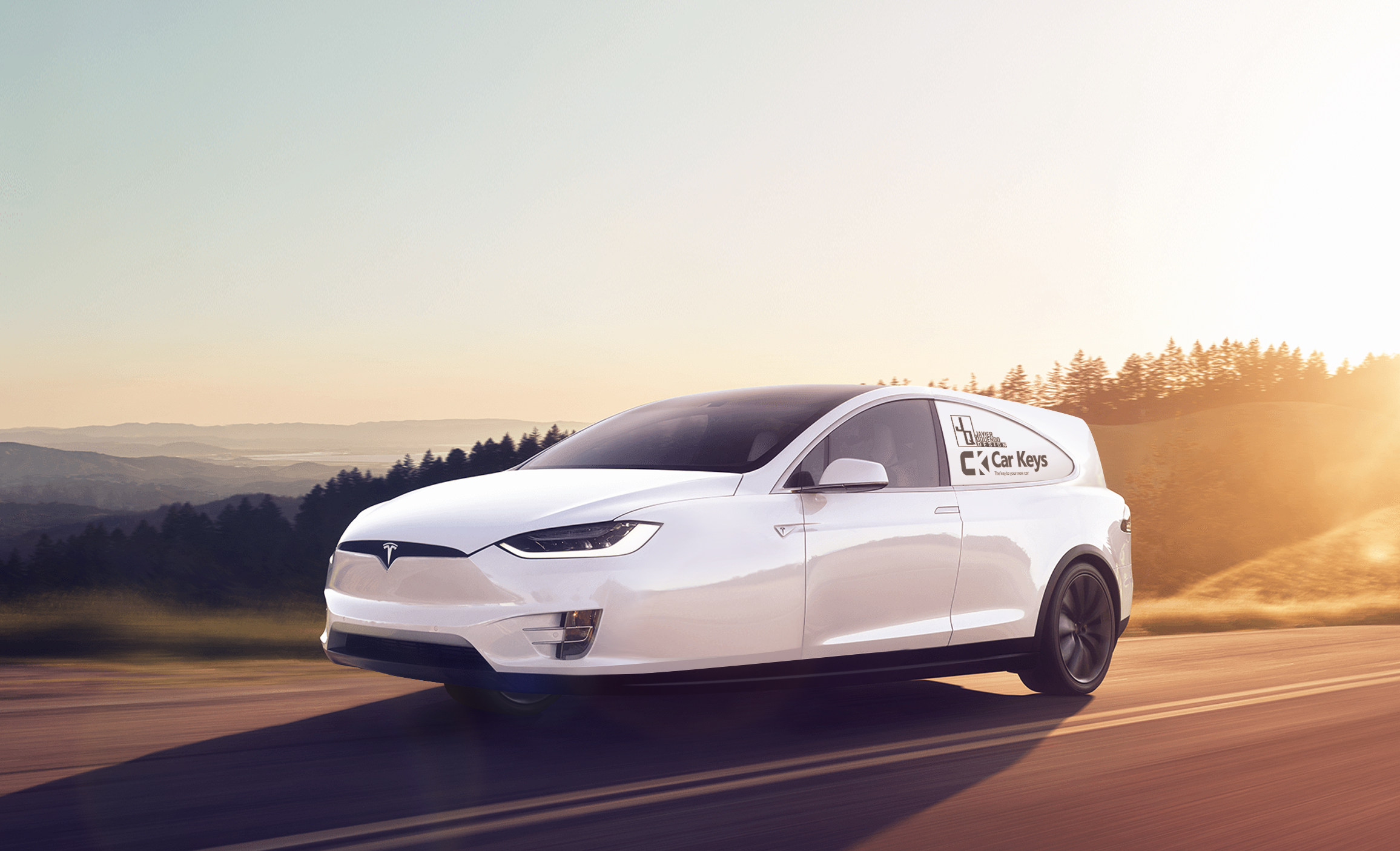 If Elon Musk and Del Boy decided to create a car, this would be it. Completely reinventing the classic Reliant Robin with the clean, technological polish of the Tesla X's engineering and style, this concoction is definitely worthy of the roads. Let's kill the stigma and make delta cars great again!
VW H4mper Van
VW Camper Van + Hummer H4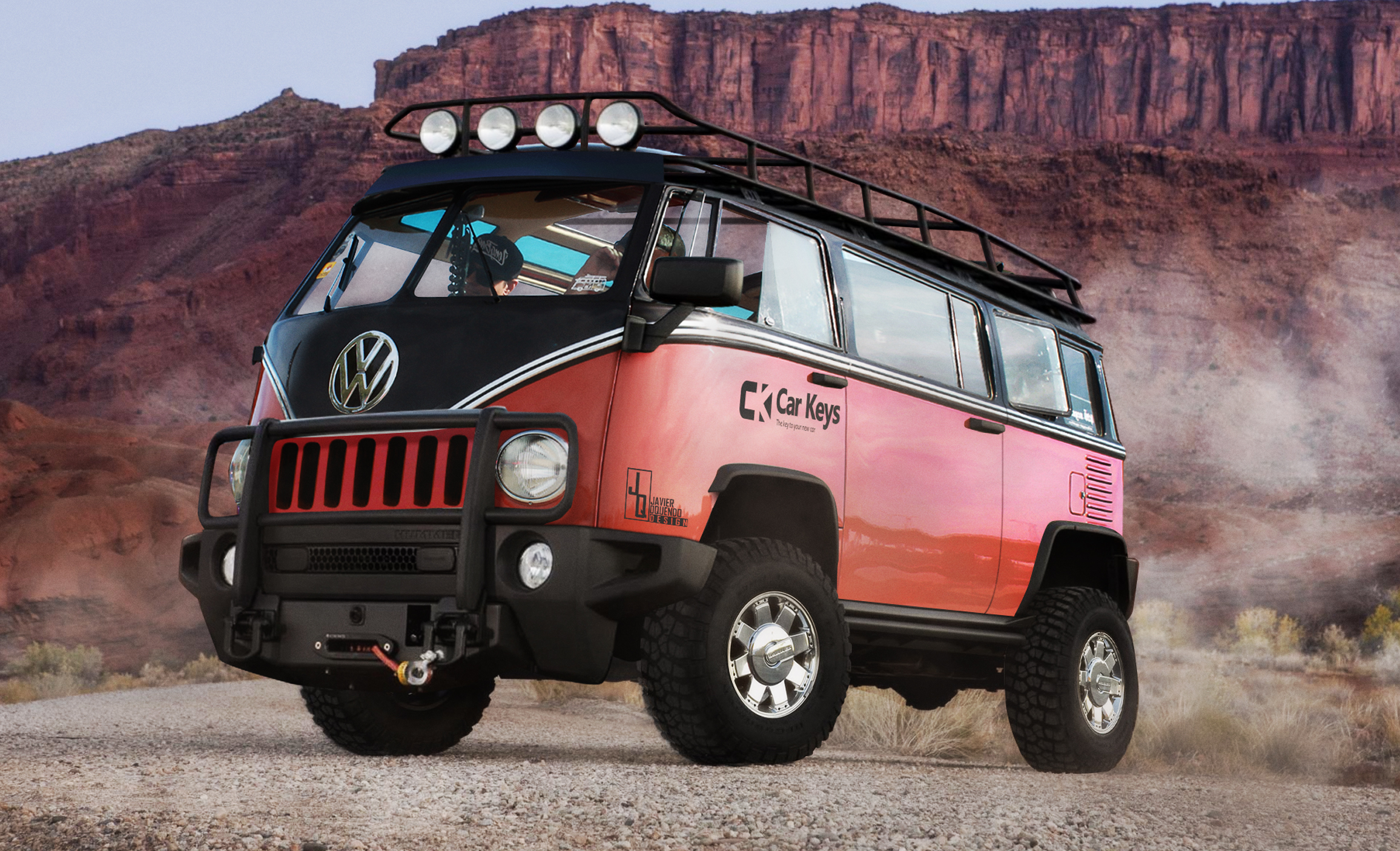 One for the avid adventurers. Who said off-road camping wasn't a thing? Modernising a VW camper van and merging it with the Hummer H4, this monster machine of dirt track mayhem is capable of scaling the steepest inclines. Forget hiking… mountain top camping just became easy, comfortable and fun!

Writing Credit: Connor Nelson