BMW has shown a preview of a curved touchscreen that will be seen on the firm's technological flagship model, known as the iNEXT.
The German firm's cars are known for having some of the best infotainment screens of any car and are known for being tilted towards who's in the driver's seat.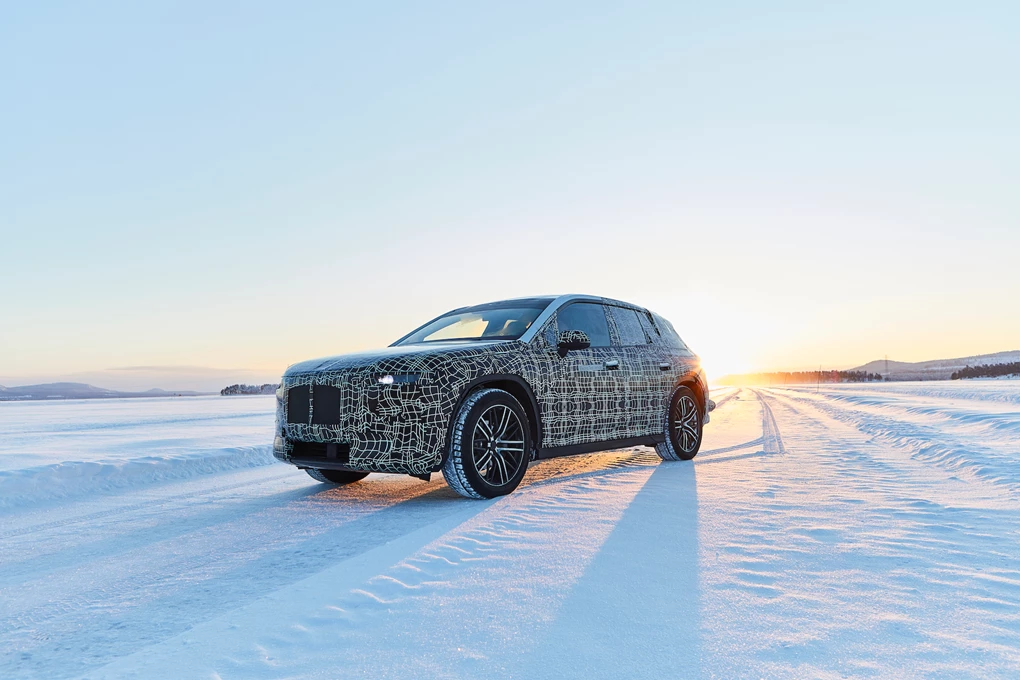 And this driver-oriented focus is not likely to change with this curved display, which is being called the "next generation" of digital displays and aims to ensure that the best information for the driver is displayed.
Known as the 'Curved Display', this single section screen has been inspired from consumer technologies, such as TVs and phones, which can be bought with curved displays. It aims to make the cockpit look less cluttered and shouldn't provide glare to the cabin as non-reflective glass is used. Despite being angled toward the driver, it's said to be easily useable by the front seat passenger.
See Available BMW deals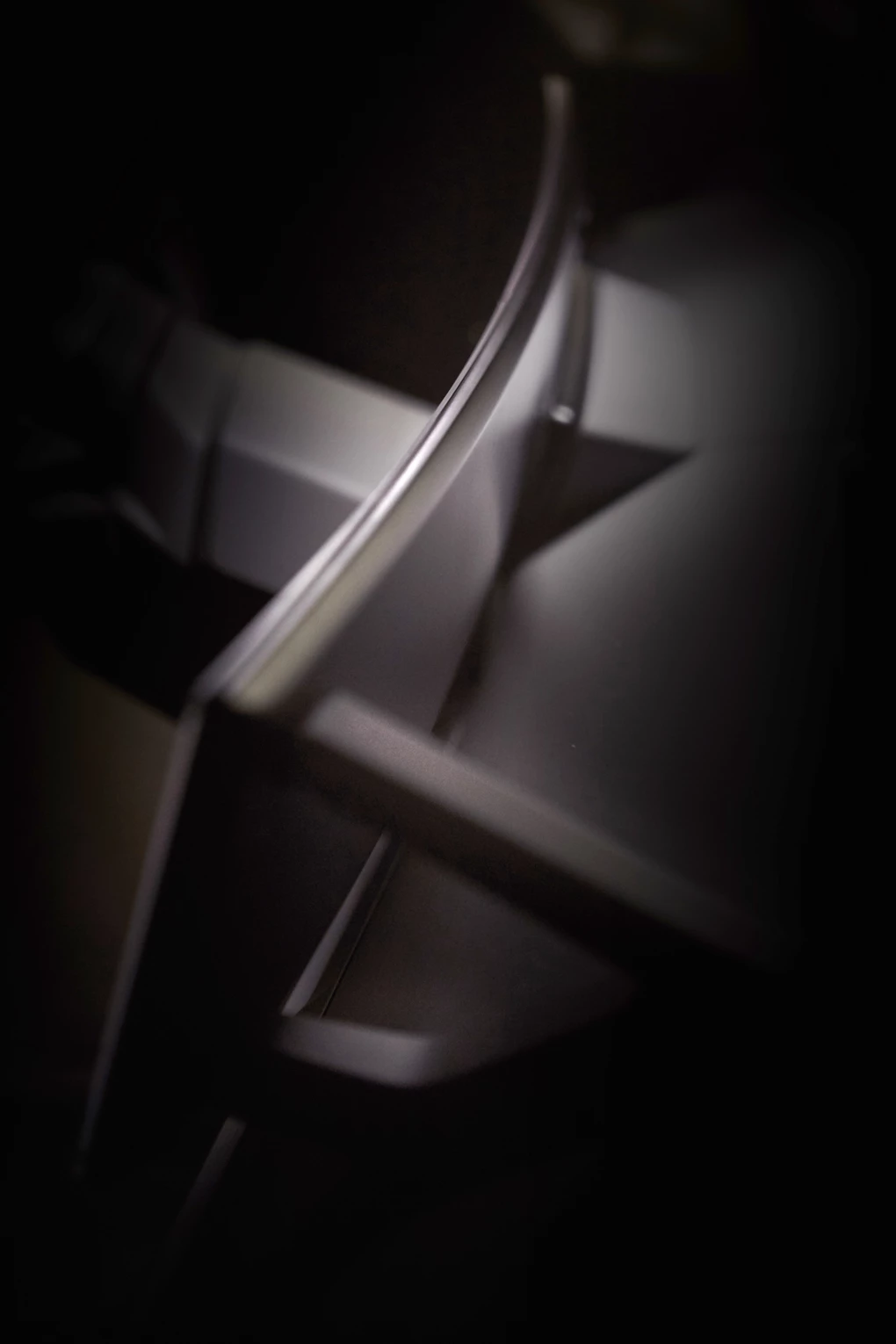 Domagoj Dukec, head of BMW design, said: "The curved, single-section display is the central control element and represents the modern interpretation of driver orientation. It occupies a dominant central position in a highly iconic display structure that provides a highly distinctive display experience.
"The Curved Display is set in high-quality materials and is virtually freely suspended on the instrument panel. This makes it a key element in terms of the modern, luxurious and generous sense of space in the BMW iNEXT."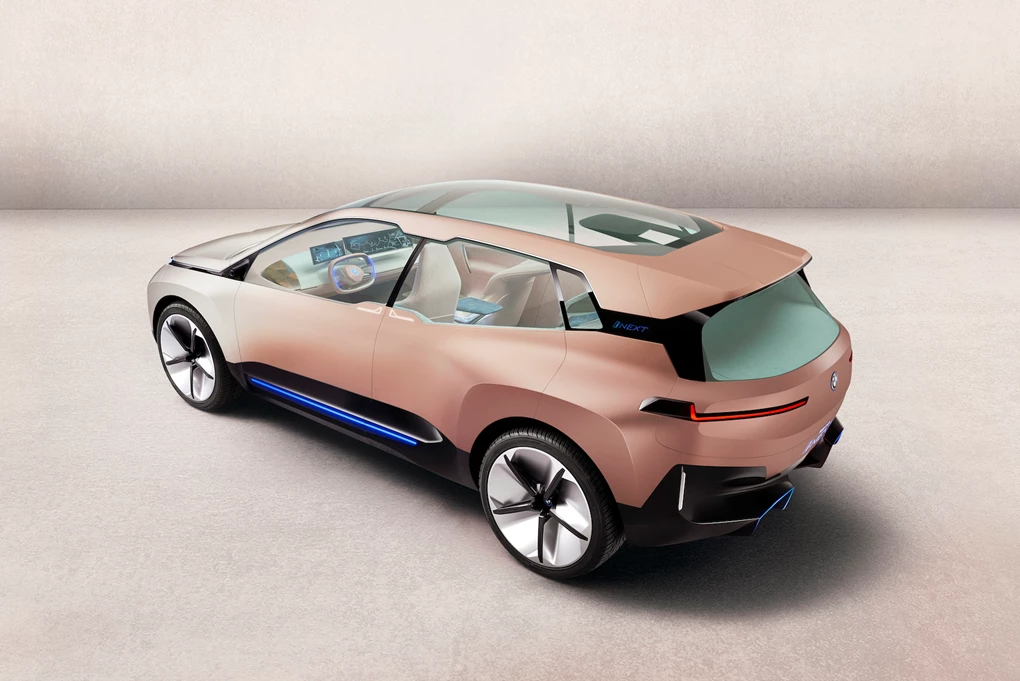 The iNEXT is yet to be unveiled but is promised to go on sale from 2021 as BMW's way of showcasing its latest flagship technology. It's so far just been teased by a 'Vision iNEXT' concept, which is an all-electric, autonomous and connected SUV that aims to be futuristic in terms of design, but also sustainable with what it's made from.