Dacia has announced a new LPG dual-fuel option for models across its range, which offer lower running costs.
LPG is a dual-fuel system that means a car can either be ran on petrol or diesel (depending on engine) or LPG gas, with the system being installed from the factory.
The dual-fuel system is now available on all Dacia models equipped with the 1.0-litre turbocharged TCe 100 petrol engine, and helps to bring reduced CO2 emissions by up to 11 per cent. It means, for example, that the Duster's emissions drop from 145g/km to 129g/km. It also boosts fuel economy, too – increasing it from 35.3mpg to 44.1mpg.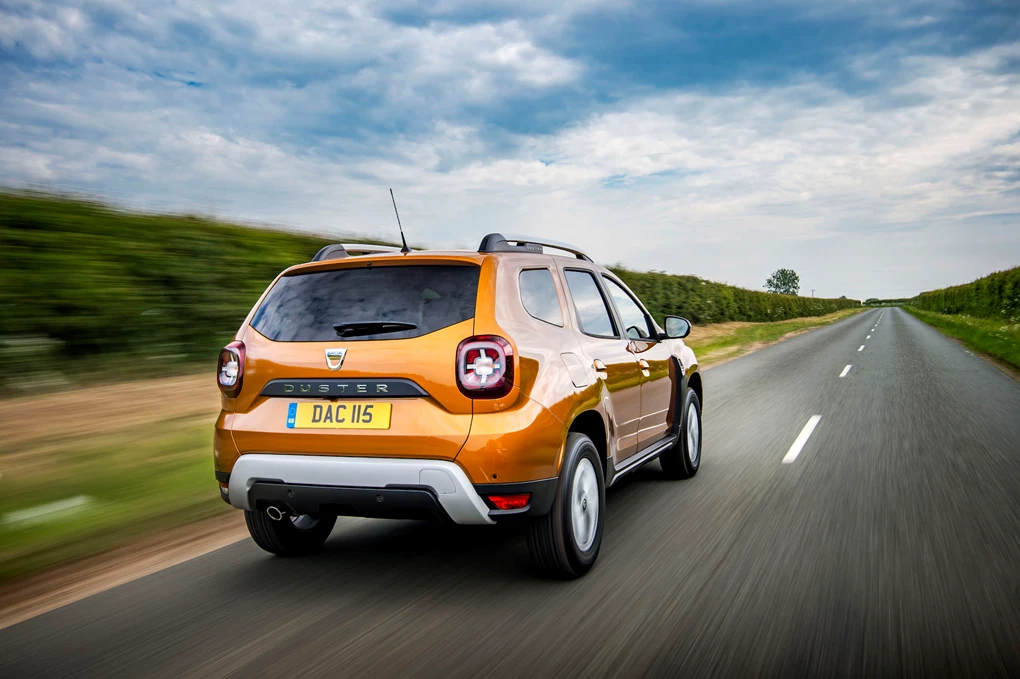 Dacia says the Bi-Fuel engine could save drivers around £600 per year by choosing the LPG fuel option, with motorists able to flick between the fuels with just a press of a switch – offering a combined range of up to 620 miles. 
The key difference on the models is that a high-strength LPG tank is fitted in the place where the spare wheel would normally sit. A 32-litre tank is fitted on the Sandero, Sandero Stepway, Logan MCV and Logan MCV Stepway models, though the Duster receives a slightly larger 34-litre tank.
LPG gas is available from 1,400 fuel stations across the UK, and is appealing because of its low price, which is half the price of petrol and diesel at just 0.63p per litre.
See available Dacia deals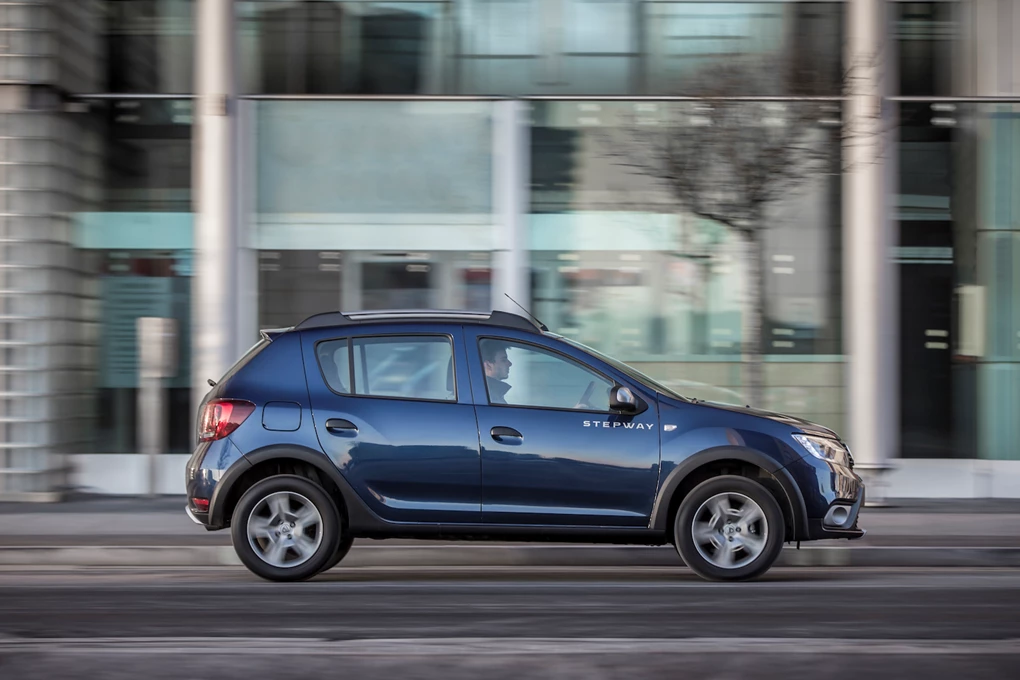 This bi-fuel system has been available in other countries across Europe for several years, with it being particularly popular in Italy where a third of all new Dacia models are fitted with the system.
Opting for this adds as little as £400 to the price of a Duster, though it can cost up to £1,100 more on a Sandero next to the regular TCe 100 engine.