Dacia has teased its first electric car with the Spring Electric concept.
The Renault-owned manufacturer will utilise this partner's EV experience when it launches this new electric car in 2021 – a model that's expected to be the cheapest new electric car on sale in Europe.
The compact model looks to be based on the Renault K-ZE – an affordable EV specifically built and sold in China as a low-cost electric car. While it's set to be taken slightly more upmarket for European tastes, this Dacia will remain true to the firm's bargain pricing.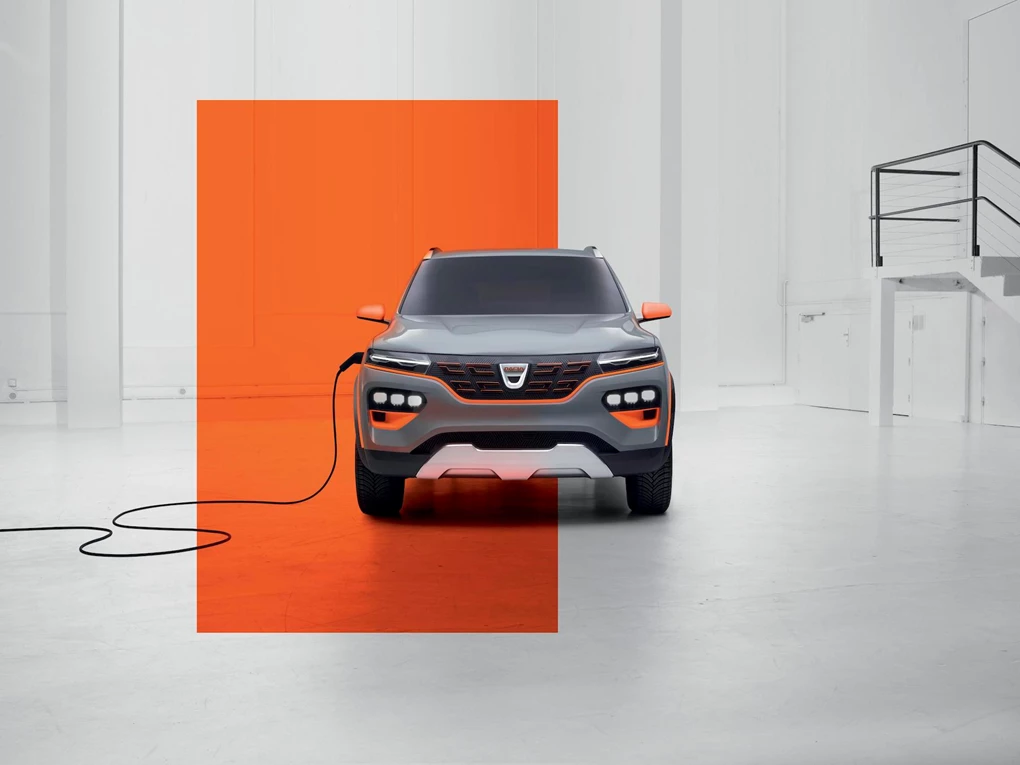 It will not only be Dacia's first EV, but also its first electrified model, with the brand yet to dabble in the world of hybrid motors – purely selling petrol and diesel cars, though UK buyers have recently been able to buy any of the current models with a bi-fuel LPG system.
Dacia says the Spring Electric EV will "combine simplicity, reliability and accessibility", though no prices have yet been indicated. A 124-mile range is promised from the production car – giving it a similar range to models like the Honda e and Mini Electric.
The concept car is painted in a pastel grey colour with matte orange accents to highlight its rugged looks. It's also the first Dacia to feature all-LED headlights, while the small dimensions of just 3.73m long aim to make it a useful urban car.
See available Dacia deals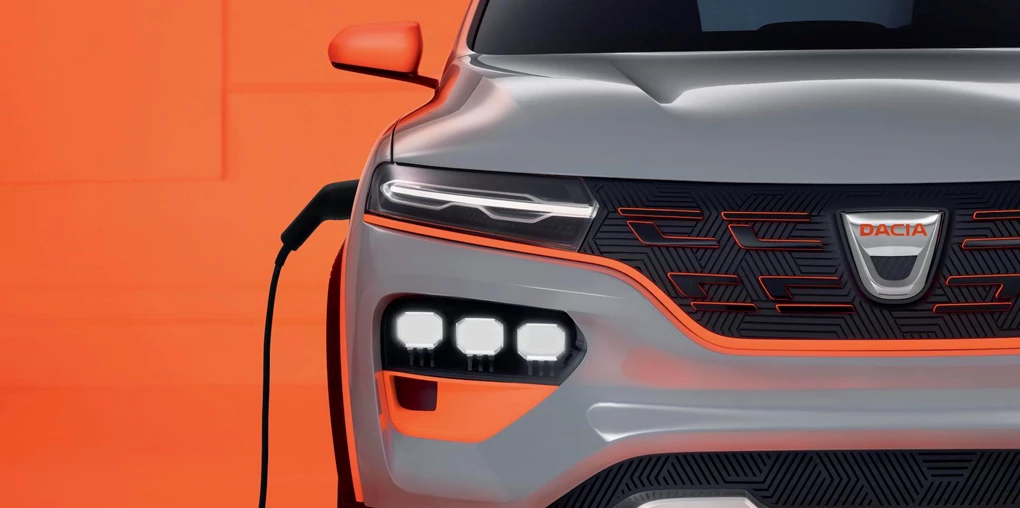 While Dacia hasn't confirmed which markets the Spring Electric will be sold in, it's expected that it will come to the UK where there is currently a lack of affordable mass-market EVs.