Dacia's small hatchback, the Sandero, received a class-topping satisfaction rating of 93 per cent as part of the Honest John Satisfaction Index 2018.
The Dacia Sandero is the UK's most affordable car starting at just £6,995, but the survey showed that 'cutting cost doesn't mean a reduction in quality' in the case of the Sandero.
Daniel Powell, managing editor of HonestJohn.co.uk, said: "Drivers gave the Sandero 'an outstanding 9.89 out of 10 for reliability. Easy to drive, comfortable and practical, owners also rate the Sandero as a bargain with excellent build quality and affordable running costs."
The survey asked 10,000 car owners to score different aspects of their car, such as reliability, ride comfort, fuel economy, practicality and performance.
Louise O'Sullivan, head of Dacia UK, said: 'The latest recognition by our owners shows why the car is so loved and why it really slums up our slogan 'you do the maths' by providing an unbeatable combination of quality and affordably.'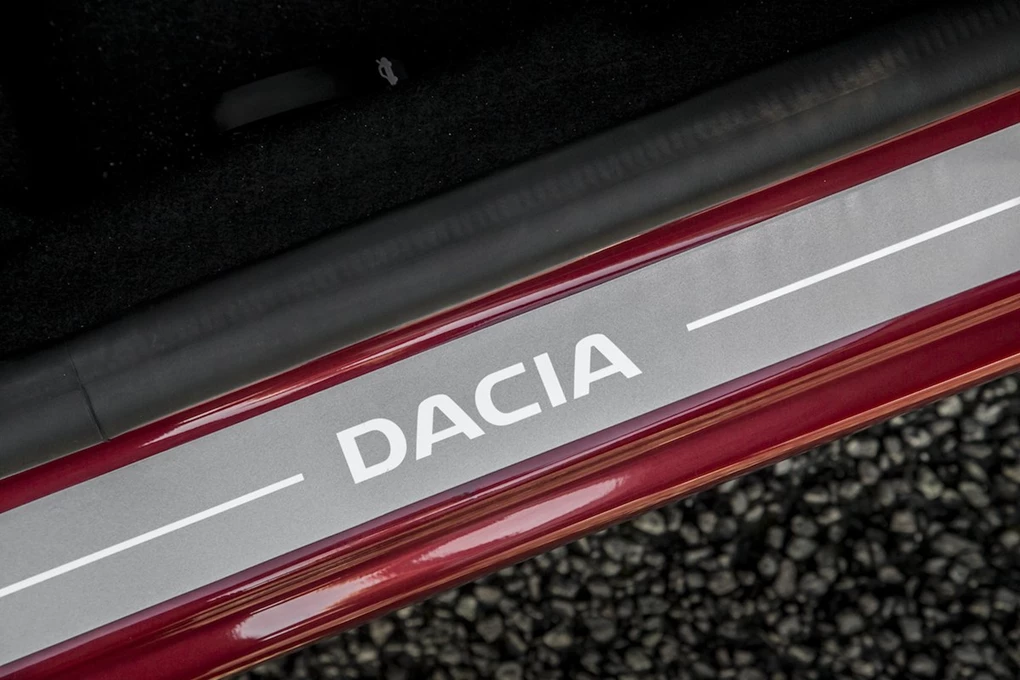 Topping the 2018 Index in the small hatchback class follows numerous awards the Sandero has picked up – most notably What Car?'s 'Best Small Car up to £12,000' for the last six years.
Dacia also came third in the Index's list of best performing manufacturers – scoring 89.3 per cent and sitting behind winners Ssangyong (90.3 per cent) and Porsche (89.4 per cent).
Find local Sandero prices