When it comes to value for money, nothing can get close to Dacia with its low-price range of practical and dependable models.
It offers the cheapest new car on sale today, with the surprisingly spacious Sandero available for as little as £6,995 – less than half the price of a similarly-sized Ford Fiesta.
With its affordable low starting prices, Dacia isn't known for offering discounts below the list price. However, the firm is currently offering a 'New for Old' scheme, which gives you the chance to trade in your old banger for a brand-new Dacia. Here's what you need to know…
What car do I need to be able to swap?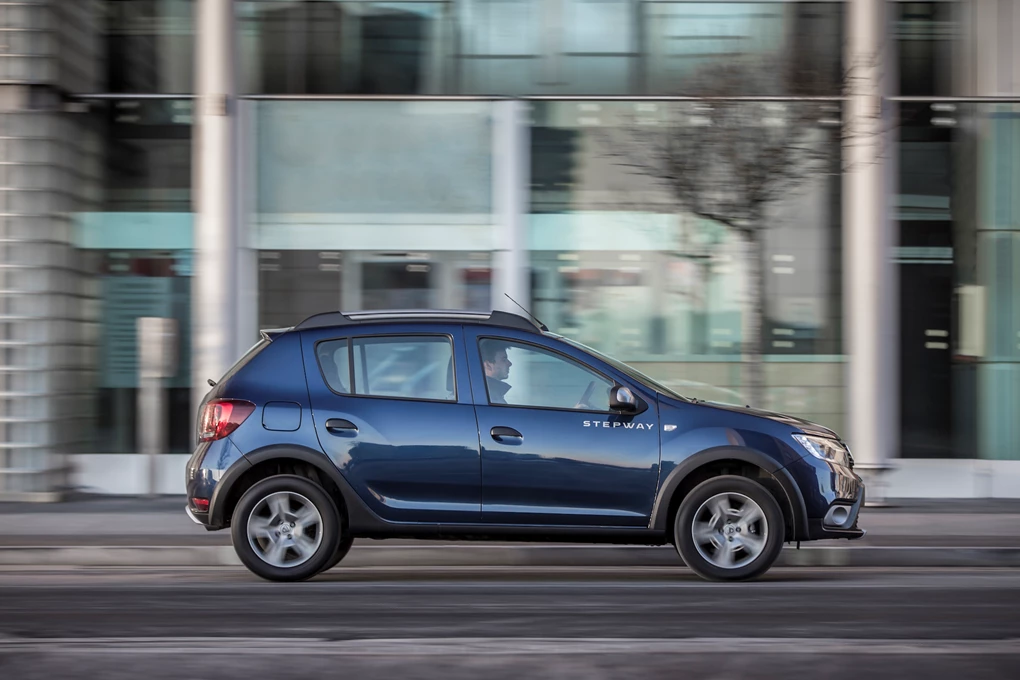 Dacia's scheme is wider than schemes from most other manufacturers, with the main criteria being that your current car or van must have been registered on or before March 31, 2014.
Your current car also needs to have been owned by you for 90 days – the reason being to stop people buying an old banger just to be able to save money off a new Dacia.
What cars are available on the scheme?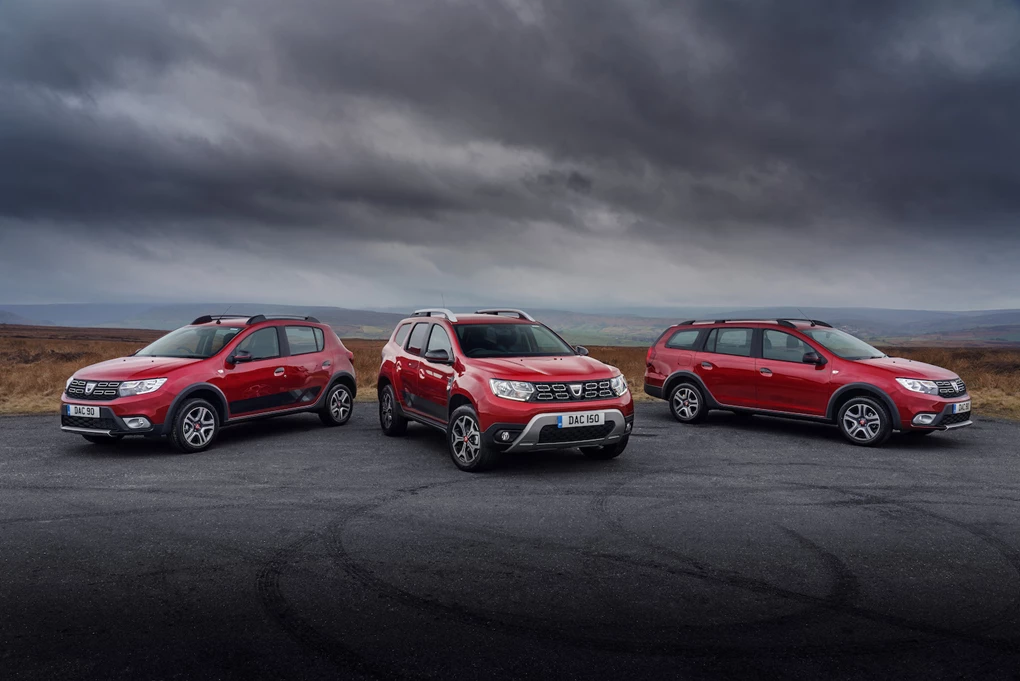 Unlike other scrappage schemes being run by other carmakers, Dacia's offering covering the full range, offering everything from bargain superminis through to 4x4s. Here are the models that are available…
Sandero - £500 allowance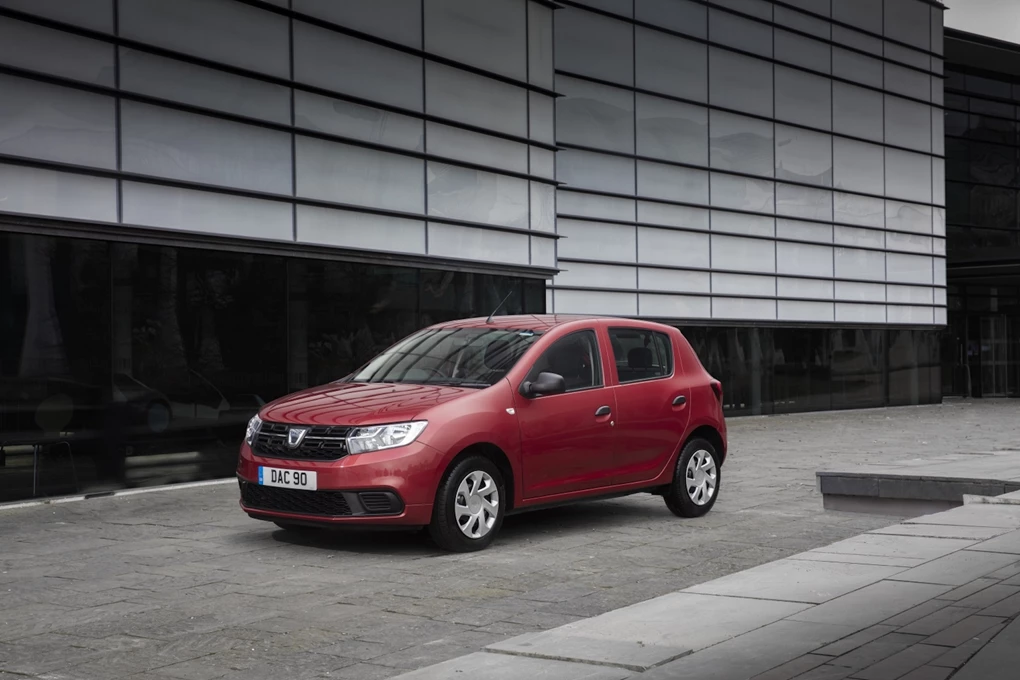 See Available Sandero deals
With the Sandero starting from just £6,995, there isn't a cheaper new car on sale today – making this model ideal if you're looking to trade in your old banger in exchange for a brand-new car. It's more practical than you might think, too, with the top-spec models (from £8,995) featuring a touchscreen, rear parking sensors and cruise control.
You're also able to choose the more rugged-looking Sandero Stepway version – featuring chunkier styling. These are priced from £9,195, with each version coming with a £500 allowance as well.
Logan MCV - £500 allowance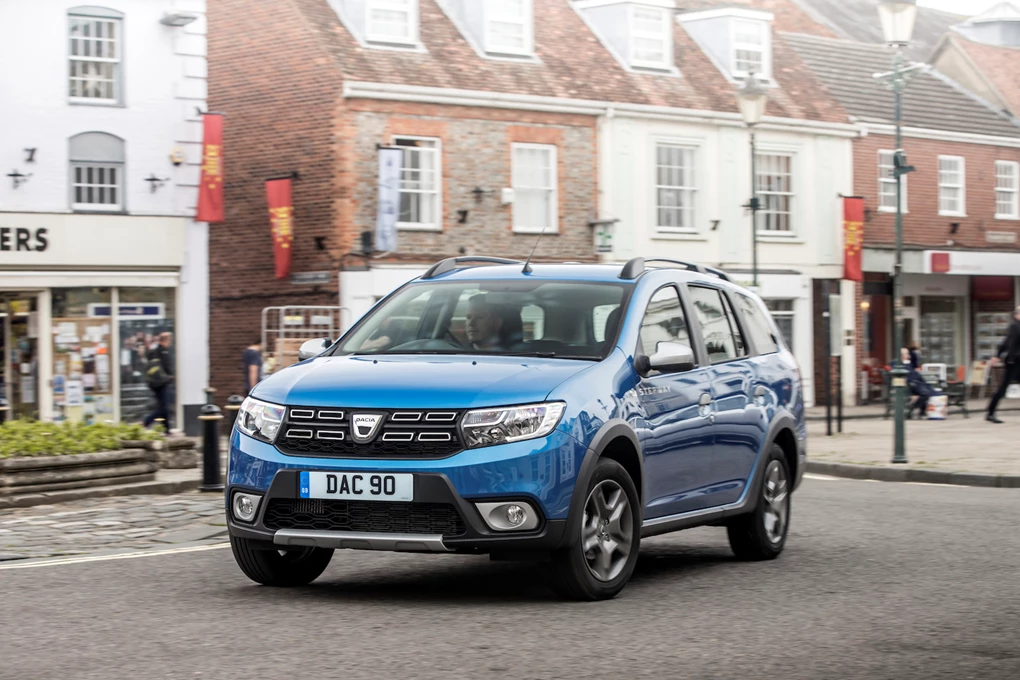 See Available Logan deals
Few cars can deliver so much space for such a little price than the Logan MCV, which is essentially a stretched estate version of the Sandero. Priced from just £8,495, the Logan MCV is be an impressive family car, with plenty of cabin space and a very spacious 573-litre boot.
Just like the Sandero, you're also able to get the Logan MCV with a more rugged Stepway version, too, with this model costing from £12,395. A £500 scrappage allowance applies here, too.
Duster - £1,000 allowance
See available Duster deals
With the Duster being Dacia's latest and most expensive model, this cut-price crossover comes with a more generous £1,000 'New for Old' allowance. It's still the most affordable crossover available today, though, with prices starting from £10,995.
If you choose a more expensive version, you're also able to have it with four-wheel-drive – something that gives it genuinely impressive off-roading ability.
What else do I need to know?
Dacia's scheme is one of the easiest to understand, and we've covered most aspects that you need to know about this 'New to Old' offering. Alongside what we've mentioned earlier, it should be noted that you can't use this scheme in combination with any other Dacia offer. You also need to register your Dacia within six months, too.