Dacia is well-known as the brand offering the cheapest cars in the UK – with the Sandero continually ranking as the least expensive car on the market.
With the Romanian brand owned by Renault, it can be assumed that it will moving towards the electrified future along with the majority of the motoring world – with its French backers providing most of the required technology.
But what can we expect from Dacia's EV line-up and when are we likely to see it?
What will be in the Dacia EV range?
It is expected that the brand will use the models currently available in the range – so the Sandero, Logan and Duster could all come with an electric powertrain in the near-future. To keep Dacia fans happy, the brand's European chairman, Jean Christophe Kugler, was quoted in Auto Express back in 2017 saying that: "We will remain shockingly affordable. We won't change our brand territory." That suggests EVs from the company will cost close to the current pricing structure – so we could be seeing a battery-powered vehicle on sale close to £10,000 in the near future.
Where will the technology come from?
Dacia will likely be utilising the expertise and electric vehicle experience of parent brand Renault, with the French manufacturer's Zoe one of the most popular EVs currently available. The zero-emission city car is likely to be the source of most of Dacia's solutions, as with the latest Z.E.40 battery on-board it can go up to 186 miles on a single charge and can be charged in just 1hr40mins with a fast charger. Performance is expected not to be that ground-breaking, but with the urban environment likely to be the main destination for most Dacia EV users, that won't matter much.
See Available Dacia deals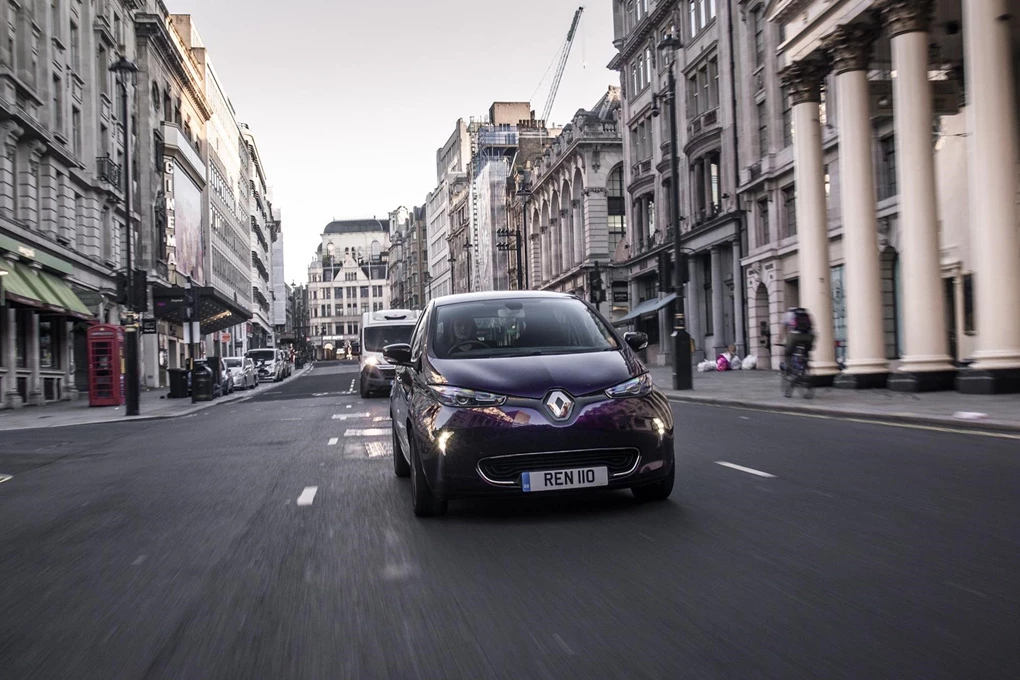 When are we likely to see the first Dacia EV?
There has been no word on when the brand will be taking the covers off its first electric vehicle, but with Dacia hoping to keep the cars "shockingly affordable", 2019 is likely to be too early for any reveals. With the technology advancing and improving all the time, 2020 is a good assumption for the first version.