The famous DeLorean DMC-12 is set to go back into production for the first time since 1982, more than three decades after the last car was built.
Although the current DeLorean Motor Company is a separate firm not associated with the original builders, it has been selling refurbished examples of the car made from spare parts since the 1990s.
Each DMC-12 is made from around 2,800 parts in total, and the new DeLorean Motor Company owns more than 99 per cent of the original factory stock, plus the original technical drawings.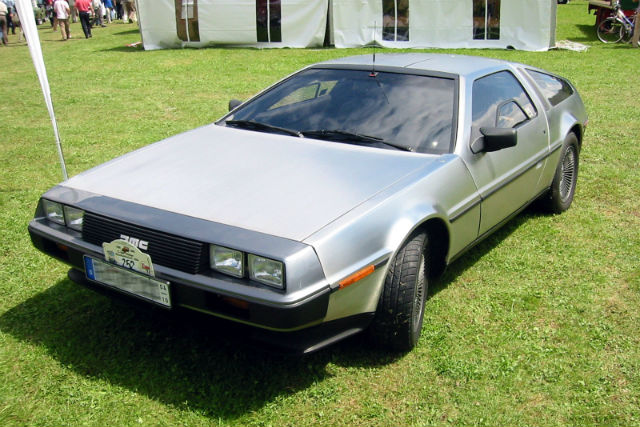 Thanks to a change to the US laws which govern small scale car manufacturing, DeLorean will now be able to build new vehicles for the first time since the early 1980s.
Stephen Wynne, CEO of the company, told US-based radio station KPRC: "It's a game-changer for us. It means we're back as a car company again."
New DeLoreans to be built
"There's no reason to change the appearance of the car. As we go into the program, we'll decide what areas do need to be freshened up."
According to Wynne, the first completely new DeLorean is expected to be ready by next year, with a sticker price of less than £70,000. Original DMC-12s usually cost between £25,000 and £35,000, depending on condition.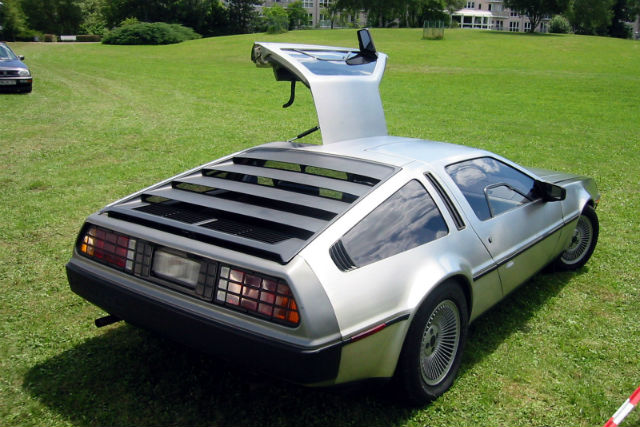 The original DeLorean Motor Company was founded by former GM engineer John DeLorean, and the DMC-12's unique and still-modern appearance was created by designer Giorgetto Giugiaro.
Unfortunately, production problems and setbacks meant the DMC-12 arrived on the market nearly a decade over schedule, with only 9,200 of a planned 30,000 models having been built.
The DeLorean founder himself was then charged with drugs trafficking and despite being eventually acquitted, by 1982 both he and his car firm were done as credible forces in the automotive industry.