Demand for alternatively-fuelled vehicles (AFVs) soared last month, with a 12.9 per cent increase year-on-year in registrations.
April's total of 10,249 AFVs registered eclipsed the same month in 2018's figure of 9,077. That also represents a market share of 6.4 per cent, up from five per cent for the same period in 2018.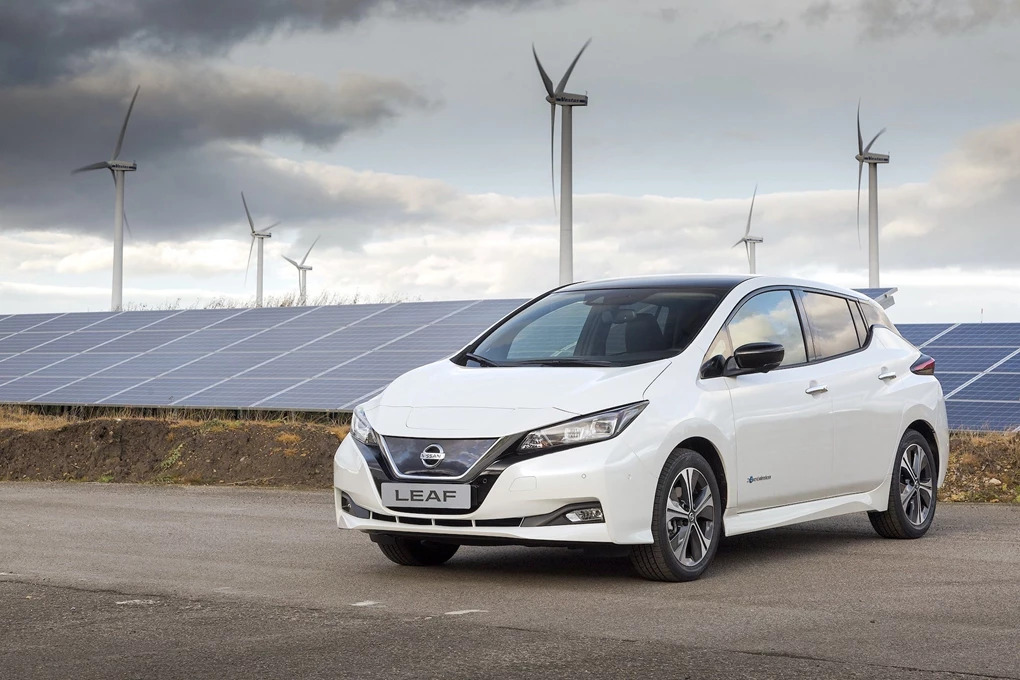 Within AFVs, battery-electric cars stole the headlines — with registrations up by 63.3 per cent year-on-year with 1,517 hitting the roads. Hybrid-petrol vehicles also saw strong growth, with a 31.1 per cent increase following the registration of 6,810 cars.
Mike Hawes, SMMT chief executive, said: "While it's great to see buyers respond to the growing range of pure electric cars on offer, they still only represent a tiny fraction of the market and are just one of a number of technologies that will help us on the road to zero. Industry is working hard to deliver on this shared ambition, providing ever cleaner cars to suit every need.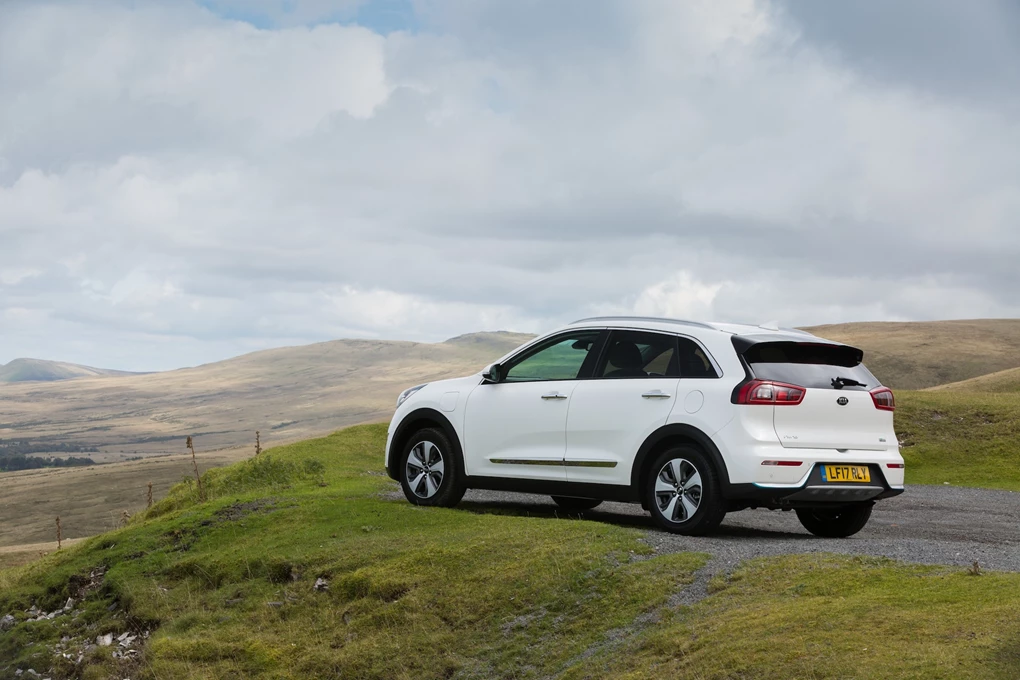 "We need policies that help get the latest, cleanest vehicles on the road more quickly and support market transition for all drivers. This includes investment in infrastructure and long-term incentives to make new technologies as affordable as possible."
Looking at the overall picture, Ford's Fiesta yet again took the crown for the best-selling car in the UK in April with 5,606 — making that 29,080 new examples of the model registered since the turn of the year.