Those looking to buy a low-emission BMW or MINI can save £2,000 off their purchase if they have an older diesel-run BMW model and trade it in as part of the deal.
Between now and the last day of 2017, owners of BMW cars which use Euro 4 compliant or older diesel engines can save money replacing it for a new car. The incentive applies to any diesel car made by BMW before 2008, but the £2,000 reduction is only offered on BMW Group vehicles which have CO2 emissions below 130g/km.
BMW does point out though that more than 80 per cent of its current rage is below this CO2 limit and nearly 70 per cent of the MINI range is under this limit too. The incentive applies to all BMW Group cars regardless of powertrain choice whether its petrol, diesel, electric or a plug-in hybrid.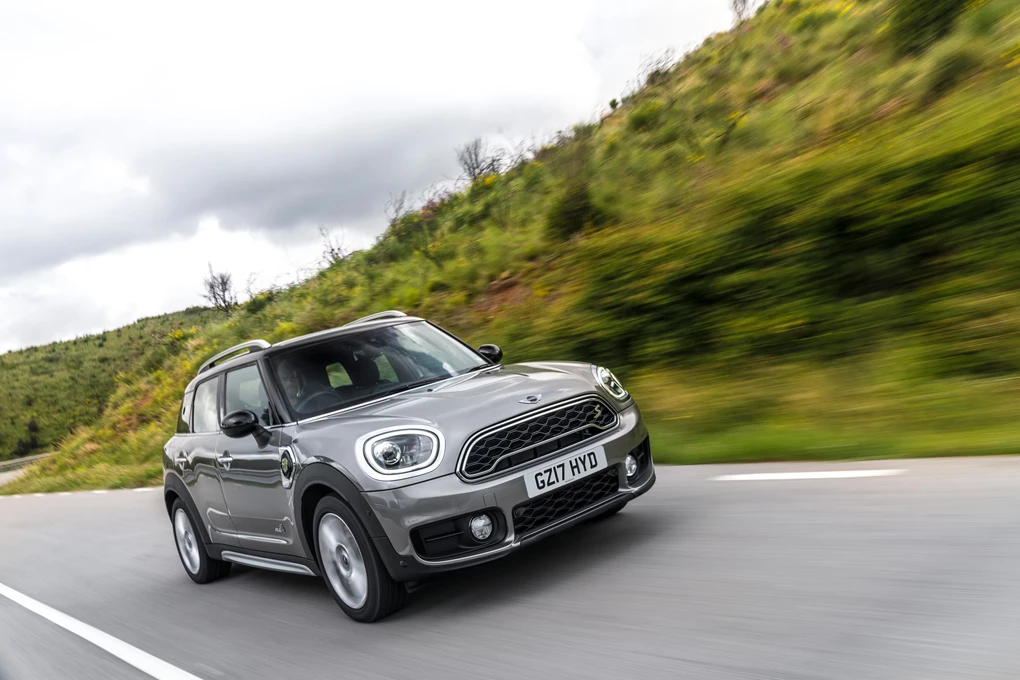 The £2,000 discount is applied in addition to any government grants that apply to low-emission vehicles. The move by BMW to encourage its customers to more efficient cars comes a couple of weeks after the UK Government said it was committing to plans to ban the sale of new petrol and diesel cars by 2040.
The CEO of BMW Group UK, Graeme Grieve, said: "We know in the early phases that people still need some incentive to make the jump to fully electric or plug-in hybrid vehicles and that is why we are delighted to announce this new allowance.
"For those who the alternative drivetrains do not suit their lifestyle we still offer allowance qualifying Euro 6 compliant petrol and diesel engine cars that are cleaner than ever."