The Government could impose restrictions on diesel car drivers in certain city centres, including potential charges or even bans, under proposals to improve air quality.
In a consultation document from the Department for Environment, Food and Rural Affairs (Defra) it's revealed that six cities in England are projected to miss targets for EU air quality standards for 2020. These cities include London, Birmingham, Leeds, Nottingham, Derby and Southampton.
The document adds that these particular cities should "consider the role of access restrictions for certain types of vehicles".
Cities which currently fail to meet EU air quality standard are struggling due to the high levels of nitrogen dioxide around, emitted by burning fuels like diesel especially.
According to Defra, it's estimated that nitrogen dioxide is responsible for 23,500 deaths in Britain each year, while a further 29,000 deaths are caused by particulates (tiny particles of soot) produced by diesel.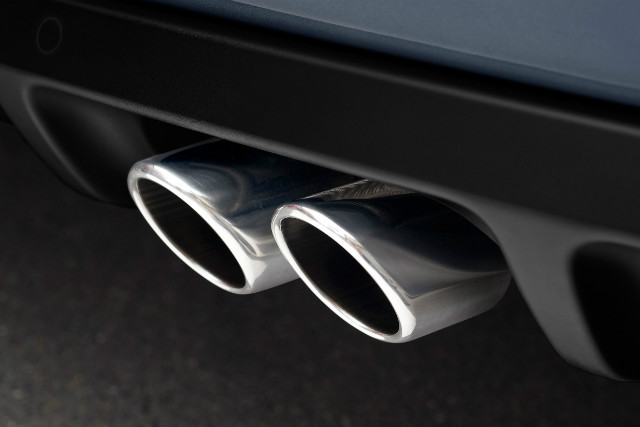 The Mayor of London, Boris Johnson, has already confirmed plans for an "ultra-low emission zone" in the capital city from 2020. These plans will see all diesel cars bar the lowest emitting already manufactured pay an extra £12.50 per day to enter the congestion charge zone. This is on top of the standard fee, which is currently set at £11.50.
Similar congestion charge plans, or even a ban on city centre access, could end up being imposed on diesel cars in the future for cities desperate to meet air quality standards.
However, Defra also proses that cities should consider the impact buses and taxis have on air quality, as well as private cars.
A spokesman for the RAC, Pete Williams, commented: "Banning cars from towns and city centres is potentially damaging for businesses and for individuals especially without any clear guidance on long-term solutions.
"At the moment we can see proposals, like the London ultra-low emission zone, that follow a measured common sense approach and others that demonise diesel vehicles without regard to the extent to which the vehicles concerned are contributing to the problem."