City councils are always looking to make their centres more pedestrian friendly and much cleaner for the environment – meaning some drivers are being pushed out and forced to travel via other methods.
In a further clamp down on vehicles with higher emissions in London, Westminster City Council could be introducing increased parking costs for diesel vehicles built before 2015. On top of the recent Toxicity Charge, drivers could pay as much as £32 for just four hours of parking.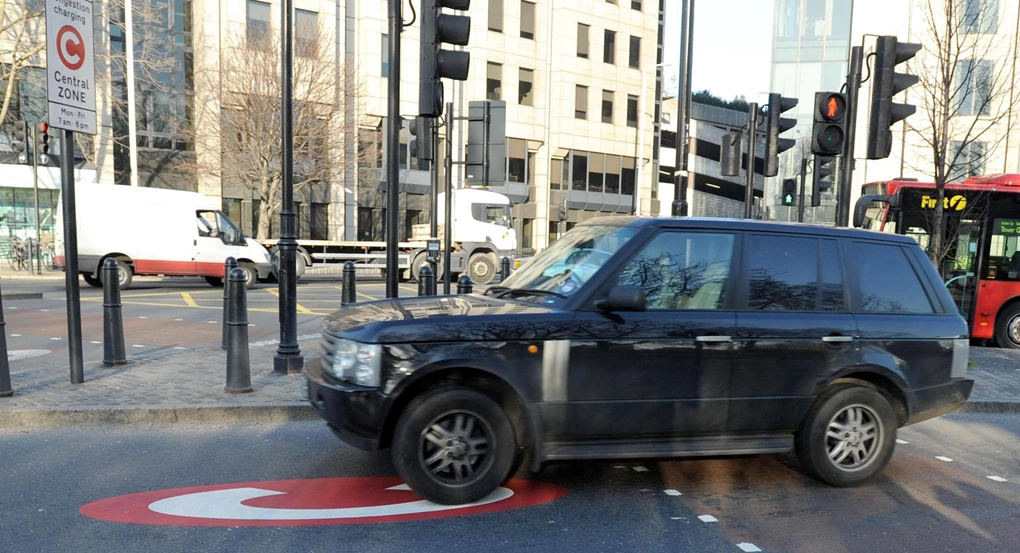 Although the idea is currently going through a consultation before being approved, tests have been performed in the Low Emission Neighbourhood (LEN) in Marylebone – which has allowed controlled testing on high-emitting vehicles to be carried out before emission-cutting concepts are potentially rolled out across the city.
In the Marylebone LEN, Westminster City Council increased parking charges for pre-2015 diesel vehicles from £4.90 per hour up to £7.35 – a 50 per cent rise – on June 26, 2017. The council viewed this as a potential deterrent for drivers of higher contaminating cars, as Marylebone is home to some of London's most polluted streets.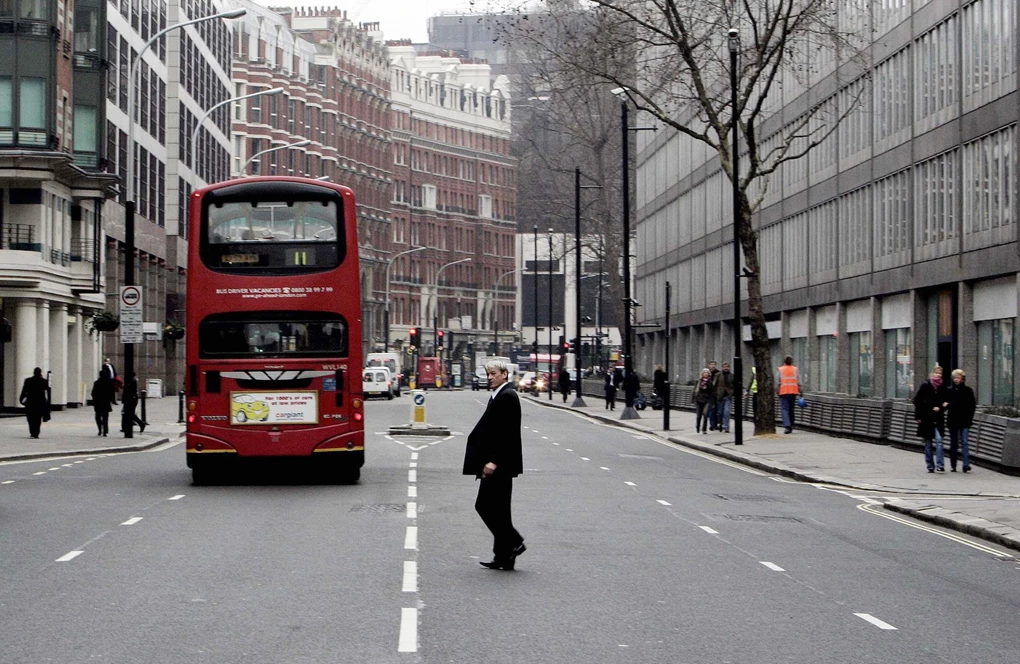 The T-Charge or Toxicity Charge came into force on October 23, 2017, and means that petrol and diesel vehicles built before 2006, as well as other high-emitting models, are charged £10 every day to use the congestion charge zone. This is on top of the £11.50 congestion charge that runs from 7am to 6pm, Monday to Friday.
Combining the T-Charge, Congestion Charge and parking fees for four hours or more, drivers could be seeing a bill of well over £50 a day just to drive into central London.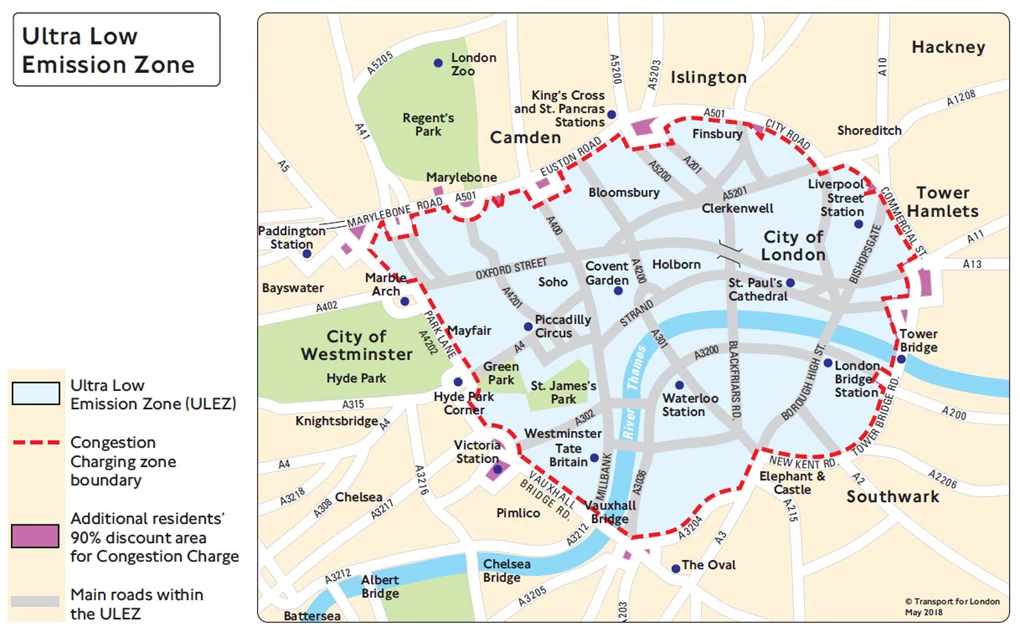 London's emission-cutting plans aren't stopping there though, as in April 2019 an Ultra-Low Emission Zone will be introduced inside the Congestion Charge Zone, which uses the same regulations as the T-Charge and means cars need to comply with the Euro 6 emissions standards – with the zone being extended to the reaches of the North and South Circular by October 2021.
Unless drivers decide to take up other means of transport when coming to London, the future looks bleak for driving in the capital.