DS is offering customers to scrap their older, higher emitting vehicles, with an incentive of up to a £5,500 discount off a selection new Euro-6-rated petrol or diesel cars when you trade in your old model. you are able to trade in vehicles registered before 31st December 2010.
It is worth making you aware that you can trade in vehicles from any manufacturer so that you can buy a DS to replace it.
What is the DS Scrappage Scheme?
As a way to incentivise people to remove dirtier vehicles from the road, DS is offering money off a new vehicle.
The French brand is offering money off Euro-6 petrol and diesel-powered vehicles in exchange for models built between Euro 1 and Euro 4 emissions regulations that emit much more. Any vehicle built before 31st December 2010 is eligible to be used as part of the scrappage deal.
What new cars can you buy?
This offer covers almost all current DS passenger car, ranging from the DS 3 to the DS 5. You can trade in any car make or model.
Details of the cars available in the DS Scrappage Scheme are outlined below, the links will allow you to Compare DS Prices of specific models.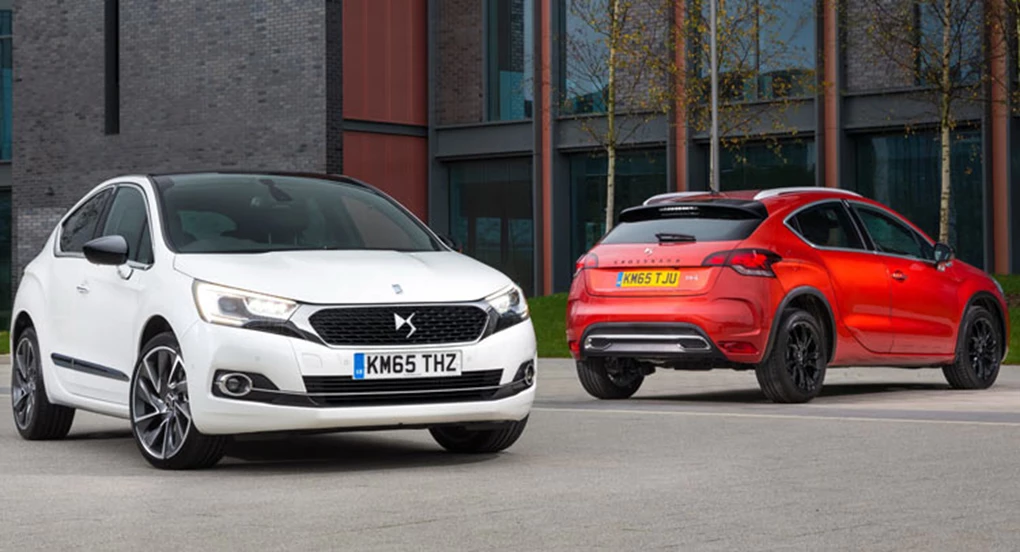 DS Scrappage Deals 2017
Here are the vehicles available on the scheme, with the discount available next to it.
Please click on the links below to compare prices of the various models and ranges:
| | | |
| --- | --- | --- |
| DS Model | Version | Saving |
| | Excluding Performance, Performance Black and B.R.M models | £3,500 |
| | Excluding Performance and Performance Black models | £4,500 |
| DS 4 | All models           | £5,000 |
| | All models | £5,000 |
| | All models | £5,000 |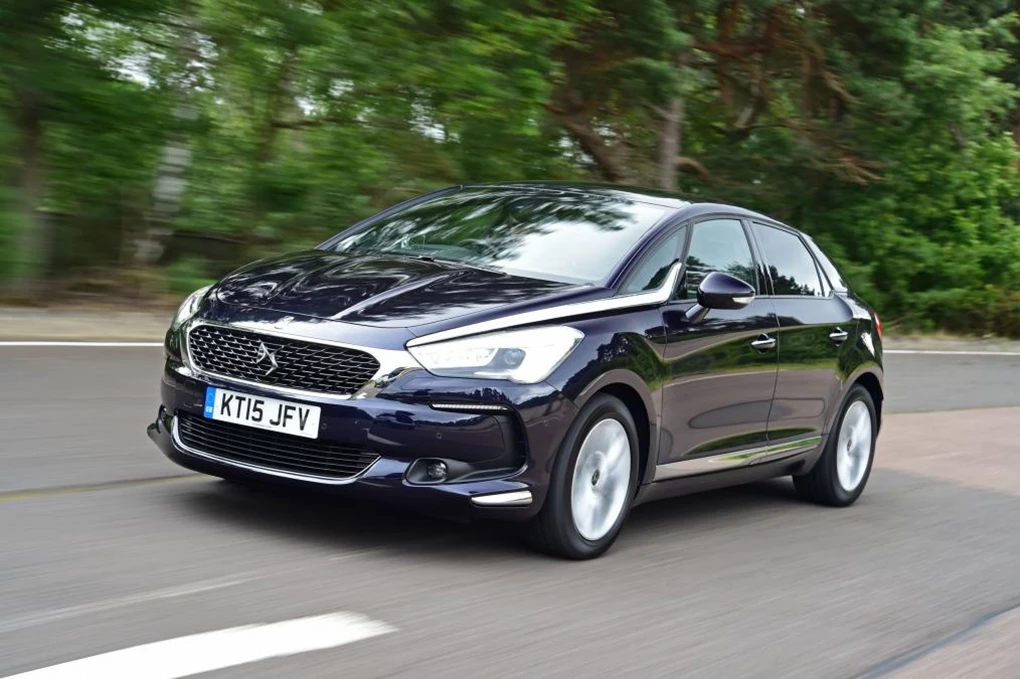 DS Scrappage Scheme: what cars can you trade in?
In order to be eligible for the DS Scrappage Scheme, the vehicle you are trading in must be:
Registered before 31 December 2010
Owned by you for at least 90 days
When does the DS Scrappage Scheme end?
To make sure you get a car under the scrappage scheme, you need to have bought and registered the vehicle by 31st March 2018. That means you only have a limited amount of time left to act, so make sure you decide fast.
Are you in the market to Compare New Car Prices? Why not try our New Car Finder today?
Or take a look at our manufacturer scrappage scheme guide for more details.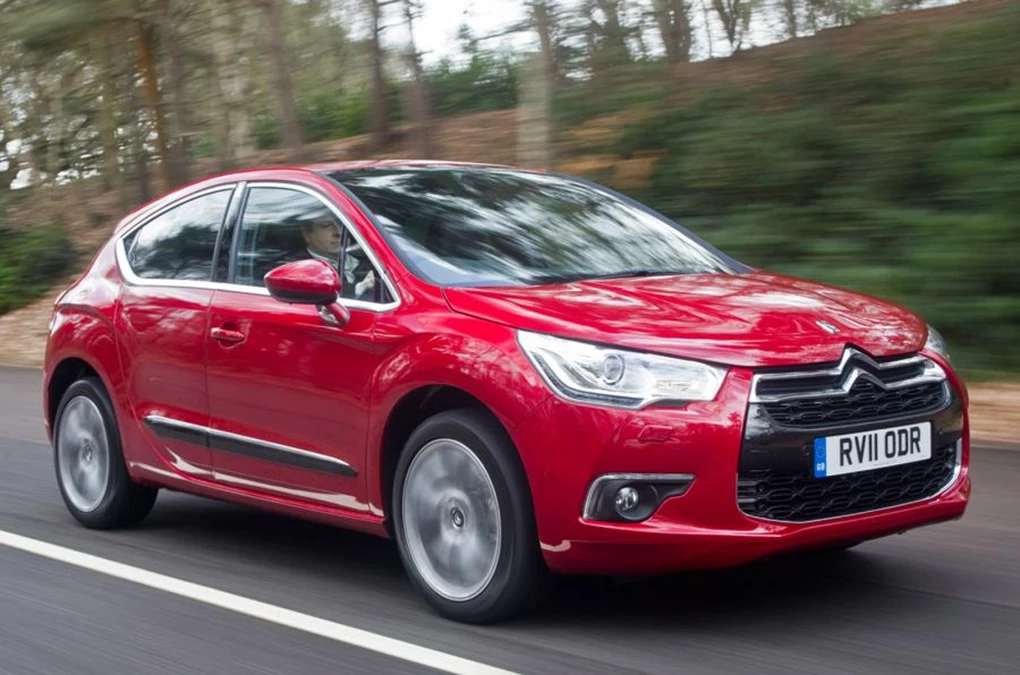 DS Scrappage Terms and Conditions
Please see details below regarding the terms and conditions of the 2017 DS Scrappage Scheme:
In order to qualify for the DS scrappage incentive, terms and conditions will apply.
Car savings are for DS Scrappage customers only, and are inclusive of VAT
Savings are only available to eligible customers who trade in a qualifying vehicle first registered in the UK before 31st December 2010
V5C (Vehicle Registration Document) of the part exchange needs to match the new vehicle invoice and must have been in the current owners' possession for a minimum of 90 days
Customer Orders declared between 7th September and 31st December 2017, and registered by 31st December 2017
The DS Scrappage Scheme cannot be used in conjunction with any other offer including DS and Dealer Employee Discounts
Customers who have owned a car of any make for more than 90 days, which was registered before 31st December 2010, can trade it in and receive a Scrappage discount of between £3,500 and £5,500 (inc VAT) off a new petrol or diesel DS
Unsure what emissions standard your car is? Read our guide.