Bad news if you're looking for an OR16 ASM next year, as the DVLA has released a list of dozens of new licence plates that have been banned for being too rude.
From March, every new car registered in the UK will bear a '16' number plate, with the DVLA's censors working to remove any that could spell potentially offensive or tasteless words.
So far, the DVLA has refused a large number of plates, which include PR16 CK, B16 NOB and CR16 PLE, plus EM16 RNT, P16 COP and many even more extreme examples.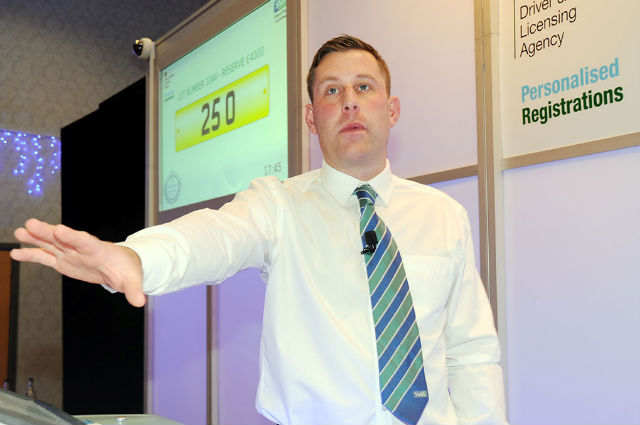 However, plenty of new number plate combinations will be allowed by the motoring body, and names are expected to fetch high prices when they're released in the coming months.
According to figures, the private number plate market in the UK is worth around £2.3 billion a year, with some number plates selling for astonishing amounts of money.
Last year, the plate 25 O sold for a record-breaking £518,000 at a DVLA agency auction, beating the previous record by nearly £100,000, but names are expected to be this year's biggest seller.
According to Platehunter, a company which specialises in helping clients find personalised plates, hot contenders this year will include KN16 GHT, WR16 GHT, OL16 VER and AL16 SON.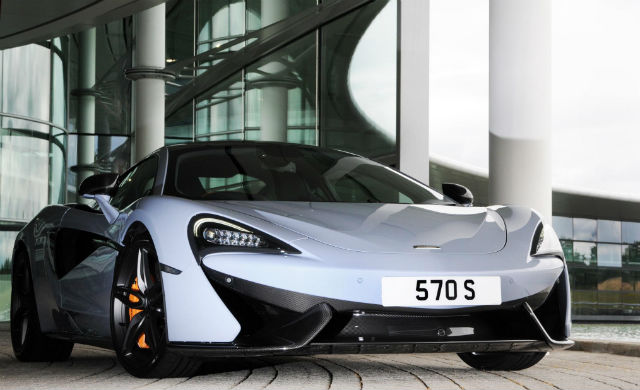 Jon Kirkbright, from Platehunter, said: "Every six months around 1.7m new plates come onto the market so it is not terribly surprising there are a few naughty ones in there.
"The DVLA are simply trying to protect what is a very significant source of revenue for them and not offend too many people. However some of them do seem a little marginal."
Regardless, Mr Kirkbright said that he's confident that demand for personalised plates will remain strong, thanks to customers' increased focus on personalising their cars to their own tastes.
He added: "People want to get their name on their car, everyone wants them, and so number plates with names in sell very well. There are some really good ones in the 16s."