Across the entire world of motoring, electric vehicles are becoming a more common sight. BMW was one of the early adopters of the technology with its compact i3, but apart from that made very few forays into the world of electric. 
Up until now, that is. The German firm is quickly expanding its line-up of electric vehicles, with new models set to hit the market imminently. Let's take a look at what it's got to offer. 
i3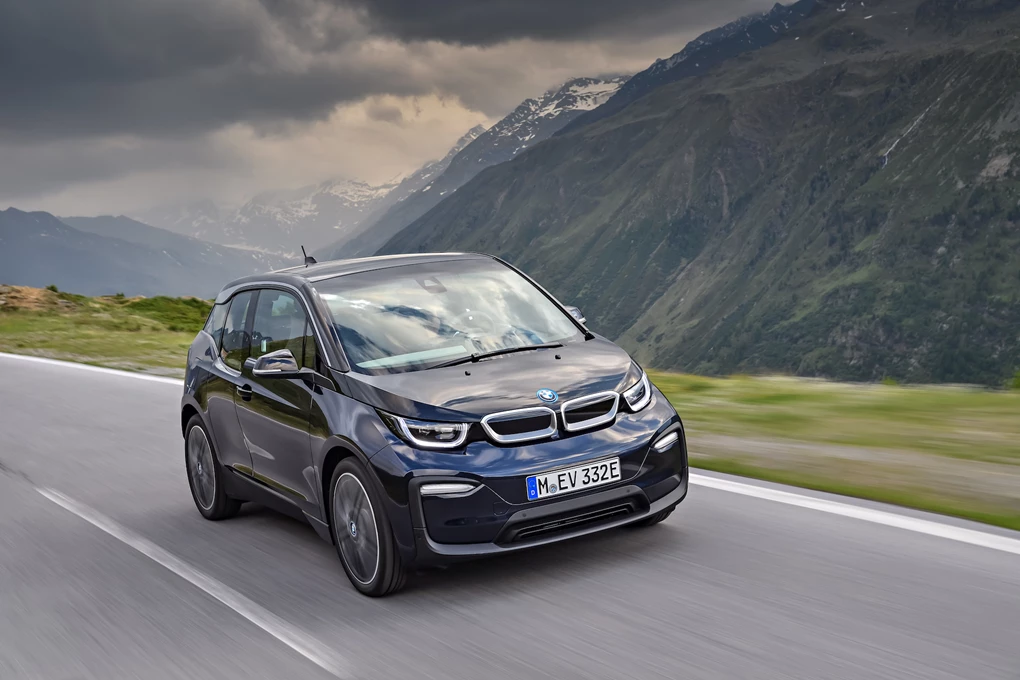 The i3 was the car that really put BMW on the electric map. Small, compact but impressively well made, the i3 looks up-to-date today, despite having been on sale for a considerable number of years. It's also good to drive, with well-judged steering and a zippy electric powertrain. 
BMW has also introduced a more dynamically-focused 'S' version, which brings a revised suspension setup as well as a retuned electronic stability control system. 
i4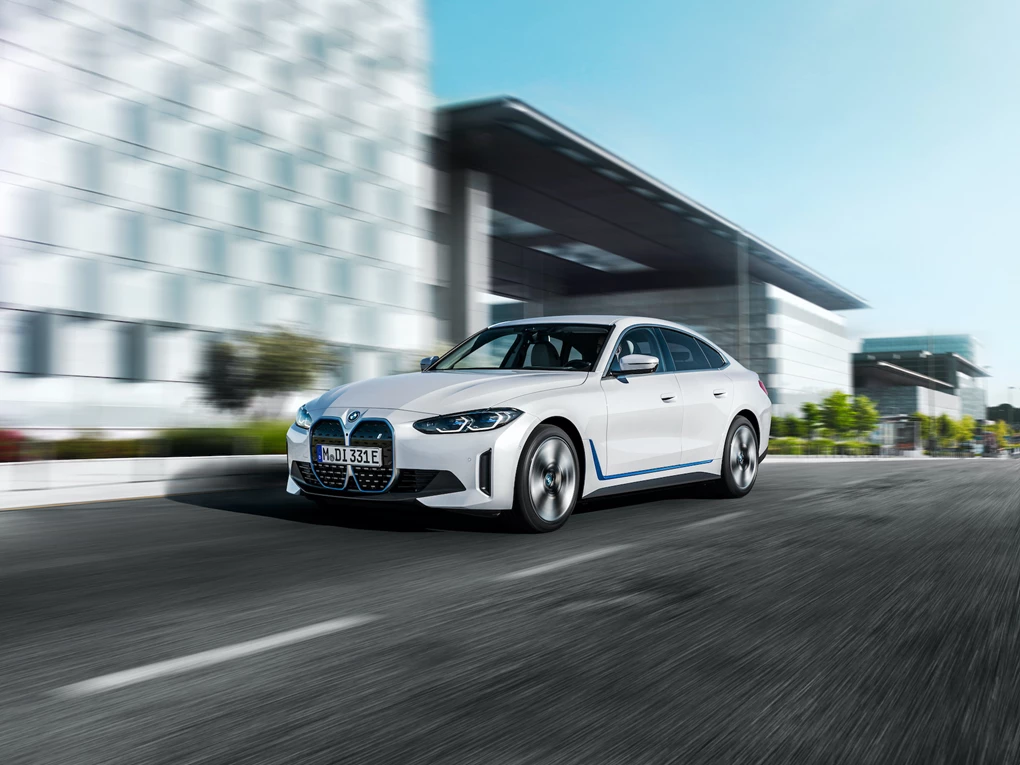 The i4 is the latest in a new breed of electric BMW models. Essentially a battery-powered version of the firm's 4 Series Gran Coupe, the i4 brings a range of up to 365 miles - one of the very best on the market today. 
It's also capable of accepting a rapid rate of charge, which could take the i4 from 10 to 80 per cent in just 31 minutes when using a 200kW charging station. 
iX3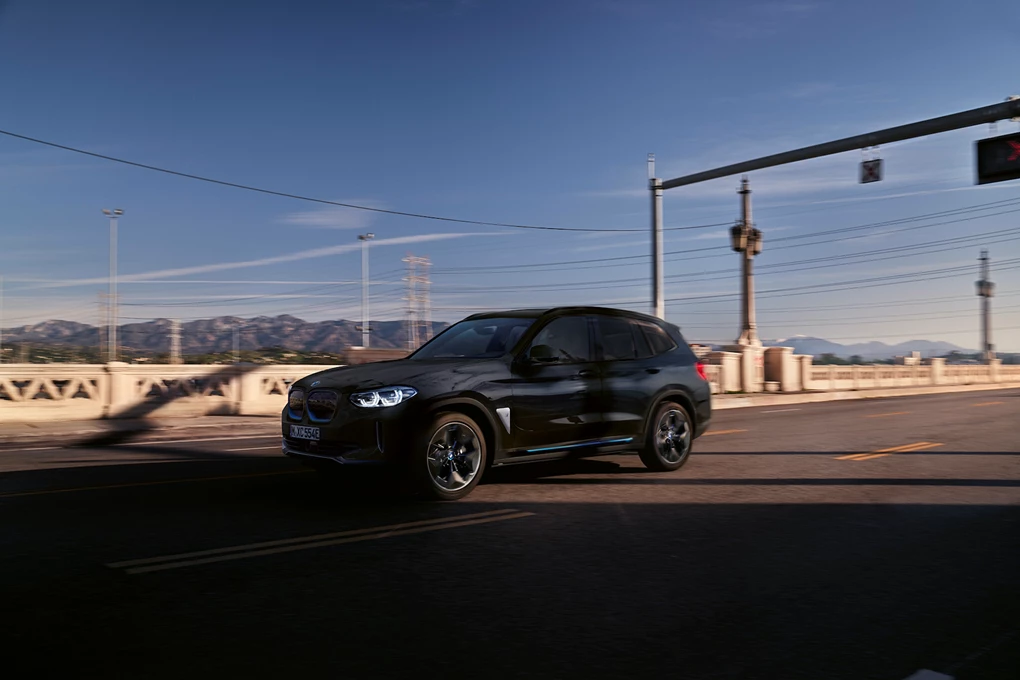 The iX3 looks set to be a big hitter for BMW as it's not only an electric vehicle but an SUV and, as we know, SUVs are a hot topic at the moment. Combining the refinement and high-quality materials you get from the regular X3 with a battery-powered setup, the iX3 gets the best of both worlds. 
It also arrives with a claimed range of up to 282 miles, while 150kW charging capability means it can be charged up to 82 per cent in just over half an hour.
iX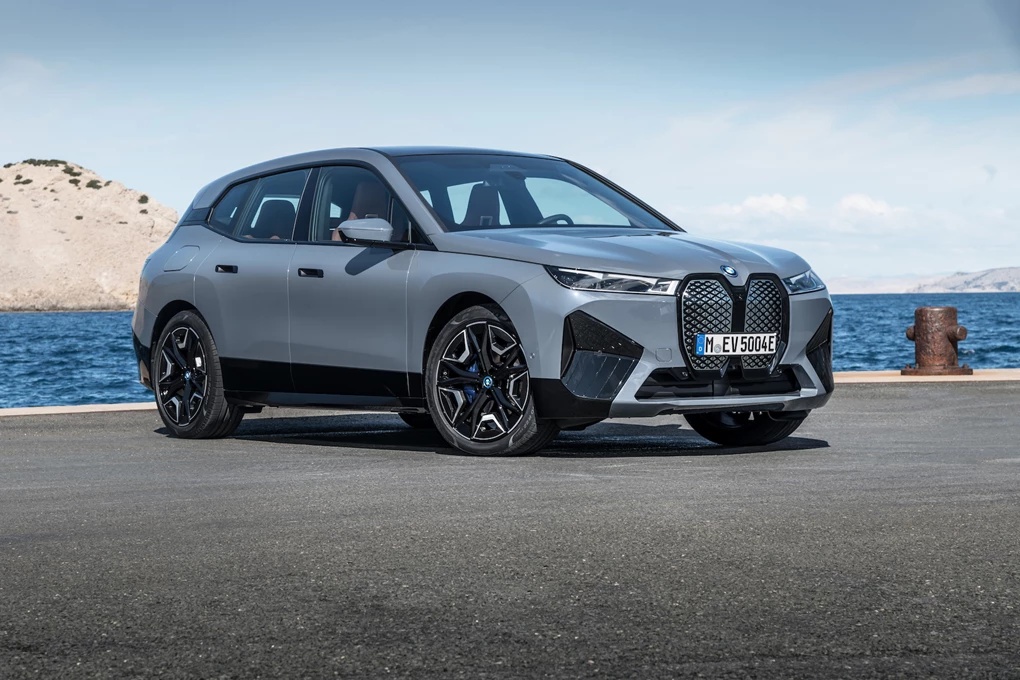 The new iX also has an SUV-style body, but rather than having a basis of a regular BMW like the iX3, sits on a more EV-focused platform. It'll also be available with a range of outputs, including a performance-focused version with 500bhp.
Larger-battery models will also manage up to 373 miles, while those fitted with a smaller battery should still return up to 249 miles from a single charge.  
Enquire on a new BMW