A record number of electric cars were registered in 2019 as more motorists seek to drive zero-emissions models.
According to industry body the Society of Motor Manufacturers and Traders (SMMT), registrations of EVs increased by 144 per cent in 2019 to record levels, with sales jumping from 15,510 in 2018 to 37,850 in 2019. Much of this success is largely down to Tesla's more affordable Model 3, which has proven to be enormously popular in the UK so far – appearing in the best-selling cars list twice last year.
Registrations of hybrid models also increased throughout to 2019 – rising by 17.1 per cent. The trend for petrol and diesel engines to adopt mild-hybrid (MHEV) technology has also seen a huge increases – 740.5 per cent for MHEV diesels and 172.1 per cent for MHEV petrols.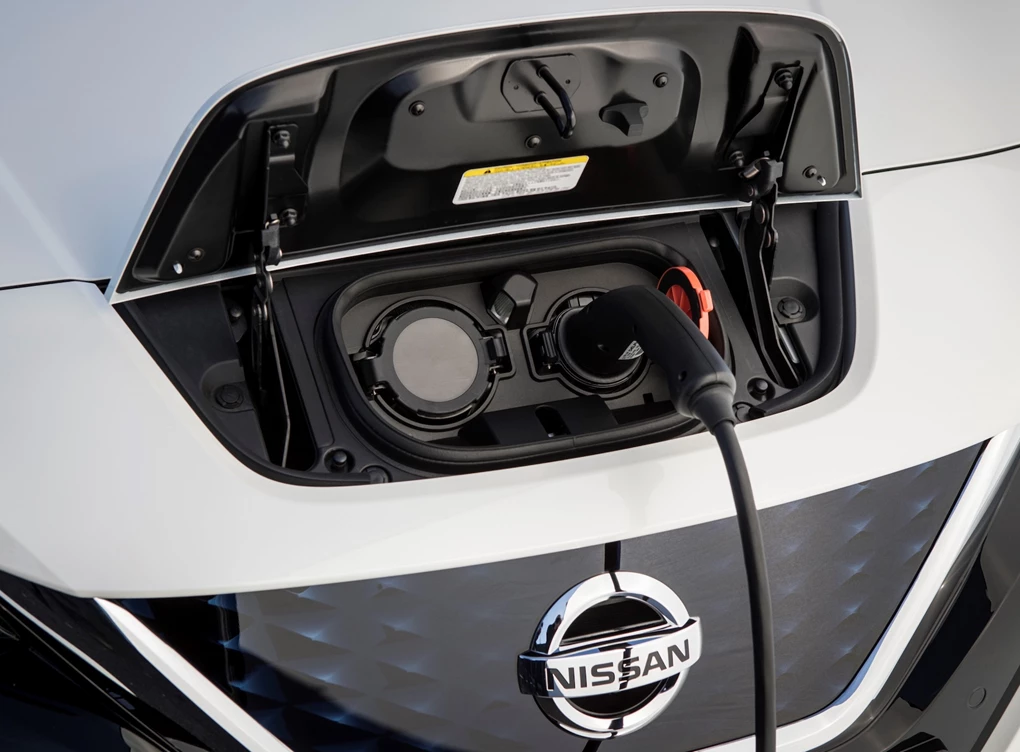 Despite the increases in demand for electrified models, the market trend to buck diesel engines is resulting in overall losses, with the market falling by 2.4 per cent in 2019 as 2,311,140 new cars were registered – the lowest number since 2013. Plug-in hybrid sales also fell by 17.1 per cent, though this is expected to recover this year with a whole host of new models going on sale.
The end of the year, however, was more positive, with registrations increasing by 3.4 per cent in December – something many hope will be mirrored into 2020.